FBI offers reward for help finding college student's killer 25 years after her death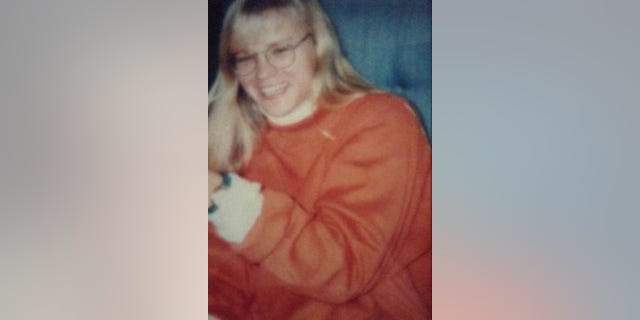 Authorities are offering a five-figure sum for information leading to any suspects in the murder of an Iowa college student who was abducted 25 years ago.
Illinois State Police and the FBI issued the appeal a day before the 25th anniversary of then-21-year-old Tammy Zywicki's disappearance. The FBI is rewarding up to $50,000 for information that can lead to any suspects in Zywicki's death.
Zywicki was driving from her New Jersey home to college in Iowa when she was last seen alive on Aug. 23, 1992, near her disabled 1985 Pontiac T1000 along Interstate 80 near LaSalle in central Illinois.
Her body was found in Missouri more than a week later, wrapped in a blanket covered with duct tape.
A passerby reported the last glimpses of Zywicki near her vehicle. Some witnesses told authorities that a tractor-trailer was seen parked behind her car, while others say they saw a pickup truck.
ADOPTIVE PARENTS WIN $3.25 MILLION AFTER BIRTH FATHER KILLS SON
Illinois State Police and the FBI worked with other agencies after Zywicki's body was found, but the task force was disbanded the following year. Although on Tuesday, state police and the FBI said the investigation is still active.
In the 25 years since her disappearance, efforts to crack the case have sputtered. Investigators looked at truckers suspected in killings and sexual attacks elsewhere, ranging from North Carolina to California, but eventually eliminated them from suspicion in Zywicki's death.
The Associated Press contributed to this report.