FBI locates car related to missing University of Illinois scholar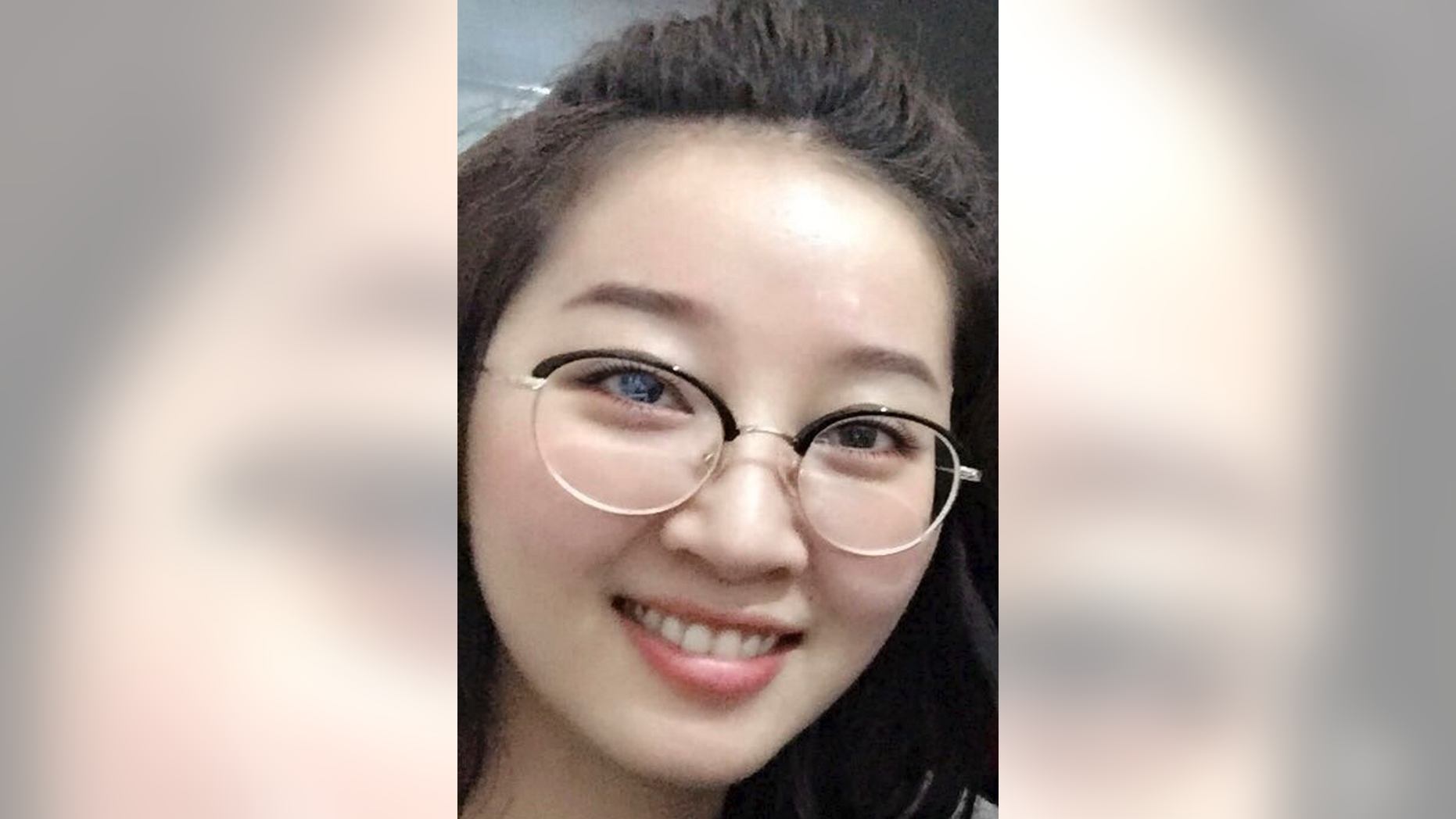 The FBI said Tuesday it located the car that a missing Chinese scholar studying at the University of Illinois was last seen getting into earlier this month.
The FBI said in it's received "numerous leads" regarding the black Saturn Astra and won't need any further information on the vehicle.
Authorities also said they've developed "several additional leads" in the investigation into the whereabouts of Yingying Zhang.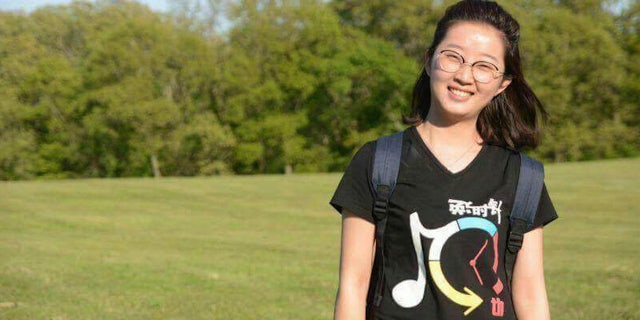 FBI spokesman Brad Ware declined to say where the car was found but told The News-Gazette "we are still looking for her."
Zhang's disappearance has been labeled a kidnapping, but police haven't ruled out other scenarios. Surveillance video on June 9 showed the 26-year-old getting into the vehicle in Champaign as she was on her way to sign a new lease at an apartment complex.
Zhang's family members have traveled to the central Illinois school and are staying in university housing as the search continues.
Her father made an emotional appear last week for his child's safe return, saying in an interview:  "Give my daughter back."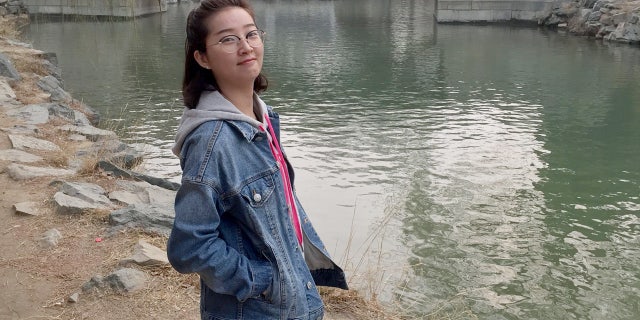 Ronggao Zhang spoke to The News-Gazette through a translator. Yingying Zhang's aunt, Liqin Ye, also traveled from China and wiped away tears as the father spoke.
"Ying, be strong. Dad is waiting for you here," Ronggao Zhang said, addressing his daughter directly. "I hope that being a good person you will be safe forever."
The FBI is offering a reward up to $10,000 for information leading to the location of Zhang, and the University of Illinois and Champaign County Crime Stoppers are offering a reward of up to $40,000.
The Associated Press contributed to this report.