FBI: Chicago officially America's murder capital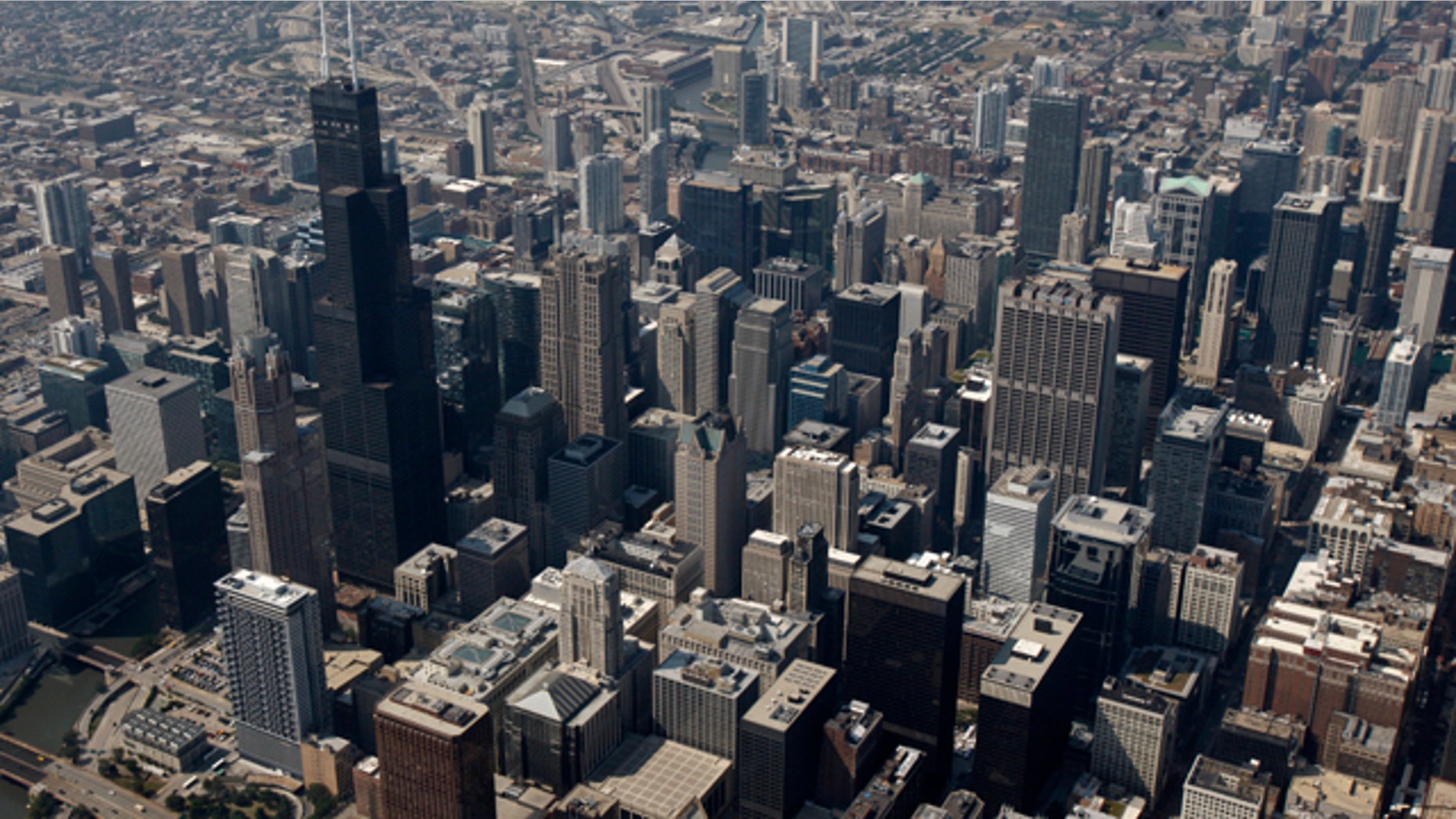 Statistics released by the FBI earlier this week show that Chicago passed New York as America's murder capital in 2012 despite the Windy City only having a third of the Big Apple's population.
The FBI recorded 500 murders in Chicago in 2012, up from 431 in 2011. New York reported 419 murders in 2012, down from 515 the year before.
However, on a per-capita basis, the bureau reported that Flint, Michigan was more dangerous than the two larger cities. One in every 1,613 residents of Flint were murder victims last year, as the city of 101,558 reported 63 murders in 2012.
In all, 15 cities across American reported more than 100 murders in 2012. In addition to Chicago and New York, Detroit (386 murders), Philadelphia (331), Los Angeles (299), Baltimore (219), Houston (217), New Orleans (193), Dallas (154), Memphis (133), Oakland (126), Phoenix (124), St. Louis (113), Kansas City (105) and Indianapolis (101) all cracked the century mark in homicides.
According to the FBI's data, 69 percent of recorded homicides in American in 2012 involved the use of a gun.
In all, violent crime rose by 0.7 percent across America in 2012, the bureau reported. The data represents a slight increase in the crime rate after a decade of decline. On a regional basis, the biggest increase in violent crime came in the West (defined as Montana, Wyoming, Colorado, New Mexico and all points west), which saw a 3.2 percent increase. The Midwest saw the next biggest jump at 1.5 percent.
Violent crime did fall in the South (defined by the bureau as the states of the former Confederacy plus Delaware, Maryland, West Virginia, Kentucky and Oklahoma) by 0.3 percent, but the biggest drop came in the Northeast (New England plus New York, Pennsylvania, and New Jersey), at 1.2 percent.