FBI: AWOL Pennsylvania soldier stole Microsoft co-founder's identity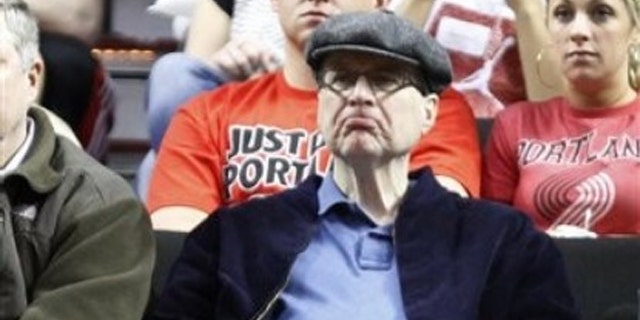 PITTSBURGH – An AWOL soldier from Pittsburgh is charged with bank fraud for allegedly stealing the identity of one of the world's richest men: Microsoft co-founder Paul Allen.
A federal criminal complaint unsealed Monday says 28-year-old Brandon Lee Price called Citibank in January and changed the address on Allen's account from Seattle to one in Pittsburgh, then had a new debit card sent to him at that address.
Investigators say Price used the card to attempt $15,000 in transactions, including paying on a delinquent Armed Forces Bank account and making purchases at a video game store before his March 2 arrest.
A detention order says Price will be detained until April 2 unless the Army takes him into custody.
An email to Price's public defender wasn't immediately returned Tuesday.
WPXI-TV first reported the arrest.