FBI agent who killed wife, self had a grenade launcher but no domestic violence history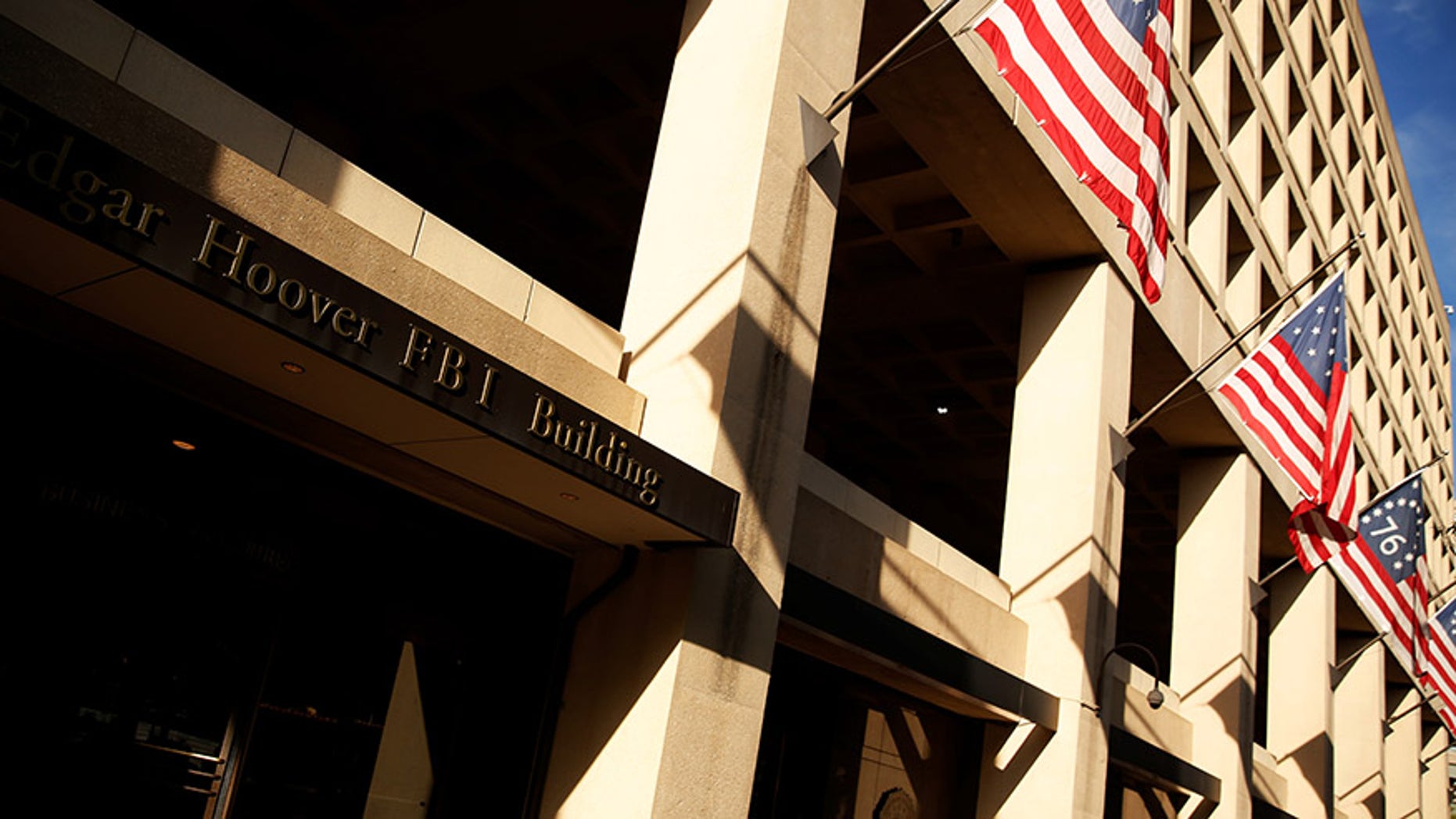 The Baltimore FBI agent who stabbed his estranged wife to death and then killed himself had a grenade launcher -- but no history of domestic violence.
Donna Fisher, 54, and David Raynor, 52, were found dead in a home in Crownsville, Md., on Wednesday.
Court records in the couple's divorce proceeding show Raynor owned "firearms and ammunition believed to be in excess of 125 guns, rifles, grenade launchers and the like," the Annapolis Capital Gazette reported Thursday.
In court filings, Raynor acknowledged the collection, the paper reported. An FBI spokesman said the bureau did not issue Raynor a grenade launcher -- the sale of which was banned in Maryland in 2013.
Raynor joined the FBI in 1996, and had worked out of the FBI's Baltimore field office since 2003.
Anne Arundel Police Lt. Ryan Frashure said police had never been called to the Crownsville home for reports of domestic violence, the paper reported.
"This certainly looks like a domestic-related incident that got violent and deadly very quick," Frashure said Wednesday, according to NBC4 Washington.
Fisher sued Raynor for divorce a year ago. They separated and Raynor moved to Annapolis.
In court, Fisher accused her husband of concealing the fact he owned multiple firearms and weapons from the judge presiding over the divorce case, the Capital Gazette reported. The two also couldn't agree on how much the gun collection was worth.
The medical examiner announced Thursday that Fisher died of stab wounds and Raynor died of a self-inflicted gunshot wound after stabbing himself.
Fisher and Raynor were battling over custody of their 10-year-old daughter and the value of the Crownsville home, according to the Capital Gazette.