FBI adds illegal immigrant eyed in gruesome killing to Most Wanted Fugitives list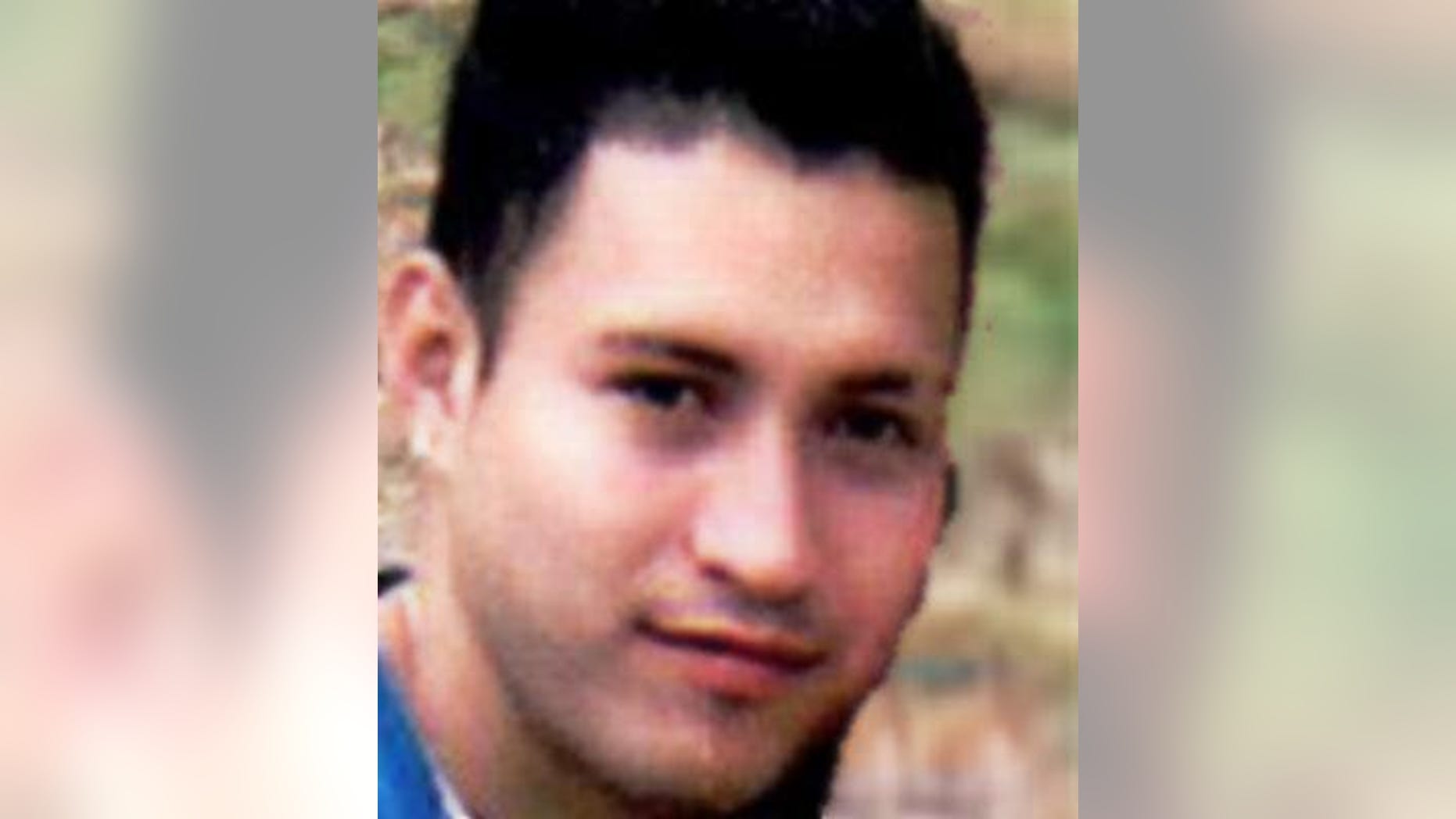 The FBI announced Wednesday it added an alleged gang member and illegal immigrant wanted in connection with a gruesome killing in New Jersey to its "Ten Most Wanted Fugitives" list.
Walter Yovany Gomez and another man murdered fellow MS-13 gang member Julio Matute inside a Plainfield home in 2011, striking him in the head with a baseball bat, stabbing him 17 times in the back and slitting his throat with a screwdriver, law enforcement officials said. The killers may have suspected Matute was getting too close with a rival gang, WPVI reported.
POLICE COMMISSIONER SHARES WARNING ABOUT MS-13 GANG
When police tried to arrest Gomez, a Honduran national, he jumped out the second-story window of his home and escaped, according to the FBI. The other suspect was caught and convicted.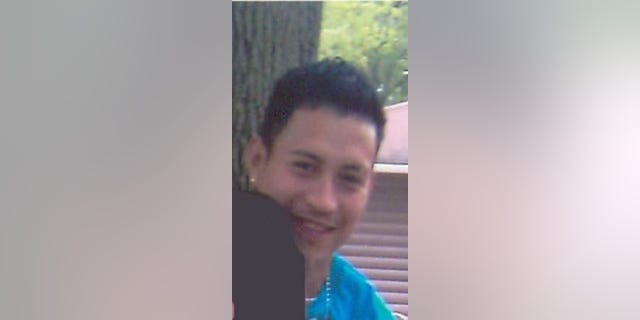 "I am confident that Yovany Gomez's addition to the FBI's Most Wanted list will help bring this violent and dangerous fugitive to justice," acting U.S. Attorney William Fitzpatrick said.
Gomez was last seen in Maryland on June 13, 2011, approximately two months after the killing. He had been driven there from New Jersey and since then could have taken off to Spain, investigators warn.
PAROLED GANG MEMBER ALLEGEDLY KILLS WHITTIER OFFICER
The FBI is offering a reward of up to $100,000 for information leading to his arrest.