Father, son arrested in grisly death of Vietnam veteran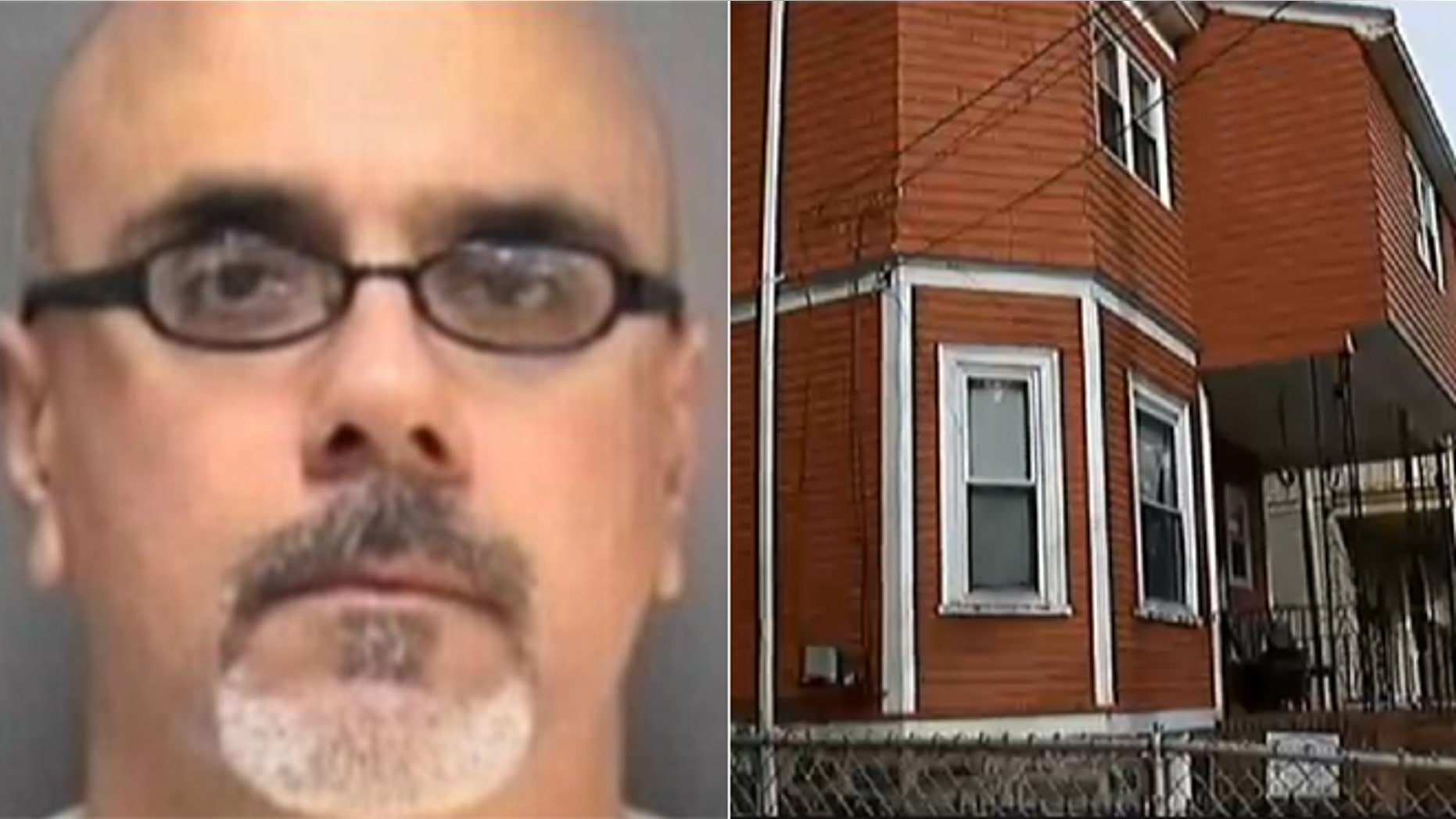 A Massachusetts father and son have been charged in the death of a Vietnam veteran whose beaten body was found behind a school in January. Police are eyeing money from lottery winnings as a possible motive in the case, Fox 25 reports.
According to Fox 25, Anthony Canejo Sr., 52, was charged Friday with armed assault with intent to murder and assault and battery with a dangerous weapon in the death of Vincent Lalli. Anthony Canejo Jr., 30, was charged as an accessory to the crime.
Prosecutors said Lalli, 66, was strangled and beaten with a crowbar in his Somerville apartment. His body was then dumped in Norwood.
According to a police report cited by the station, Canejo Sr. killed Lalli, first hitting him with a crow bar in Lalli's bedroom and then strangling him with bare hands on Jan. 24.
Lalli, Canejo Sr. and Canejo's son, Tony, were all roommates in a first-floor apartment in a Sycamore Street building, the station reported. The police report states that early on Jan. 23, the day before the murder, a witness gave Lalli nearly $8,000, money owed on a lottery ticket Lalli won.
Lalli turned around and bought two books of scratch tickets, and still had $6,400 on him, Fox 25 reports. Police told the station they never recovered any of the cash, and that shortly after the murder, Canejo Sr. and his son were recorded on video cashing in some winning scratch tickets.
A person walking their dog found Lalli's body behind Dr. Philip O. Coakley Middle School in Norwood on Jan. 29, about a week after Lalli had been reported missing, the Boston Globe reported, citing the district attorney's office.
Lalli's dismembered remains were found in several plastic bags. Two blood soaked suitcases and a blood drenched towel were also found at the scene. The remains were identified using Lalli's fingerprints.
The elder Canejo, reportedly a convicted Level 3 sex offender, was not charged with murder because an autopsy has yet to determine Lalli's cause of death, a spokeswoman for District Attorney Marian T. Ryan said, according to the Globe.
Both men have pleaded not guilty.
The medical examiner is performing an autopsy on Lalli's body to determine his cause of death.
State Police and the district attorney's office continue to investigate the incident.