Father of three falls 30 feet to his death while working on school roof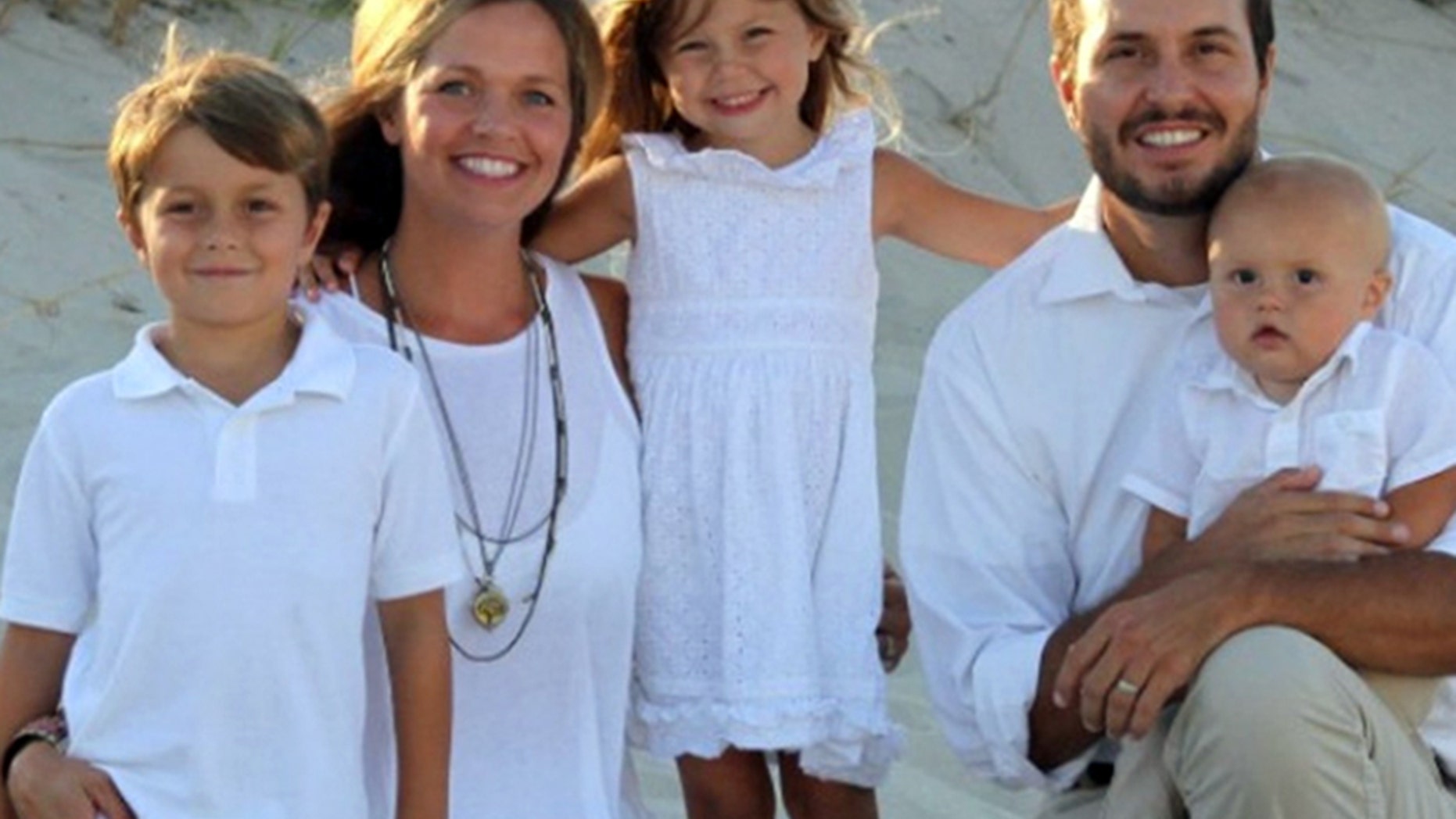 It started as just another day at work. But this time father-of-three Peter Martorana never returned.
Martorana, 39, was working on the roof of a new elementary school building in Franklin Township, N.J. on Tuesday when he fell some 30 feet to the ground.
The young father was unconscious when police arrived, published reports say.
Martorana was rushed to a hospital, where he was pronounced dead.
His survivors include his wife, Katherine and three children, Benjamin, 8, Grace, 5, and Maxwell, 2.
The family has set up a GoFundMe page, where Martorana's wife posted a message.
"Yesterday morning I lost the BEST husband, father, friend...just the best man that anyone could ever be so lucky to know," she said. "He was patient, kind, funny, hardworking, handsome...man was he handsome!!!"
He was everything to his children, she said.
"He adored them in every way and did everything to make them happy," she said. "They sat like puppies by the front door waiting for him to come home from work every day. As for me..there wasn't a day that went by that I didn't feel how much he loves me. Pete showed me every day in every way. I was so lucky. My heart is broken. I love you more, Pete, forever."
The Occupational Safety and Health Administration is investigating.
By Friday afternoon, the GoFundMe page had raised just over $40,000. The goal is $50,000.