Father of suspect in Pa. Craigslist killing says he'd support daughter's execution if guilty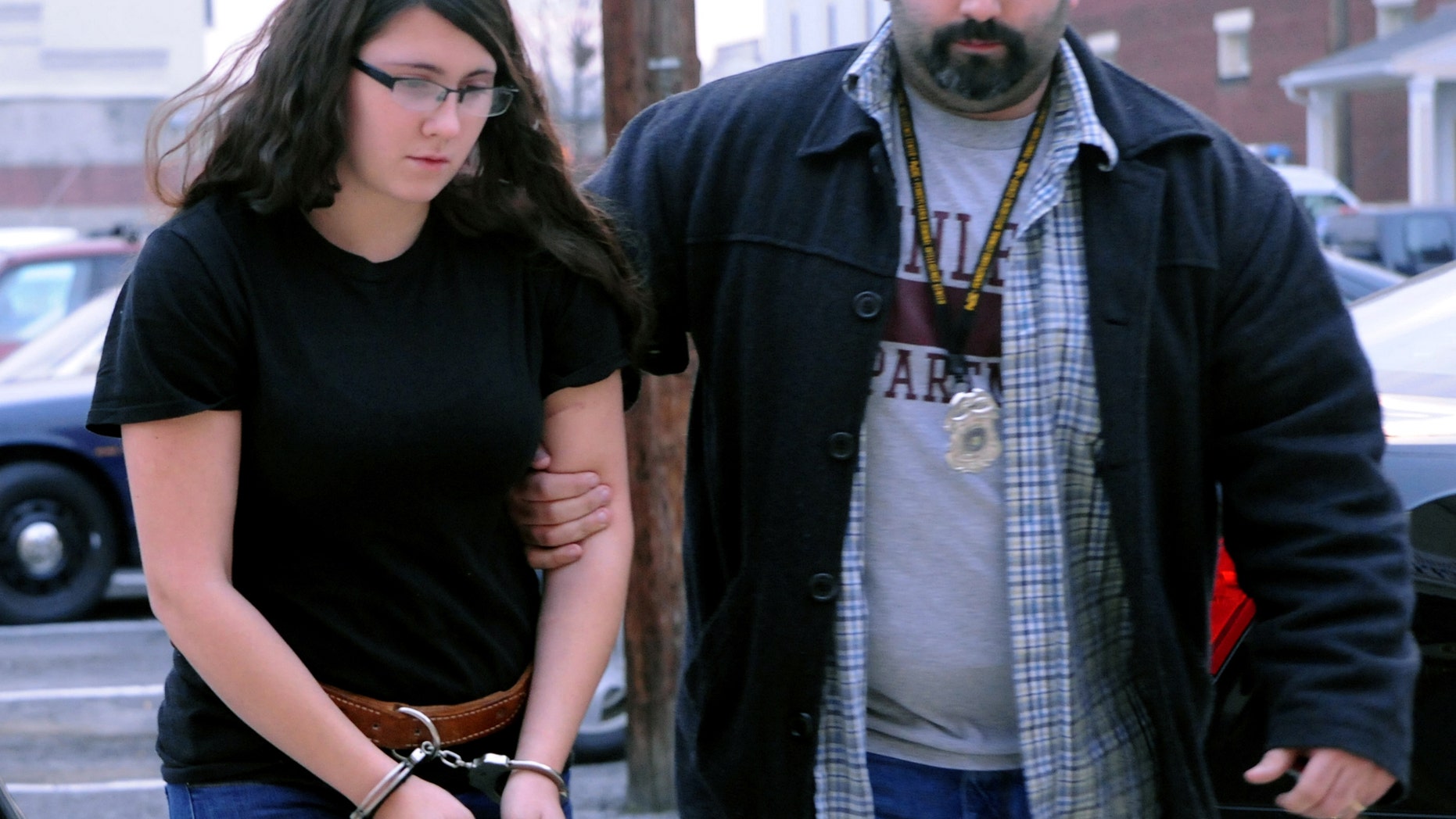 SUNBURY, Pa. – The father of a Pennsylvania woman who with her newlywed husband is charged with killing a man she met through Craigslist says he would support his daughter's execution if she is found guilty.
Sonny Dean of Texas also tells The Daily Item newspaper (http://bit.ly/1kZb38H) Wednesday that his 19-year-old daughter, Miranda Barbour, may have been involved in one murder other than her alleged participation in the slaying of Troy LaFerrara.
The 42-year-old man was fatally stabbed Nov. 11 in Sunbury.
Sunbury police accuse Miranda Barbour and her 22-year-old husband, Elytte Barbour, of LaFerrara's killing.
Miranda Barbour's father tells the newspaper that his daughter is a manipulative liar but he doesn't think she's a mass murderer.
She claims she killed at least 22 people.
___
Information from: The Daily Item, http://www.dailyitem.com