Father of Missing Two-Year-Old Washington Boy Awarded Custody Of Daughter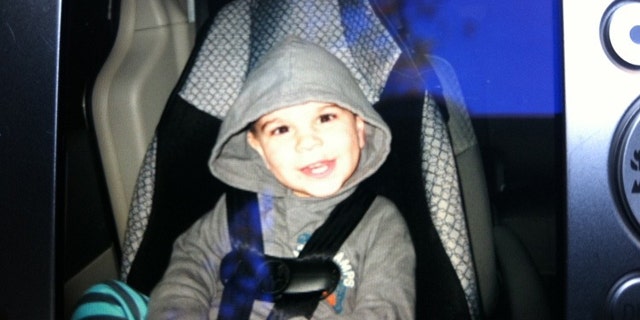 NEWYou can now listen to Fox News articles!
KENT, Wash. – The father of a two-year-old boy who went missing in Washington was awarded custody of his four-year-old daughter Monday.
Solomon Metalwala will be reunited with the girl as soon as a restraining order, allegedly obtained under false pretenses by his estranged wife Julia Biryukova, is rescinded, KCPQ-TV reported.
His daughter has been in state foster care since her brother Sky Metalwala went missing on Nov. 6.
Sky disappeared from a parked car in Bellevue, Wash. Biryukova said she left him in the unlocked vehicle while she and her daughter walked to a gas station after she ran out of gas. He was gone when she returned an hour later.
Authorities said they found no gas can in their investigation and also noted that Biryukova's car had plenty of gas in it when its fuel tank was checked.
Metalwala and Biryukova are currently in the middle of a bitter divorce battle. In court documents, Metalwala said his wife suffered from mental illness and had dreams about killing the couple's children, according to KCPQ.
Police have received hundreds of tips about Sky's disappearance, but have not named a suspect or made any arrests, KOMO-TV reported.