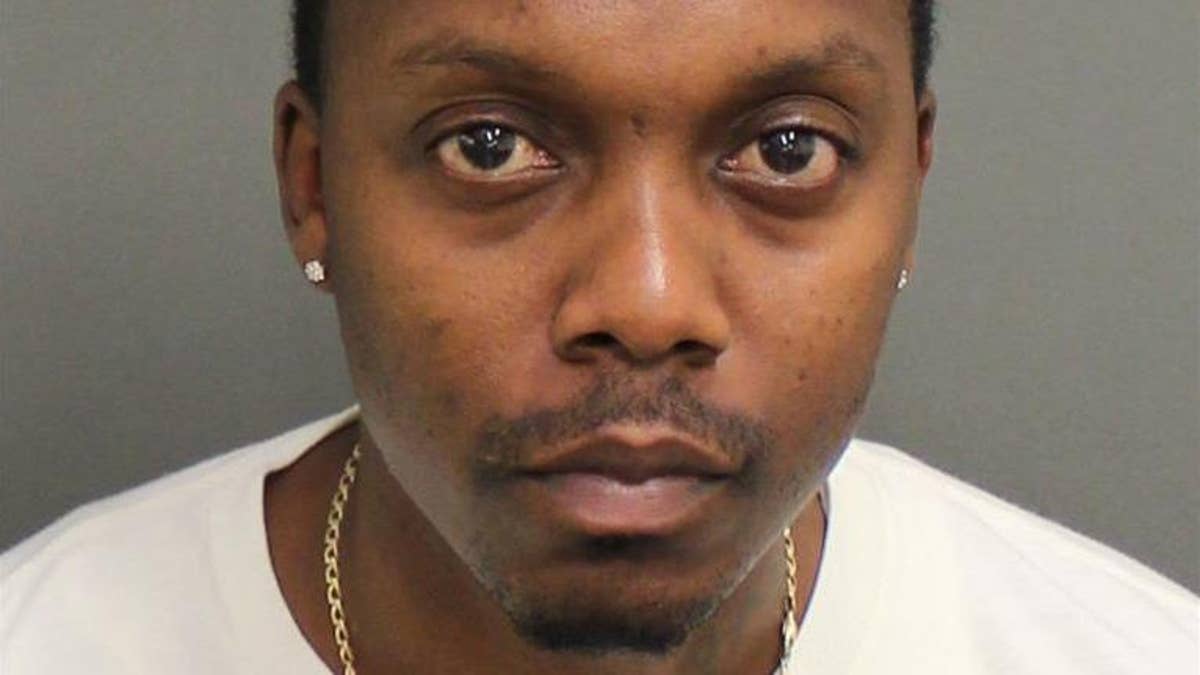 ORLANDO, Fla. – A 34-year-old Florida father is accused of negligence after his 5-year-old son pulled a handgun from the glove box and fatally shot himself while left alone in a vehicle.
Jamal Daniel Todman was arrested Monday following an investigation into the October death of Judah Todman. Records say Todman bonded out of jail. An attorney isn't listed.
Todman told investigators he left Judah in the car while he picked up his younger son at a day care center. When he returned, Judah was slumped over with blood on his head and the gun on the floor.
The Orlando Sentinel reports Todman told investigators he usually locked the glove box, where he stored the gun.
He is charged with negligent storage of a firearm and carrying a firearm as a felon.