Fate of Las Vegas shooter Stephen Paddock's millions to be decided in court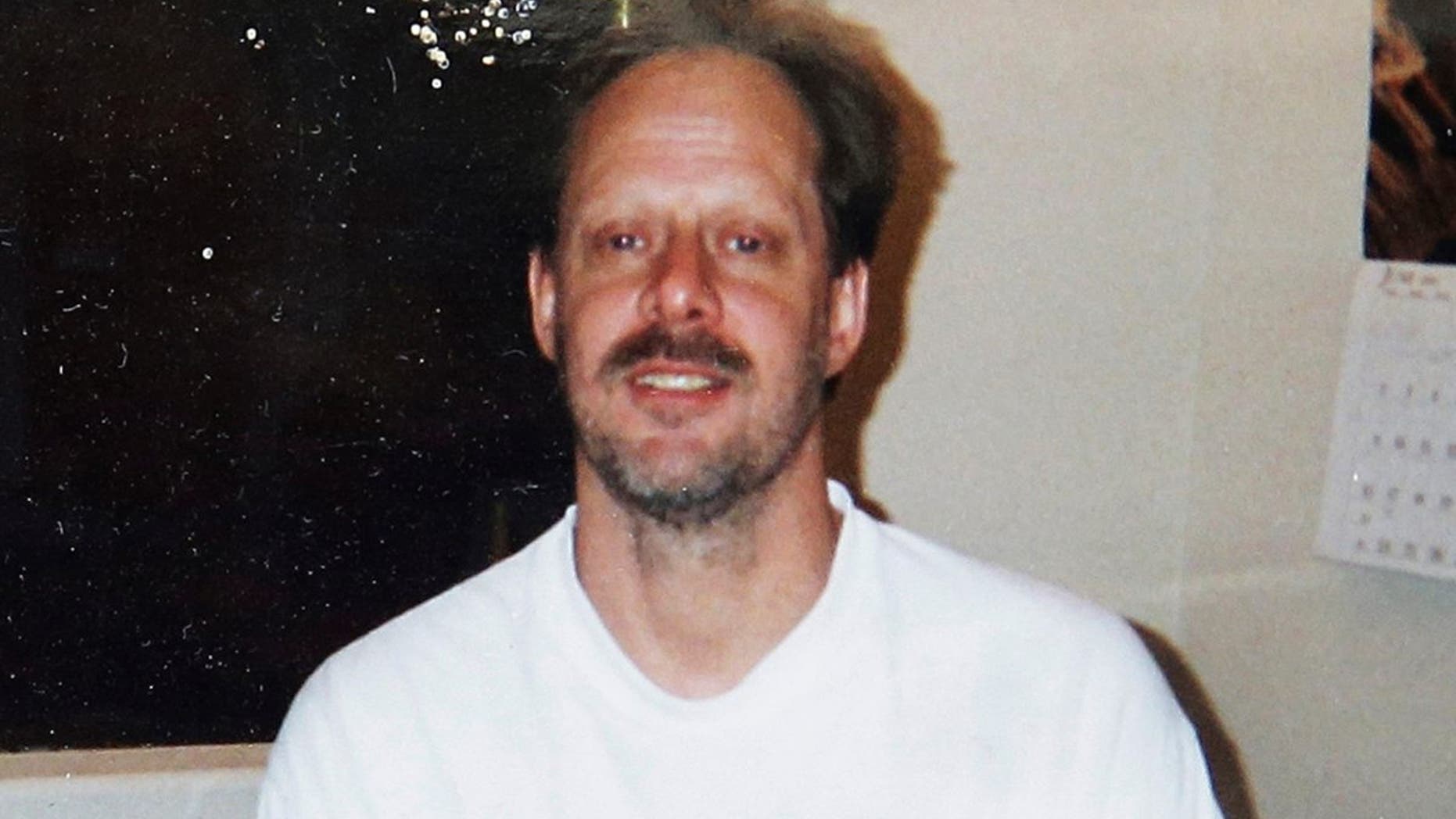 Stephen Paddock's estimated $5 million empire – including money he won from gambling and profits he made in real estate – is up for grabs Friday, as a court decides how the Las Vegas shooter's wealth is to be split up.
Attorney Craig Eiland, who is representing some of the victims, has filed paperwork demanding a "constructive trust" be formed to handle Paddock's assets.
Paddock's brother, Eric Paddock, has already indicated the $5 million fortune should go to the victims of the Oct. 1 massacre, KLAS reported. But an attorney who represents Paddock's family -- and is trying to be named administrator of the estate -- is also representing the father of one of the shooting victims, Eiland said, a conflict of interest that is "over the top." Eiland is on a team of lawyers who've filed an objection to block the attorney from taking control of the money.
"I'd like to get the estate, all of the estate, for just my clients. But that's just not the right thing to do," Eiland said. "We want to make sure all lawyers and their victims have that right and it's an open and transparent process."
The Las Vegas Victims' Fund committee also announced Thursday it plans to hold two town hall meetings to discuss the distribution of funds raised for victims, according to FOX5 Las Vegas.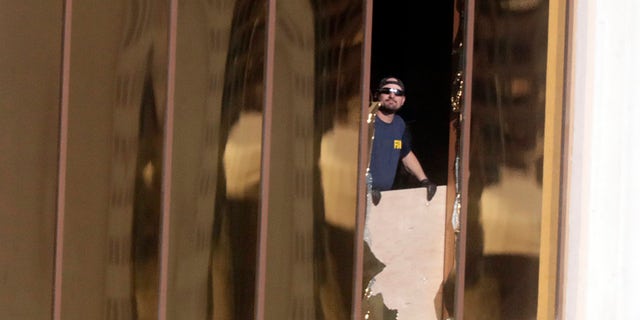 A draft protocol put forward by the 16-member group, made up of community representatives, said claims for death, paralysis and permanent brain damage "will receive the highest level of payment." Next will be injury claims for those who required hospitalization.
LAS VEGAS SHOOTING VICTIMS FILE MORE LAWSUITS, PRESS FOR ANSWERS
The group currently has access to around $14 million from GoFundMe donations, the National Compassion Fund and a Nevada State Bank account, the Las Vegas Review-Journal reported.
Meanwhile, at Mandalay Bay – the Las Vegas Strip resort and casino where Paddock staged the massacre – security is being beefed up in a bid to prevent potential future incidents and to reassure hotel guests.
Workers there who spoke anonymously to a local newspaper said the hotel recently has set up permanent guard posts next to the elevators leading to rooms. MGM Resorts on Thursday confirmed the move.
"Our team works around the clock to protect the safety of our guests and facilities, and our procedures are always improving and evolving," the owner of Mandalay Bay said in a statement to the Las Vegas Review-Journal. "To that end, we have determined that positioning 24-hour security at the elevator banks improves our surveillance capabilities and enhances security for all of our guests and facilities."
Guests looking to get on the elevators now must show their room keys. Previously, guards were only stationed at the elevator banks for major events, workers told the Review-Journal.
The added security comes despite reports Paddock used a different elevator – the hotel's service elevator -- to transport an arsenal of weapons to his suite on the 32nd floor in the lead-up to the attack. On Oct. 1, he fired out of the window down onto the crowds at a country music festival below, killing 58 and injuring hundreds.
PADDOCK LOST SIGNIFICANT AMOUNT OF MONEY BEFORE ATTACK, POLICE SAY
The massacre has also put a dent into the hotel's business, resulting in layoffs, according to the Las Vegas Sun.
"We have disclosed publicly that occupancy this year at Mandalay Bay will be slightly lower than normal," Alan M. Feldman, MGM's Executive Vice President of Global Industry Affairs, told the newspaper. "We are trying to handle this with the least possible interruption to our employee's schedules, but in some cases, reduced schedules may not be sufficient. We are striving to impact as few employees as possible."
Debra DeShong, the company's vice president of global industry affairs, said several hundred employees are being affected.
MGM CEO Jim Murren told a recent conference call with financial analysts the company's business slumped in the wake of the attack.
Murren said there was a spike in non-group cancellations in October, the Las Vegas Sun reported.
"Of course, our bookings declined immediately after Oct. 1 because we were suspending our outbound marketing programs and focusing on what mattered -- taking care of victims, their families, first responders, our employees and all the guests that are here," Murren said, adding an optimistic note: "We've seen bookings improve, our business improve, here in November."