Faster Than a Speeding Bullet, Superman Saves Family's Home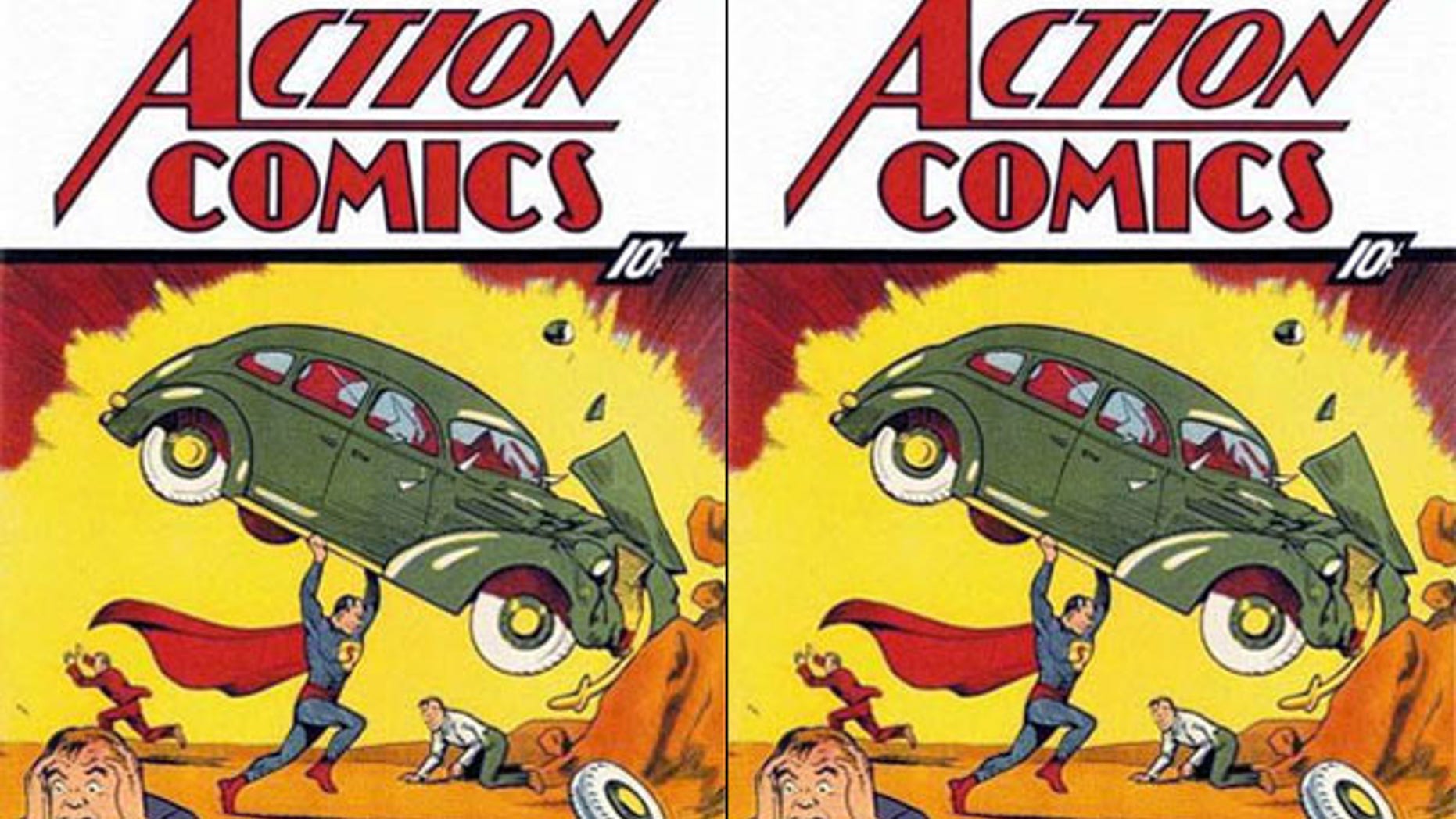 The Man of Steel turned into a golden godsend for one family about to lose their home to foreclosure, MyFoxBoston reported.
While packing up their belongings amid foreclosure proceedings against their home, the anonymous family discovered an original edition of Action Comics #1 -- the first appearance of Superman, and the most valuable comic ever printed.
The comic book, first released in June 1938, is worth about $250,000 and has saved the family from financial ruin, MyFoxBoston reported. Some well-preserved copies have sold for over $1 million.
The home has been in the family's possession since the 1950s, and they believe the wife's father may have secured the comic away in a box in their basement in the 1950s, where it lay untouched for half a century.
But just in the nick of time they discovered the super-valuable comic, which they hope to auction off shortly.
The couple reached out to a comic collector and dealer in New York who said they're "still a little shell-shocked about finding this book," the station reported.
"I was so nervous when I realized what it was worth," a member of the family told the collector, according to a report in Asylum.com. "I know I am very fortunate, but I will be greatly relieved when this book finds a new home."