Family to reunite with kidnapped Florida girl found in Tennessee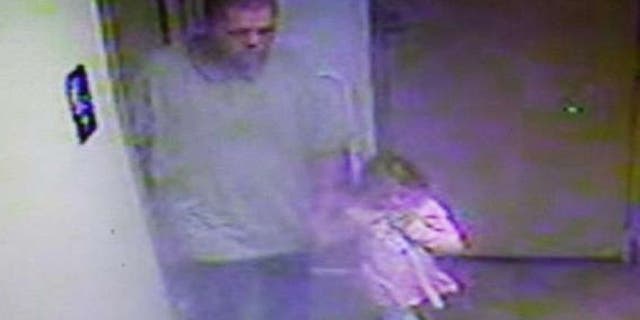 After a dayslong hunt for a 4-year-old girl and her accused kidnapper reached a dramatic end on Monday, young Rebecca Lewis was finally set to return home to central Florida.
"I just want to get my daughter and bring her home," her father, Luther, told WMC.
Memphis, Tennessee, police spotted the girl just after noon Monday after receiving a call from Baptist Memorial Hospital-Memphis. An employee recognized the child and 31-year-old West Wild Hogs from an Amber Alert out of Florida. When officers arrived, they saw the car mentioned in the alert pulling out of the garage.
Police spokeswoman Karen Rudolph says the pair was inside and the girl "seemed to be ok." Emergency officials issued Amber Alerts in Florida, Georgia, Alabama, Kentucky and Tennessee.
Authorities say Hogs took Rebecca Saturday morning from her home in Lakeland. The pair was spotted in Georgia later that day. He's from Seale, Alabama.
The FBI was on scene to help the investigation and to question Hogs, WMC added. Officials did not immediately announce any charges filed against him.
Polk County Sheriff's officials say they're not sure what time Rebecca will arrive home.
The Associated Press contributed to this report.