Family Pleads for Return of Mother of 6, an Exotic Dancer, Missing for Days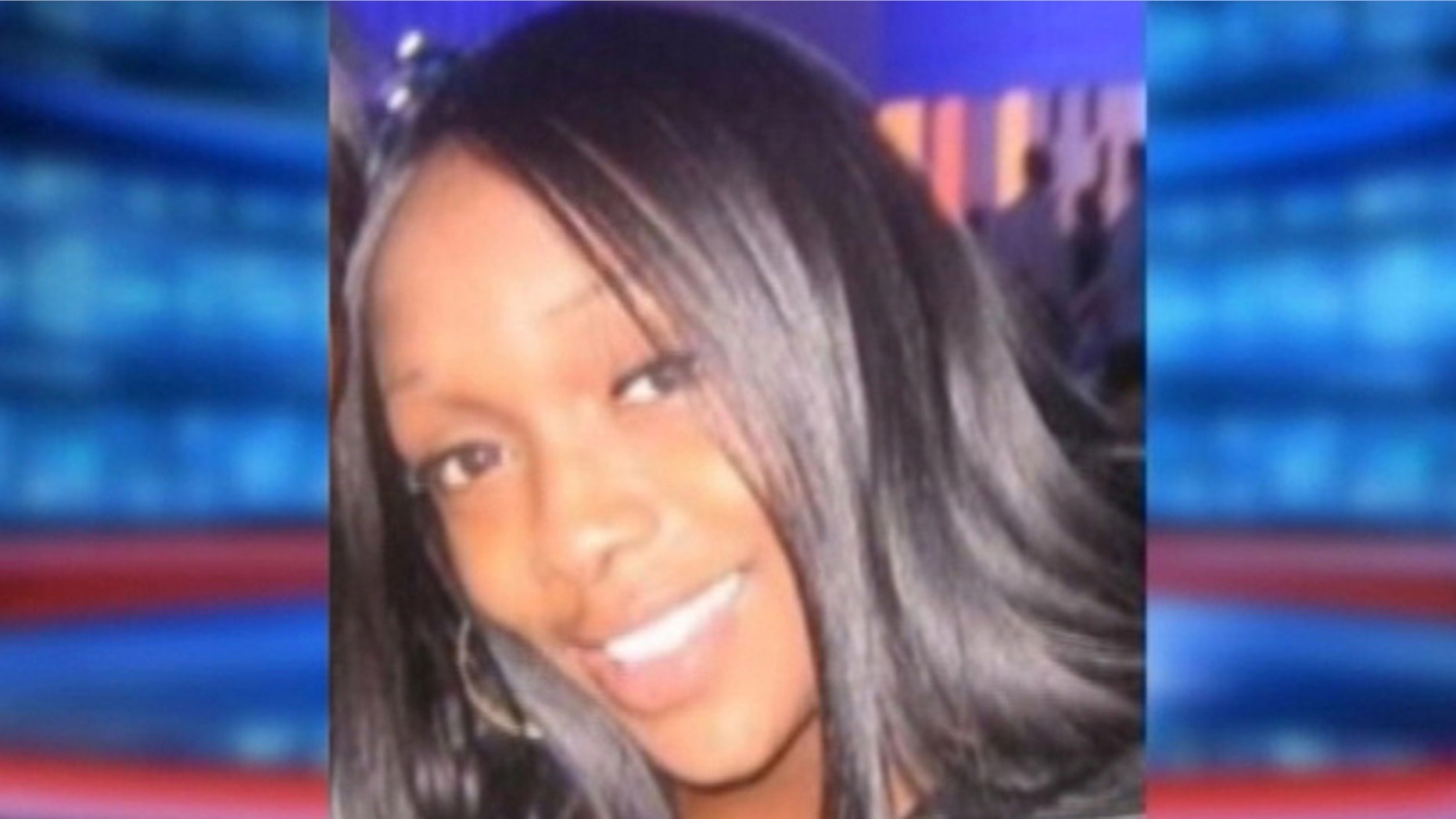 The family of a missing Detroit mother of six who works as an exotic dancer has issued a public plea for any information on her whereabouts.
Family members have not heard from 27-year-old Kalisha Madden since she left for work Sunday night at the Vegas Strip Club on Michigan Avenue in Detroit.
"I just want to find my daughter. I just want her to know that we love her, and I'm not going to stop looking until I find her," the woman's mother, Pamela Johnson, told Fox affiliate WJBK-TV.
Johnson claims that her daughter did not leave the club alone.
"Getting in either a black truck or a black car with three males, one they say was on crutches. I'm not sure because I wasn't there, but that is the last time that she has been seen," she said.
Danielle Madden, the woman's sister, said it is unlike Kalisha to abandon her six children, saying, "She would've contacted or talked to someone. No one [has] seen her. No one [has] talked to her. She would've [contacted] someone. This is not like her whatsoever."
"She left them at school. I know … she would've went to go pick them up," Madden said.
Family members are urging anyone with information on her disappearance to contact the Detroit Police Department.