The grieving family of an Ohio teen who was crushed to death in a minivan last week stormed out of a meeting with Cincinnati leaders Tuesday, with the boy's uncle scolding a councilmember and angrily shouting the man had "crossed the line."
Kyle Plush's family sat in the front row for five hours as city leaders, including law enforcement officials, detailed issues with the 911 center while hearing testimony from current and former employees, according to FOX19.
But it was at the end of the meeting, when Councilman Wendell Young attempted to summarize the hours-long discussion as "everything that could possibly go wrong went wrong," that members of the Plush family erupted.
"I suspect that there will be attempts to do what the law allows to be done to try to, in some way, to make up for what happened with you. But there's no amount of money that's going to make you happy," Young said.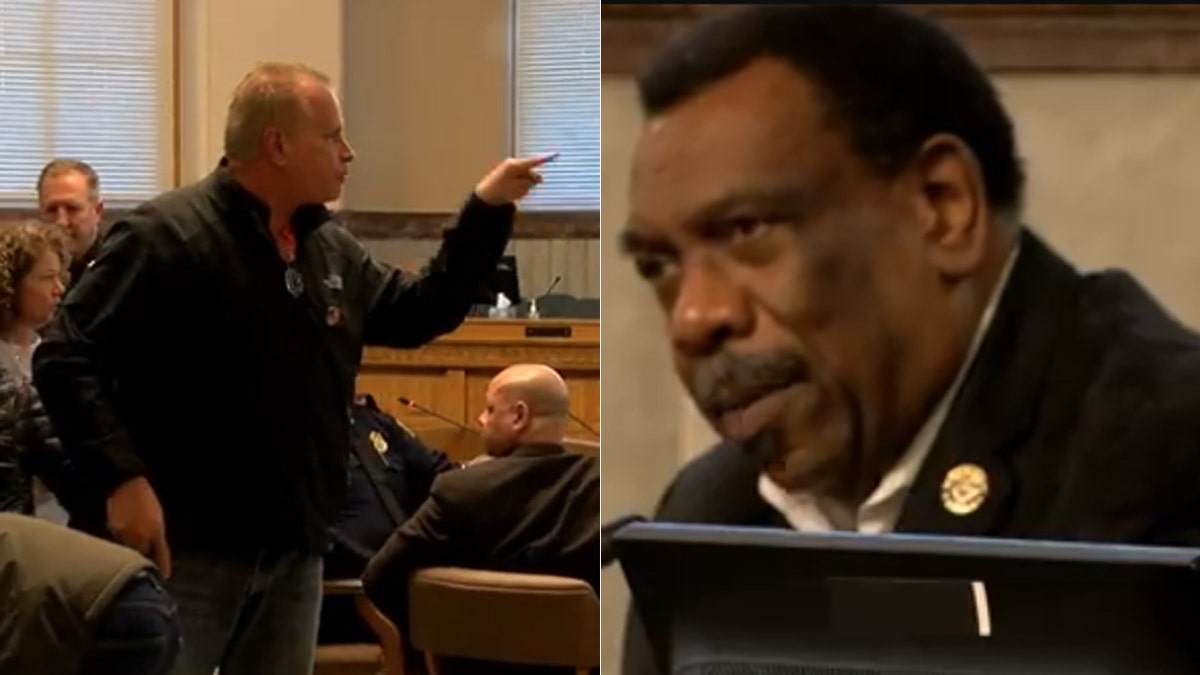 His next sentence was cut short by Kyle's father, Ron Plush, who yelled, "This isn't about money," while wiping tears off his face, FOX19 reported.
The councilman kept speaking, saying "I believe that there's no amount of blame that's going to make the situation better. So I think at the end..." before Kyle's uncle stood up, cut him off and began shouting.
"You know what, stop this right here," he said. "This is the most insensitive thing I've ever heard! You guys were doing wonderful 'til this guy started talking. I'm tired. You've crossed the line! You have crossed the line."
Young later apologized to Plush's family, telling FOX19 that it "was never my intent" to offend them.
"Sometimes it's not so much of what you say, it's where you say it," Young said. "Their feelings are still very, very raw. For a moment I forgot to take that into consideration so I am really, really sorry that I hurt them."
Earlier in the evening, Cincinnati Mayor John Cranley said the city owes Kyle's family an explanation for why police and the city's 911 system failed to save him.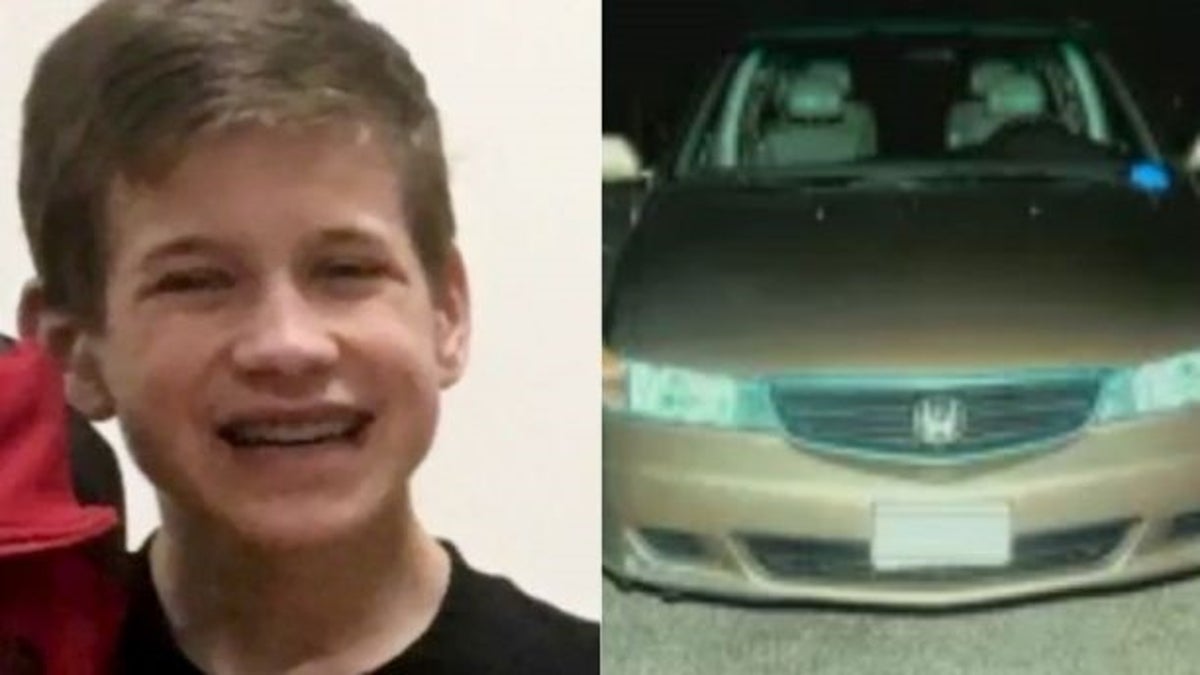 911 SYSTEM IN TRAPPED OHIO TEEN CASE MAY HAVE CRASHED BEFORE CALL, OFFICIAL SAYS
"I feel blame personally, and I think we all should," he said. "Regardless of who's at fault. Things didn't go the way they were supposed to go and that is on us. I've said it to the family and let me say it again: 'I'm sorry.'"
Plush suffocated after he became trapped under the third-row seat that flipped and pinned him while he was trying to reach his tennis equipment. The teenager told 911 operators where he was located, but authorities were not able to find him. A deputy sent to the scene soon after called in to report that he couldn't find anyone trapped in a van, and questioned if the call had been a prank.
Police said Amber Smith, the 911 operator who answered Plush's second call, failed to relay information to the additional officers who were at the scene.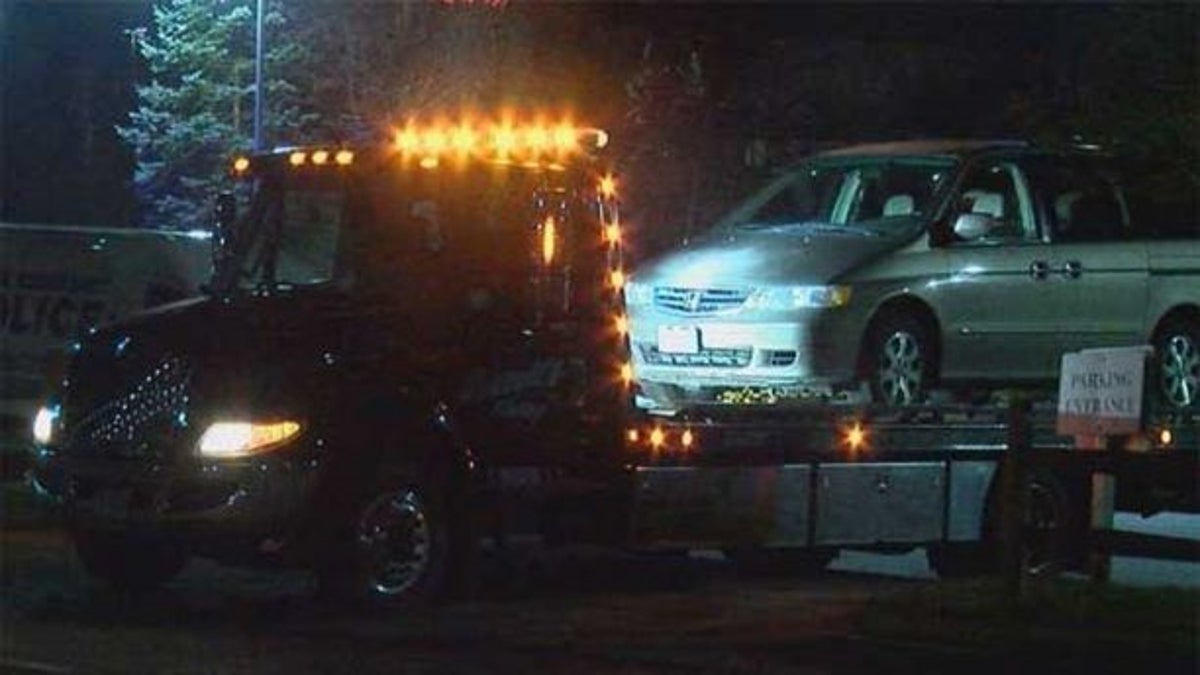 During the call, Plush explained to Smith the call was not a joke.
"I am trapped inside my gold Honda Odyssey van in the parking lot of the Seven Hills...Send officers immediately," Plush pleaded. "I'm almost dead."
Smith, who has been a 911 operator for four years, will return to work on Wednesday but will not answer emergency calls while an internal investigation is under way. She told supervisors her computer froze and she was unable to put information into the system. She also told her supervisors she didn't hear the teenager, according to a police quality review report obtained by FOX19.
During the meeting on Tuesday, current and former employees of the 911 center listed ongoing problems with the computer-aided dispatch system, and described the workplace as a "toxic" environment with staffing down 50 percent at times.
"We just started it in January, so like I said it's just, sometimes it's hard to hear," dispatcher Beth Radigan said.
911 DISPATCHER WHO ANSWERED CALL FROM BOY CRUSHED BY MINIVAN SEAT COMPLAINED ABOUT JOB DAYS BEFORE INCIDENT
When asked if she had trouble hearing before this new system, Radigan replied, "Not that I can recall, but again each call is different, sometimes you don't hear cell phones."
The day that Plush died the CAD system was down, forcing dispatchers to use a backup system, Radigan told councilmembers.
Councilmembers said they will continue to work with employees to learn exactly what happened the day Plush died, and that nothing like this can ever happen again.
"I'm saying we have a problem. Let's acknowledge it out loud and then we can ultimately put a plan together," Vice Mayor Christopher Smitherman said.
Fox News' Kathleen Joyce and Madeline Fish contributed to this report.