Family, Friends of Missing College Woman Turn to Facebook for Help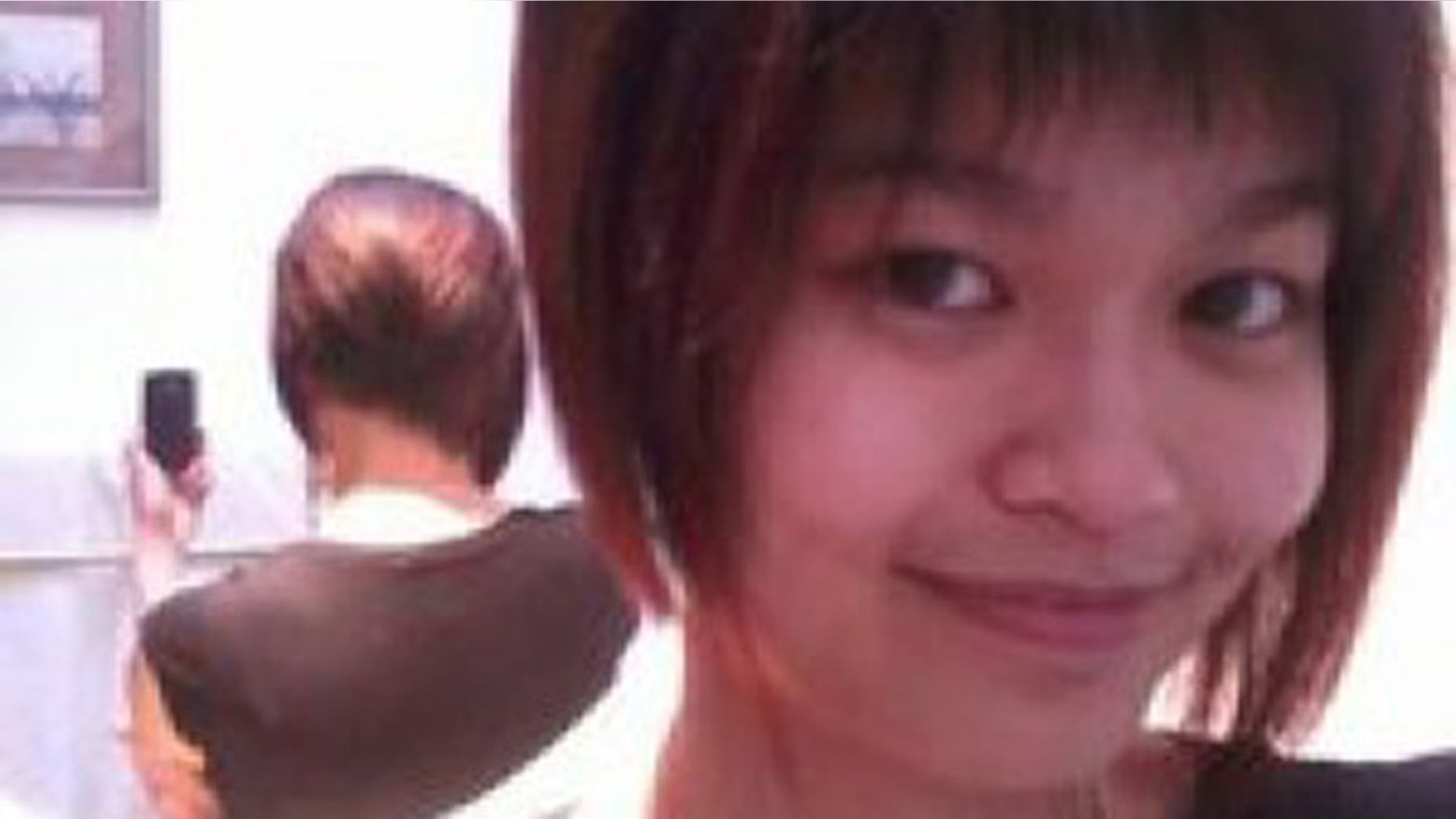 Family and friends of a missing Washington woman have turned to Facebook for help in finding the 18-year-old college student.
Marizela Perez, a student at the University of Washington, was reportedly last seen alive March 5 at a Safeway grocery store in Seattle.
Friends of Perez have created a group page on Facebook, called "Marizela Perez: PLEASE HELP FIND HER," in the hopes that someone will recognize the young woman. As of Thursday morning, nearly 29,000 users had joined the group.
"It would mean the world to me if everyone helped spread the word," Lydia Chong, Perez's friend, wrote on the group's site. "I refuse to let her be just another number, she's made such a big difference in the lives of people in our hometown."
Perez is described as 5-feet-tall with brown hair and bangs. Authorities are urging anyone with information on her whereabouts to call Seattle police at (206) 684-5520.