Falling trees kill 1, injure several during Washington storm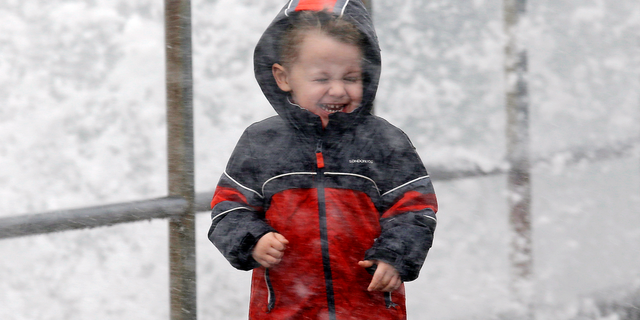 SEATTLE – Strong winds in western Washington felled trees, causing several injuries and killing a woman in her car with her 2-year-old child, authorities said Monday.
A tree fell on a car in the Seattle suburb of Renton, killing the woman, who was in her 30s, and critically injuring her sister, according to the King County Sheriff's Office. A 2-year-old child who was in the backseat was OK, the sheriff's office said.
The National Weather Service weather service issued a high wind warning Monday and said many areas were seeing gusts topping 60 mph (97 kph) with even stronger winds on the coast and in north-central and northeastern Washington.
A 15-year-old girl was seriously injured after a tree came through the roof of her bedroom and trapped her under debris inside a mobile home in Port Orchard, the Kitsap County Sheriff's Office said.
It's highly likely that the tree toppled due to strong winds and heavy rain that has been permeating the area in the last day, the sheriff's office said.
Authorities say another woman was taken to a hospital after her car was hit by a tree near Bellevue.
Over 180,000 customers had lost power in the region as of Monday evening.