Facebook account of Delaware murder suspect taken down after comments posted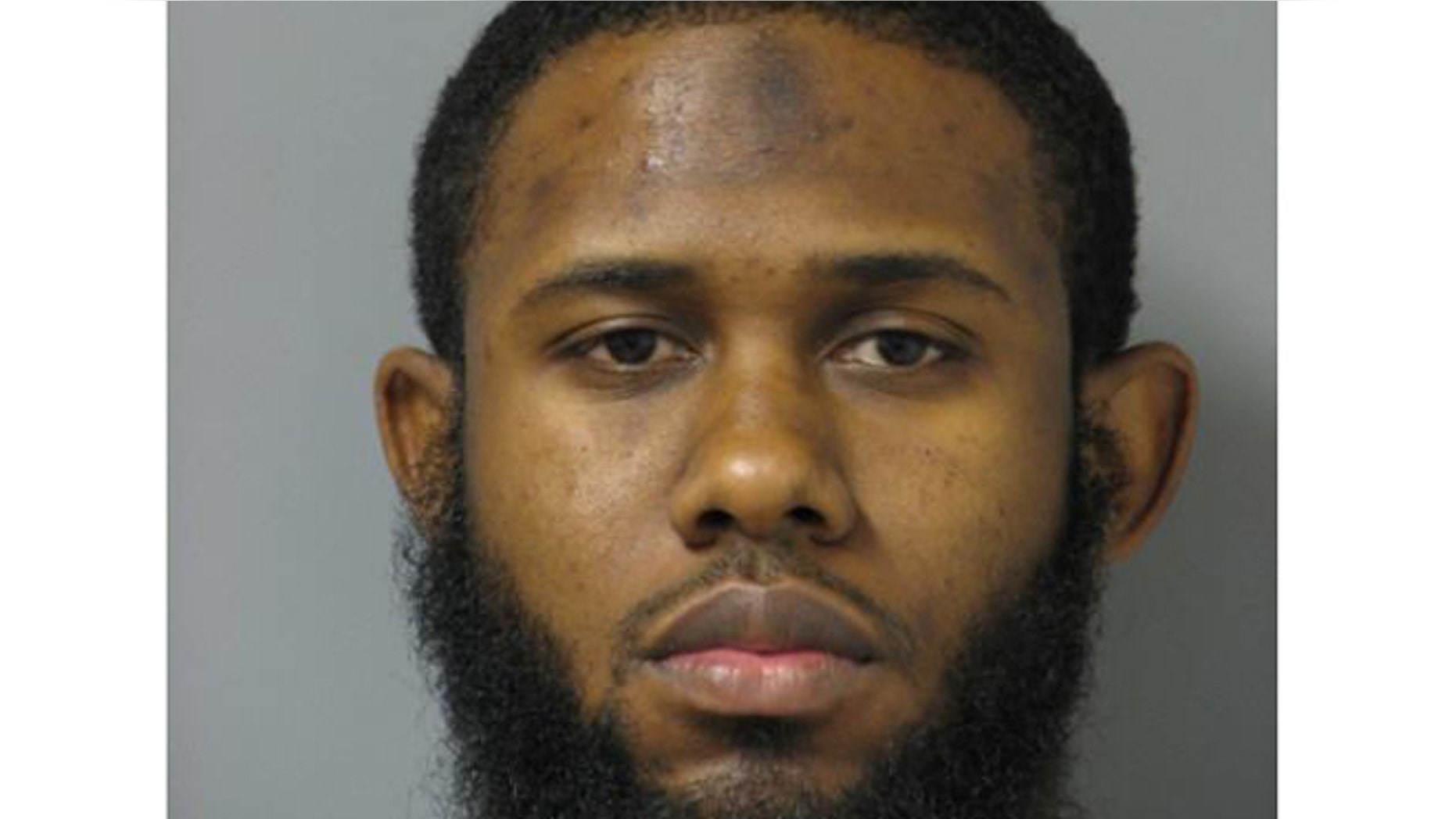 The Facebook account of a man accused of killing a Delaware bar patron and wounding another was suspended after comments were posted under the suspect's name, including that "justice will be served and the whole truth will come out."
Police said they were aware of the social media posts under the name of the suspect, Tyerin Griffin, 35, the Wilmington News Journal reported Saturday.
"We are actively looking for the suspect," a police spokesman told the paper. "We are conducting a very careful and comprehensive investigation with our end goal is to safely arrest the suspect and to stop any retaliation and any continued threats."
An arrest warrant accuses Griffin of shooting two people inside the Shades of Blue Bar and Lounge early Friday.
Police said one of the victims was flown to a hospital where he was pronounced dead. State Police say the second man was also taken to a hospital where he is being treated for his injuries.
Police said he has ties to Wilmington and Philadelphia.
"A lot of yall think yall know the story but dont," the post on  Griffin's Facebook account says, according to the News Journal.
"Alot of yall knew what was going on but made no attempt to intervien," the post goes on to say. "All of yall a sitting and watching my family, daughter, mother, girlfriend, sisters lives and friends life get threaten but once again yall don't are not doing anything about that."
The author of the post claims he will surrender to police but only after he is assured that everyone in his life is protected, the paper reported.