F-16 Fighting Falcon crashes in Arizona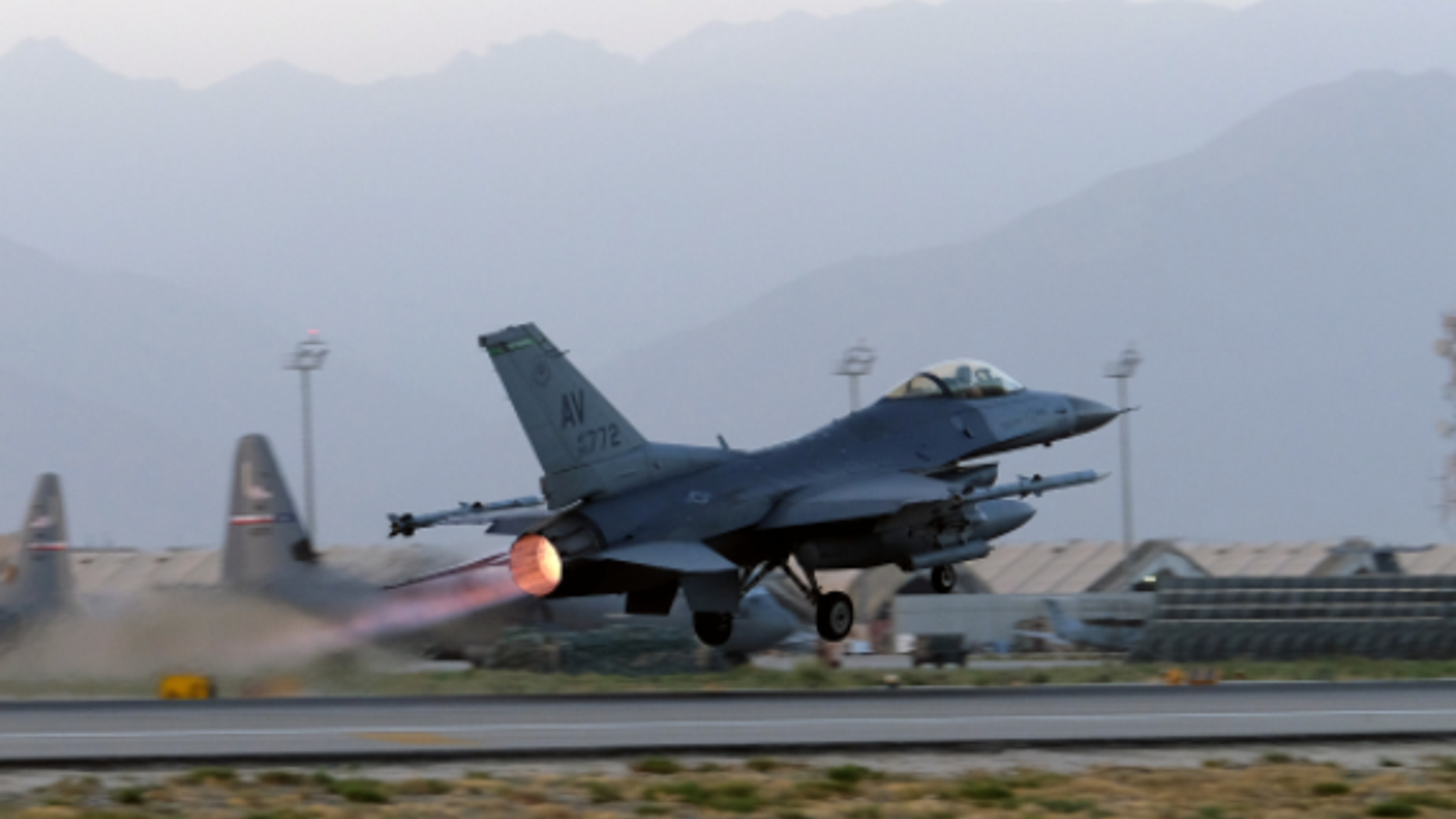 An F-16 Fighting Falcon crashed in Arizona on Tuesday, the United States Air Force said.
The military aircraft crashed during a training mission approximately 20 miles northwest of Safford at 3 p.m.
Rescue efforts were launched, but the status of the fighter's pilot, only known to be male, is unknown.
The Fighting Falcon is based out of Tucson Airport, where the Arizona Air National Guard's 162nd Wing is located. The crashed aircraft serves as the Air National Guard's lead F-16 pilot training unit.
According to the Air National Guard, the 162nd Wing is a training group that works with U.S. and international allies to train pilots. This pilot may be international, so identifying the pilot and his condition may be delayed due to time differences.
The Air Force has created a safety board to investigate the crash.
Fox News' Lucas Tomlinson and The Associated Press contributed to this report.