Exterminator admits to killing young Philadelphia pediatrician, police say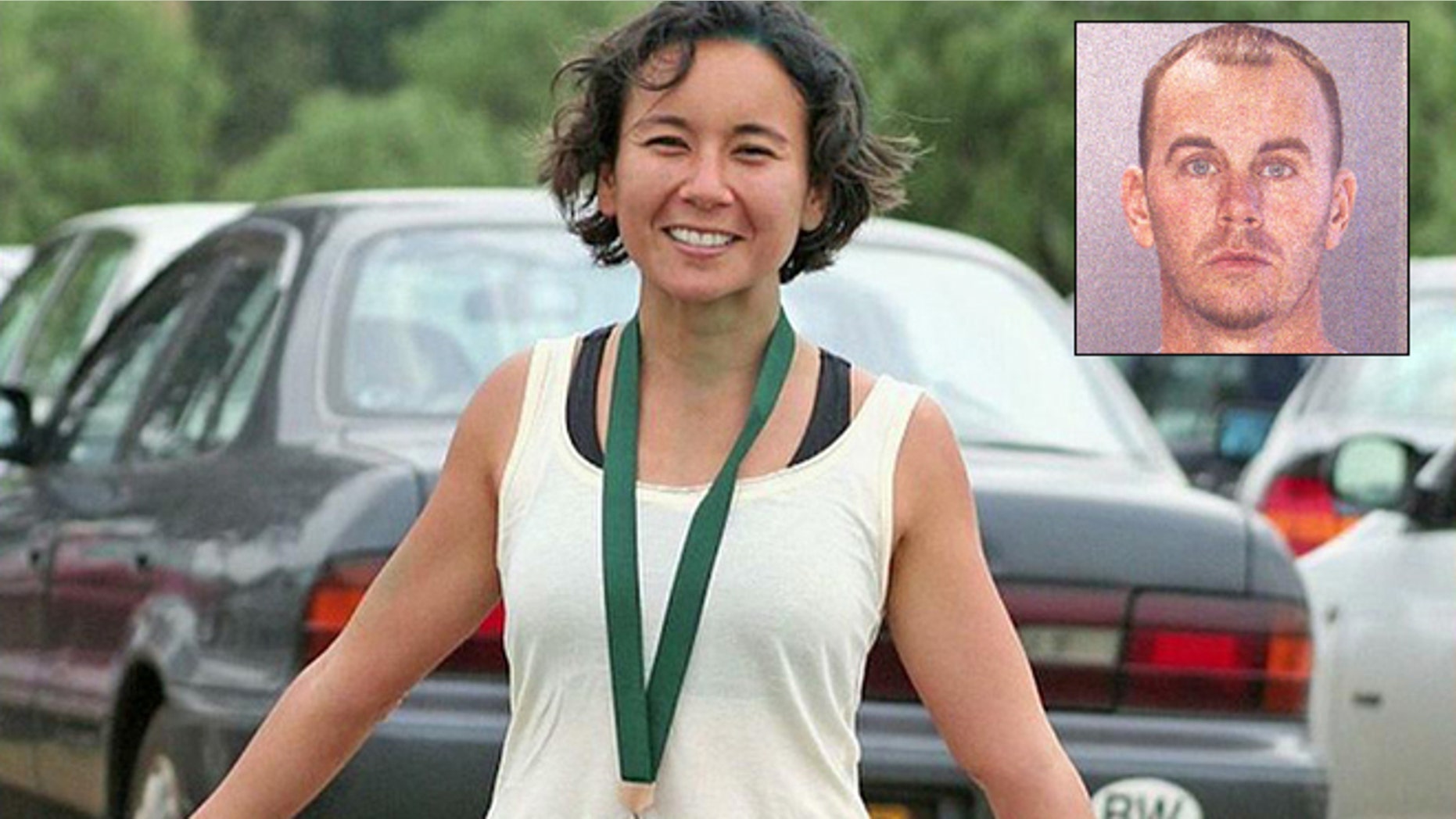 An exterminator admitted to strangling a young Philadelphia doctor found bound and burned in her city row home, police said.
Homicide unit Capt. James Clark said 36-year-old Jason Smith was arrested Wednesday night at his home in Levittown, about 25 miles northeast of the city. He's charged in the killing 35-year-old Dr. Melissa Ketunuti.
Police said Smith had an appointment at Ketunuti's home on the day she was killed. They said he strangled her with a rope after the two got in an argument. She was not sexually assaulted.
[pullquote]
According to investigators, Smith was sub-contracted out to service Ketunuti's home.
"During the course of him servicing her, they got into some type of argument. It went terribly wrong. At that point, he struck her while she was in the basement, knocked her down, strangled her to death and then ultimately set her body on fire," Clark said.
As for why he did that, Clark said, "The only thing I can surmise is that he was trying to hide evidence or whatever DNA we may or may not be able to get."
Surveillance video played a large role in the arrest, police said, noting that detectives scoured the neighborhood and found footage of Smith following Ketunuti to her home.
He was there as recently as an hour before police responded to the home for a fire.
Police have said that a dog-walker found Ketunuti's burning body in the basement of her Naudain Street home.
"As I said earlier, detectives did an unbelievable job. They were relentless in their search," Clark said.
Residing with Smith at the Levittown home where he was arrested are his girlfriend, a child, and the girlfriend's stepfather, police said.
Ketunuti was a second-year infectious diseases fellow and researcher at Children's Hospital of Philadelphia.
Smith has been charged with murder, abuse of a corpse and other counts.
Click for more from MyFoxPhilly.com
The Associated Press contributed to this report