$35G reward offered in young Philadelphia pediatrician's murder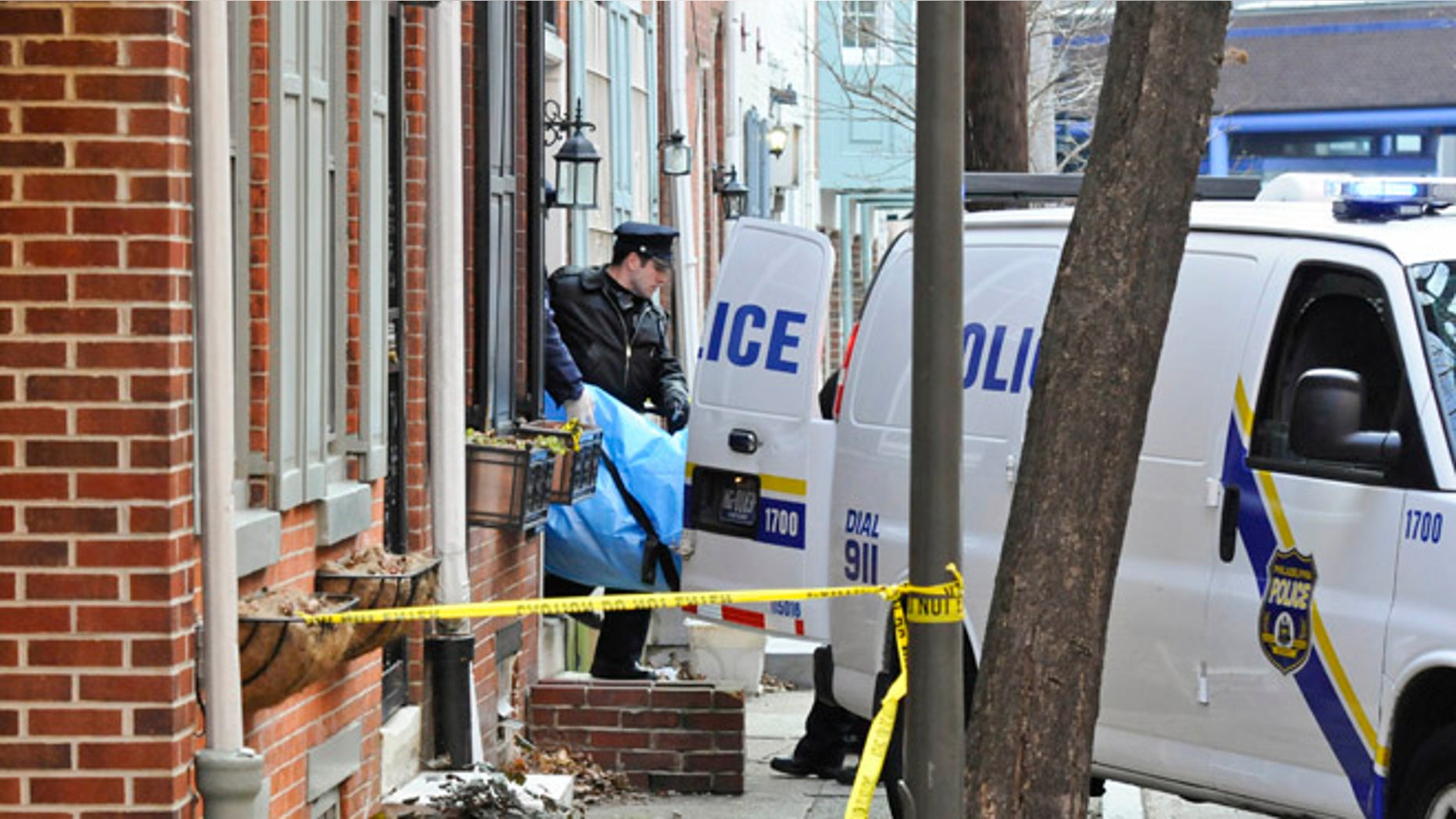 PHILADELPHIA – Officials say the reward for information in the murder of a 35-year-old pediatrician found bound and burned inside her downtown Philadelphia home has grown to $35,000.
Firefighters responding to the home Monday afternoon found Melissa Ketunuti's body on fire in the basement, with her ankles and wrists bound. The body was found with a rope around the neck and police believe she was strangled.
Police said Wednesday that the Citizen's Crime Commission will administer $15,000 offered by private donors, which will be added to the $20,000 offered by police for arrest and conviction in a homicide.
Ketunuti was a second-year infectious diseases fellow and researcher at Children's Hospital of Philadelphia.
Police say they don't know whether she knew her killer, but there were no signs of forced entry.