Expedition forming to retrace 1,200-mile trek of wandering Oregon wolf OR-7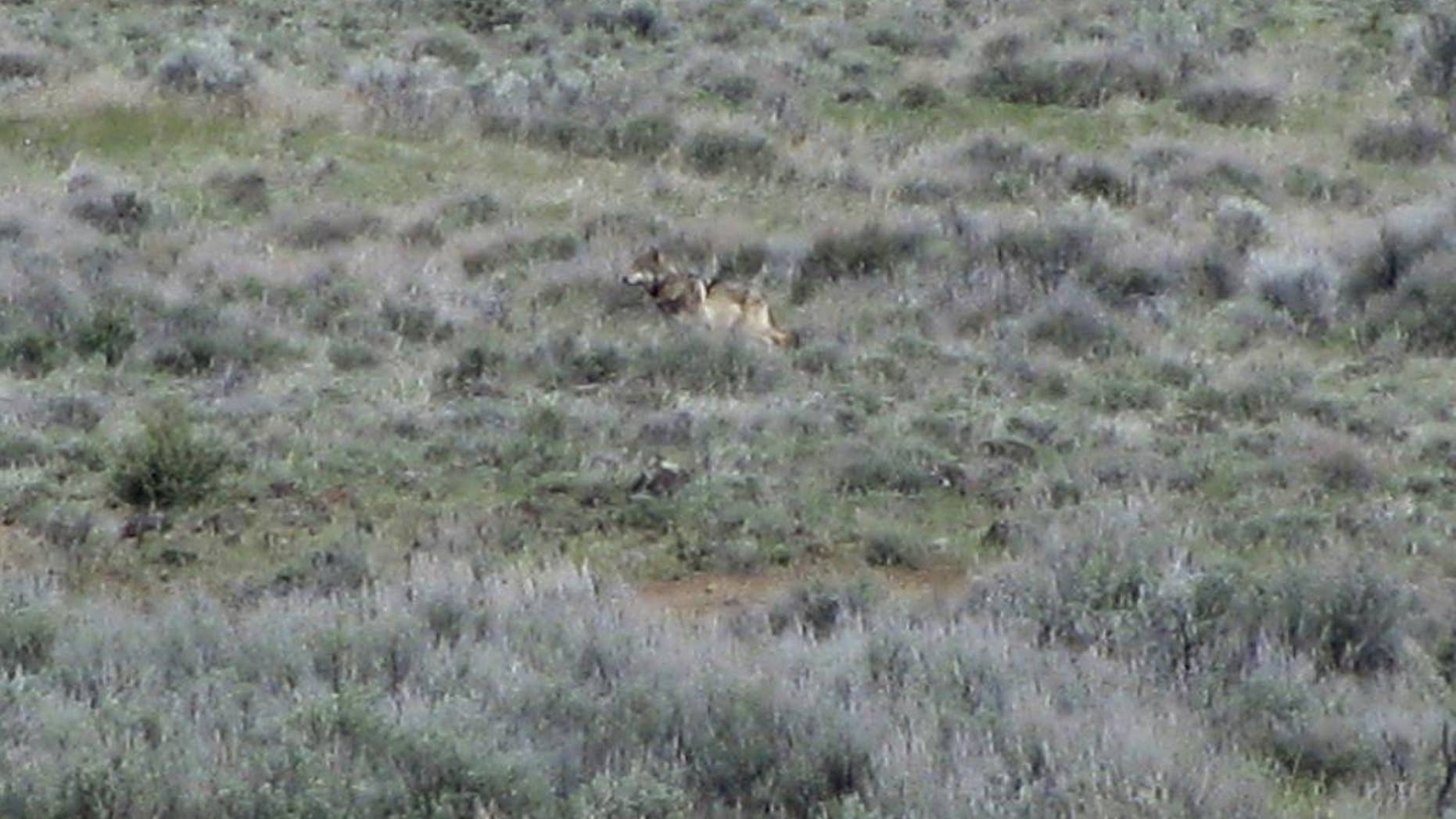 GRANTS PASS, Ore. – Wildlife advocates are preparing to retrace the 1,200-mile path of a wandering wolf whose trek in 2011 across Oregon and California attracted worldwide attention.
Members of the Wolf OR-7 Expedition say they hope their upcoming journey will help build greater acceptance of wolves as they reclaim lost territories across the West.
OR-7 became an international celebrity after leaving northeastern Oregon in 2011 in search of a mate. Along the way he crossed territory that had not seen a wolf in decades.
The expedition plans to start in mid-May from a spot overlooking Hells Canyon, and cover 900 miles by bike and 300 miles on foot in 40 days.
The group includes a professional tracker, a storyteller, a documentary filmmaker and a multimedia blogger.