Ex-Wheaton College prof who wore hijab resurfaces at University of Virginia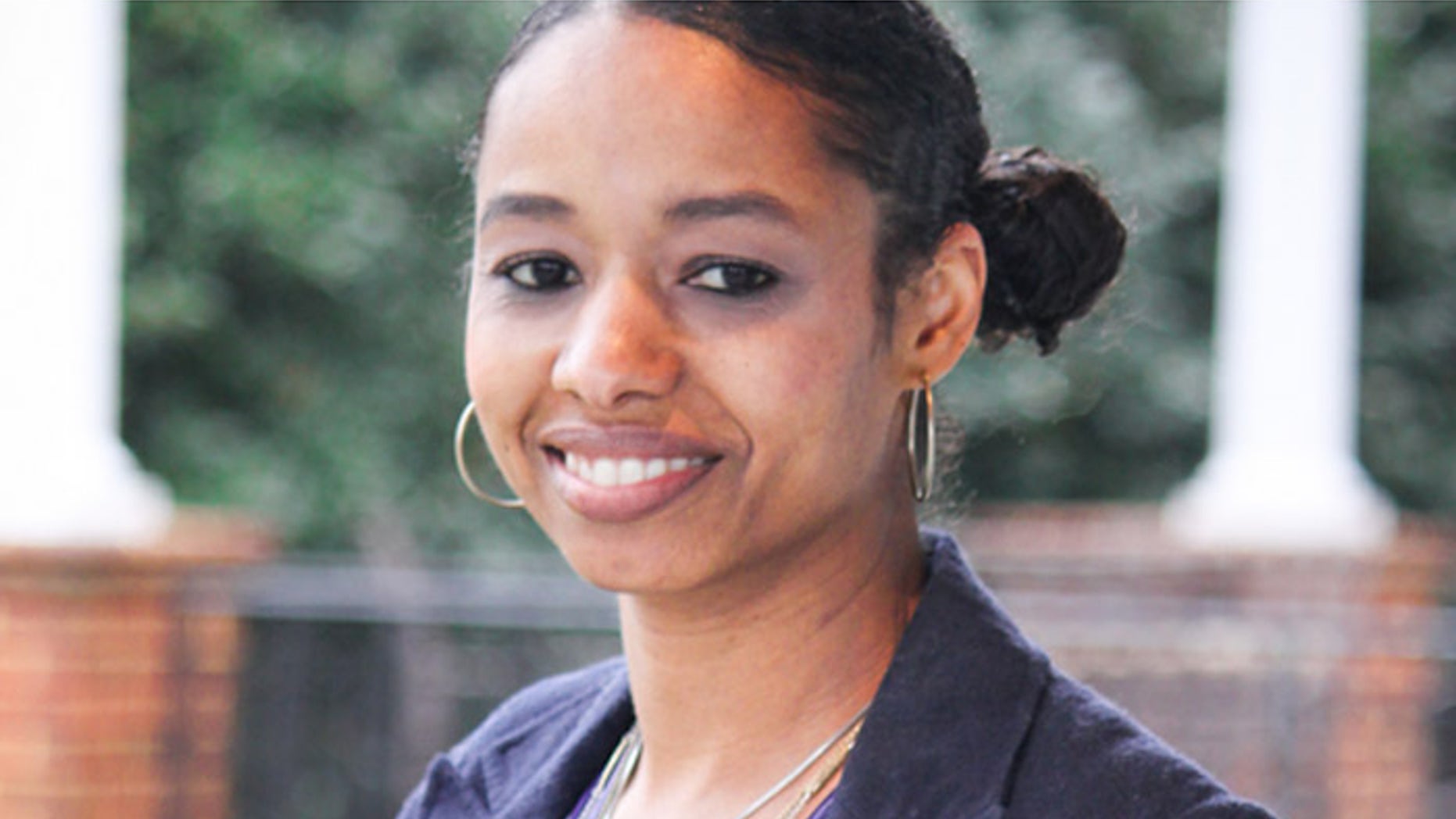 A professor who sparked a controversy by wearing a hijab at the Christian college where she worked and ended up leaving after the school moved to fire her has resurfaced at University of Virginia, where she will do research on Islam.
Larycia Hawkins, who left Wheaton College in Illinois earlier this year after refusing to stop wearing Islamic garb and insisting that Christians and Muslims worship the same god, has been named the "Abd el-Kader Visiting Faculty Fellow" at the Charlottesville school's Institute for Advanced Studies in Culture.
"The Institute is pleased to welcome Dr. Larycia Hawkins as the Abd el-Kader Visiting Faculty Fellow," reads the institute's website.
Hawkins will conduct research on the relationship between religions and race while serving in the role named for a 19th-century Islamic scholar and leader, according to The College Fix. The school describes the institute as working to "contribute directly to transdisciplinary and intercultural dialogue." Applicants' research must be conducted in what the school described as Abd el-Kader's example of "moral leadership, lifelong commitment to learning, and open spirit, fostering reconciliation."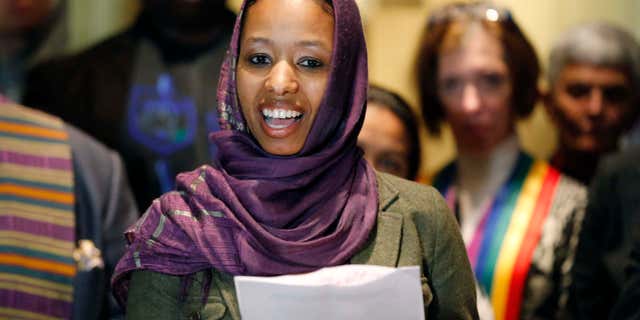 Hawkins taught political science at Wheaton College when she posted her views about Muslims and Christians on Facebook and began wearing a headscarf.
Wheaton College announced last month that it and Hawkins reached a "confidential agreement" for her to leave.
Prior to the agreement, Hawkins had insisted that her beliefs were in line with the college's mission. But the school said in December it had placed Hawkins on administrative leave because of theological statements "that seem inconsistent with Wheaton College's doctrinal convictions, which she voluntarily agreed to support and uphold when she entered into an employment agreement with the college."
Hawkins began to wear a hijab to show solidarity with Muslims, whom she felt were being persecuted in the wake of the San Bernardino shooting and the terror attacks in Paris. She told reporters her actions were "motivated by a desire to live out my faith."
"I stand in religious solidarity with Muslims because they, like me, a Christian, are people of the book," she posted on Facebook. "And as Pope Francis stated last week, we worship the same God."
The school insisted that is not why she was placed on leave. Officials claimed Hawkins had been asked to affirm the college's statement of faith four times since she started teaching at Wheaton College nine years ago after a series of incidents called her fitness into question.
Wheaton and Hawkins butted heads over a paper relating the Bible and race relations in America, a photo taken of her inside a home at a party on the same day as Chicago's Pride Parade and suggesting the college's curriculum should include sensitive vocabulary for talks concerning sexuality, according to the Chicago Tribune.