Ex-Sunflower Farmers Market CEO sentenced to 4 weeks in jail for attempted pandering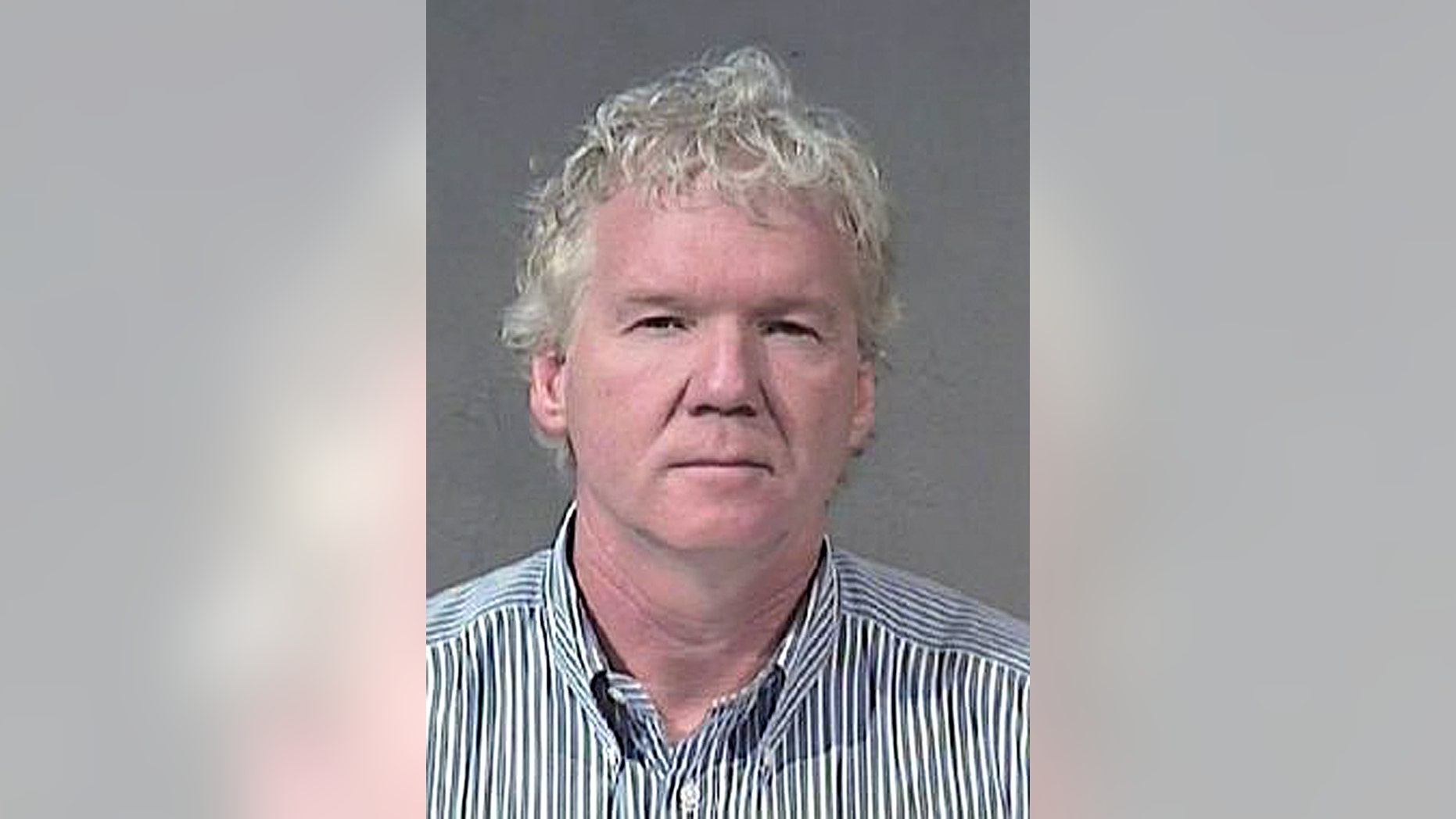 PHOENIX – The former chief executive of an upscale Colorado-based grocery chain accused in a child prostitution case in Phoenix was sentenced Tuesday to four weeks in jail for his guilty plea to misdemeanor attempted pandering.
Authorities say then-Sunflower Farmers Market CEO Michael C. Gilliland agreed to pay $100 for sex in February 2011 in a police sting in which an undercover officer posed as a 17-year-old prostitute. Prosecutors say Gilliland showed up at a Phoenix hotel to meet the undercover even though she told the businessman during an earlier phone conversation that she was 17.
"I sincerely regret the mistake that I made that brought me here today. I understand the damage I have caused," Gilliland said in court, adding that he has taken responsibility for his actions. The 54-year-old was ordered to start serving his sentence late Tuesday afternoon.
The 54-year-old Gilliland, who founded Sunflower in 2002, resigned as chief executive of the chain after his arrest. He was originally charged with felony child prostitution, but pleaded guilty to attempted pandering in August. He faced a sentence ranging from probation to 18 months in jail.
Maricopa County Superior Court Commissioner Steven Lynch, who sentenced Gilliland, said the businessman had no previous criminal history and had donated money in the past to worthy causes. "It's clear that you have taken responsibility. It's clear that you have shown remorse," Lynch said.
Jean-Jacques Cabou, a lawyer for Gilliland, said the arrest cost his client his job, tarnished his reputation and overshadowed his philanthropic work. "This was a terrible choice," Cabou said.
Gilliland, who lives in the upscale Phoenix suburb of Paradise Valley, is now launching a Midwest-based chain of food markets.
He had founded Sunflower Farmers Market and Wild Oats Markets Inc. Wild Oats was acquired by Whole Foods Market in 2007.