Ex-Police Chief Accused of Exchanging Drugs and Money for Sex in Massachusetts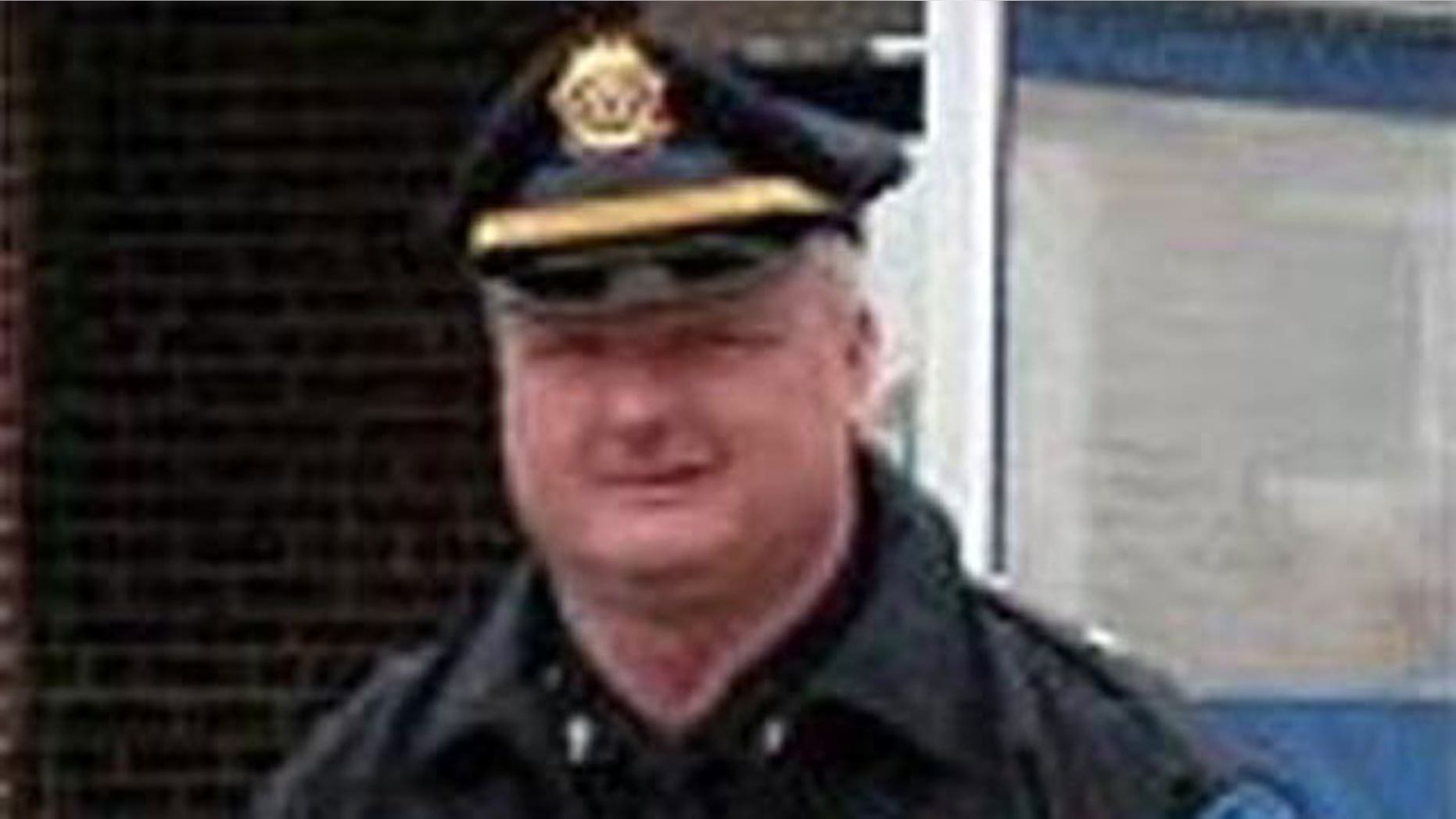 A Massachusetts Police Chief has resigned amid accusations he received sexual favors in exchange for drugs and money.
A report released Monday alleges David L'Esperance maintained inappropriate relationships with women known to have criminal pasts, interfered with investigations, and many other acts considered a misuse of his authority as Chief of Police.
The Salisbury Town Manager Neil Harrington says L'Esperance committed 15 violations of rules, regulations and procedures
The town manager says the report will be forwarded to the appropriate law enforcement agencies and the search for a new chief will begin soon.