Ex-Playboy model, child die after apparently leaping out of New York City hotel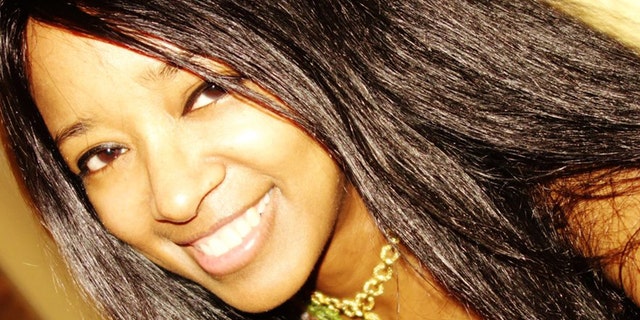 The woman who plunged to her death Friday along with her 7-year-old child after apparently jumping off the balcony of a New York City penthouse hotel suite has been identified as former Playboy centerfold model Stephanie Adams.
Police told Fox News that the woman and the child were both found dead after falling from the Gotham Hotel, located in Midtown Manhattan.
Law enforcement officials that spoke to the Associated Press identified her as Adams, a 47-year-old model who had been locked in a bitter custody dispute with her estranged husband over their son, Vincent. The officials said police had been called to their home several times in the past few months.
A lawyer representing Charles Nicolai had recently demanded that she hand over his son's passport, sources also told the New York Post.
The newspaper previously reported that Adams would meet Nicolai at a police precinct for handovers of their child.
"It ensures no violence takes place," a friend of Adams had told the New York Post in March.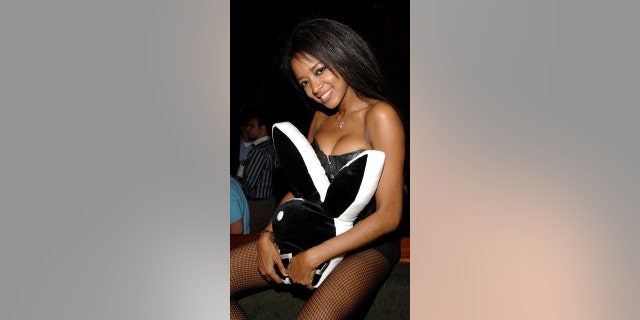 Police have not publically identified the woman and child, pending notification to next of kin.
The incident Friday was reported around 8:30 a.m. EST. The woman and child landed on the hotel's second-floor balcony and died of their injuries.
Police said a witness told them that they "heard two loud noises" before the bodies were discovered and that the pair had checked into the hotel around 6 p.m. Thursday.
A hotel employee who works at a restaurant in the building told Fox News the woman and child fell from the 25th floor, the penthouse, in the back of the building.
Witnesses at the scene told Fox News that the situation was "very confusing."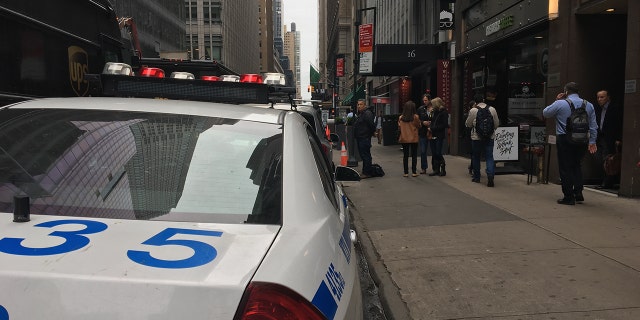 Gotham Hotel officials also told Fox News that the police were investigating the situation and refused to comment further. A medical examiner was called to the scene and police were looking to determine whether the woman had a history of mental illness.
The Gotham Hotel is about four blocks from Grand Central Terminal, and has 67 rooms over 25 floors. Rooms go for about $220 a night, according to the website.
Elsewhere in court, Adams had successfully sued the city's police department for a $1.2 million jury award following a 2006 incident in which she was thrown to the ground by an officer who claimed she had drawn a firearm on him.
Adams and Nicolai, in 2013, also were sued by a former massage therapist who worked at the chiropractic office Nicolai owns.
Dilek Edwards, in the lawsuit, claimed she was illegally let go from the job because Nicolai told her his wife "might become jealous" of her "too cute" looks.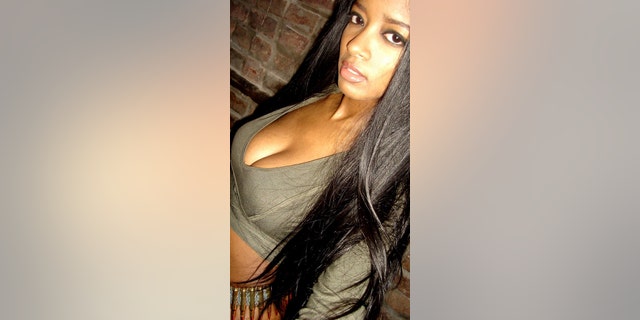 "You are NOT welcome any longer at Wall Street Chiropractic, DO NOT ever step foot in there again, and stay the F--- away from my husband and family!!!!!!!" Edwards claims she was told by Adams in an early morning text message.
The suit was eventually tossed but an appeals court last year restored it, ruling that Edwards could sue for gender discrimination, the New York Post reported.