Ex-Oklahoma football player accused of pimping out cheerleader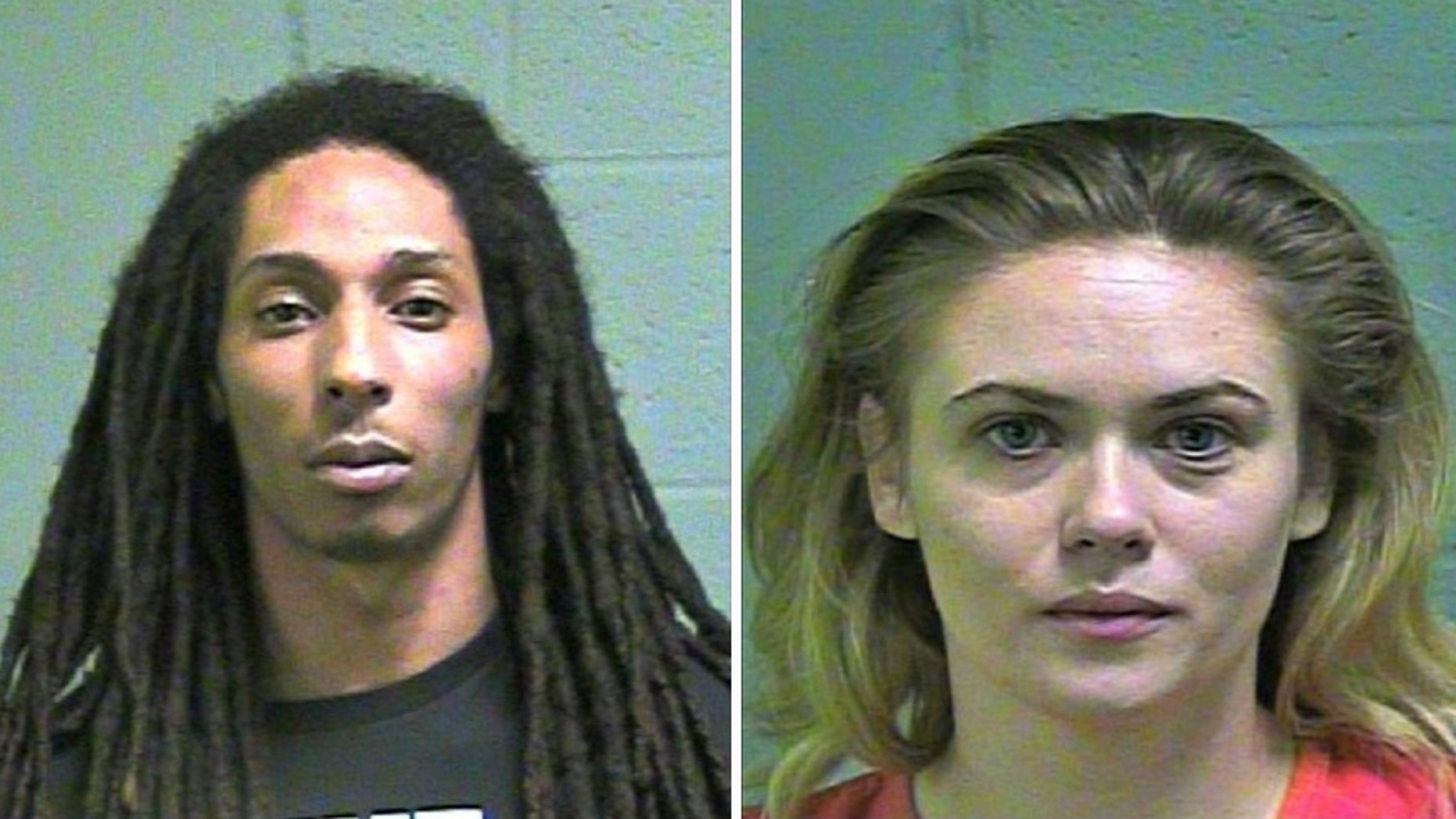 A former University of Oklahoma football player has been arrested and accused of prostituting a former OU cheerleader.
A probable cause affidavit filed in Oklahoma County shows that on March 30 an undercover vice officer made arrangements to meet with a woman advertising sex on Backpage.com. The officer met the woman, later identified as 23-year-old Micah Madison Parker, at the Sonesta Suites at 4361 W. Reno Ave.
TONY ROMO REPORTEDLY RETIRING FROM NFL
Once at the room, Parker allegedly offered sex to the undercover officer in exchange for $200. Vice detectives then entered the room and attempted to take Parker into custody. The affidavit alleges that Parker tossed several cell phones into the toilet before being arrested.
Detectives then searched the room and allegedly found burnt marijuana and a green substance believed to be codeine. Jail calls and social media conversations led officers to believe that Lawrence "LJ" Moore, 22, was reportedly involved in prostituting Parker.
Officers arrested Moore as he later arrived at the hotel to pick up Parker's vehicle.