Ex-NFL player Darren Sharper charged with drugging, raping two women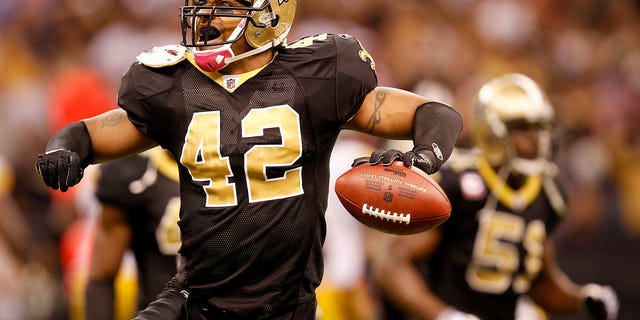 LOS ANGELES – The Los Angeles County district attorney's office says former NFL defensive back Darren Sharper has been charged with drugging and raping two women.
A district attorney's statement says Sharper will be arraigned Friday on two counts of rape by use of drugs, four counts of furnishing a controlled substance and one count of possession of a controlled substance.
The felony case involves alleged incidents in October and January. Prosecutors say Sharper met women at a West Hollywood nightclub, invited them to a party but stopped at his hotel room, where the crimes are alleged to have occurred.
Sharper was arrested Jan. 17 and released on $200,000 bail.
Prosecutors will seek to raise his bail to $10 million because the Miami, Fla., resident faces similar investigations elsewhere.