Ex-CVS employee gets 15 years after he was caught printing child porn at work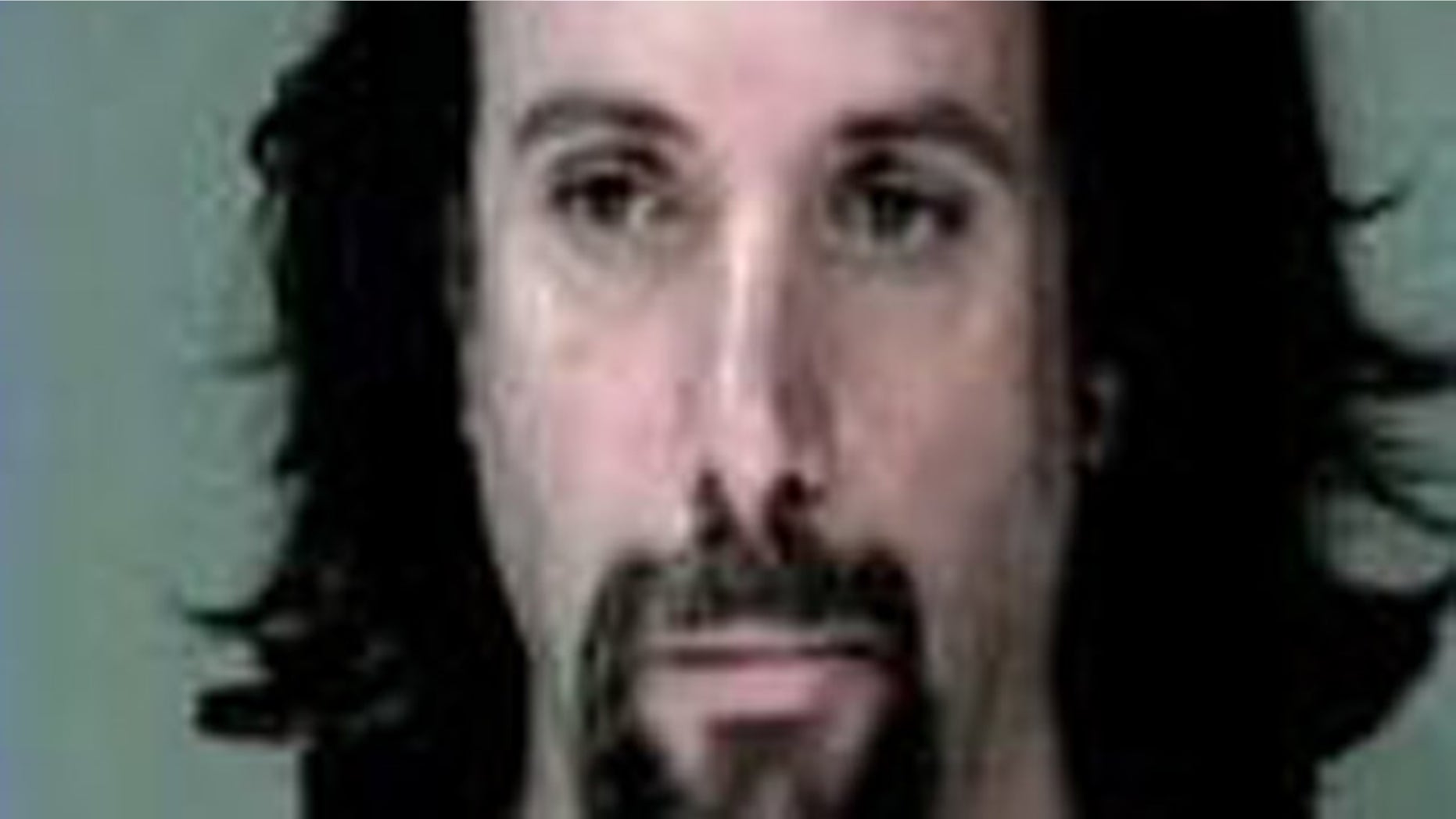 PHOENIX – A pharmacy supervisor has been sentenced to 15 years in prison for printing and paying for child pornography at the suburban Phoenix store where he worked.
Police said that 51-year-old Michael Brown of Phoenix downloaded, printed and paid for at least 13 pornographic images on June 21, 2010, at a CVS pharmacy in Fountain Hills.
All of the photos showed children apparently under the age of 14.
A manager at the pharmacy found the photos in the queue of a photo kiosk while he was trying to fix the printer.
As part of a plea agreement, Brown pleaded guilty to five counts of attempting to commit sexual exploitation of a minor.
Maricopa County Superior Court Judge Connie Contes on Tuesday sentenced him to 15 years in prison and lifetime probation.