Ex-cop kills man in bar, calls 911 on himself, deputies say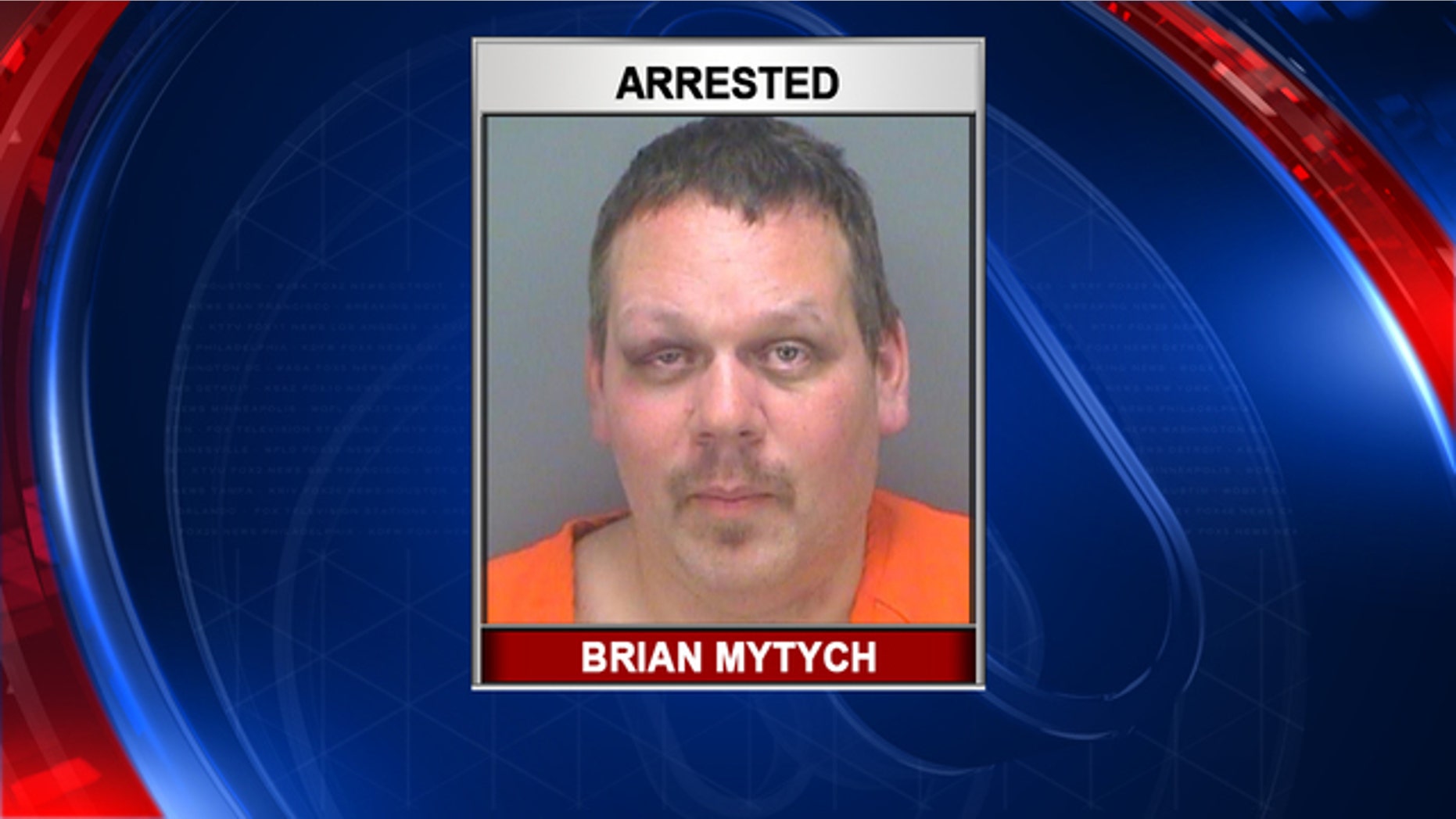 Deputies say a former police officer showed up at an Oldsmar, Fla., bar after being kicked out, then pulled out a gun, murdered one of the employees, and called 911 on himself.
COP'S SELFIE TO UBER DRIVER SHOWS HE MEANS BUSINESS
According to the Pinellas County Sheriff's Office, it was back on February 6 when Brian Mytych got into a fistfight with the cook at Hennessy's Bar and Grill on Forest Lakes Boulevard. The fight allegedly began after Mytych used racial slurs towards the musicians playing that evening.
Mytych was kicked out of the bar and told to leave the property, but when he refused, deputies say the intoxicated 43-year-old "became disorderly" and was arrested.
Early this morning, deputies say Mytych showed back up at the bar despite the trespass warning he received after the fight the previous week. He left when employees told him to leave, but returned a short time later.
That's when, witnesses told deputies, Mytych shot David Brown, the cook he had tangled with during his last visit. Deputies say Brown, 33, died from multiple gunshot wounds.