Ex-Connecticut death row inmates transferred to Pennsylvania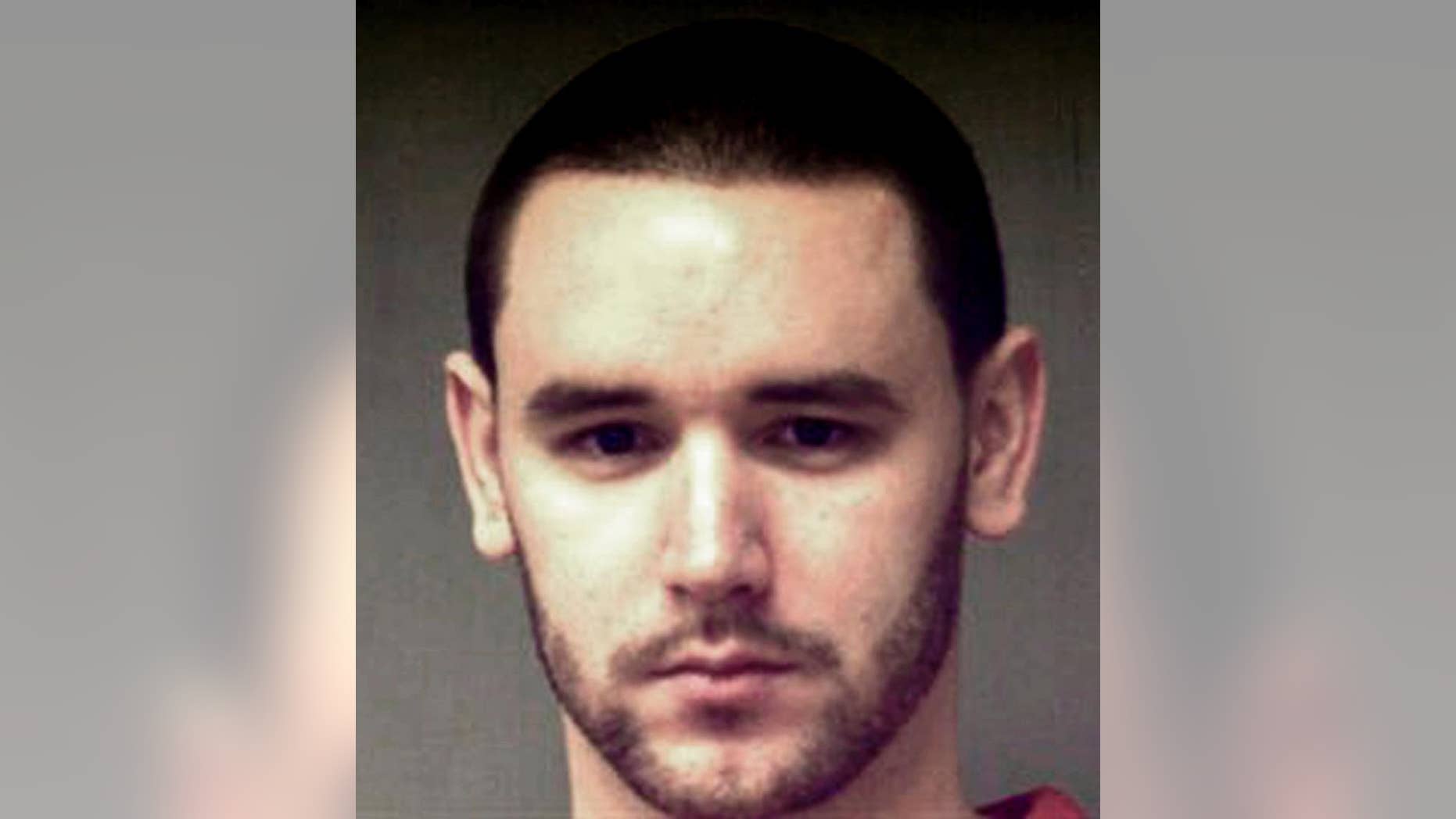 HARTFORD, Conn. – Two former death-row inmates convicted of killing a mother and her two daughters during a 2007 Connecticut home invasion have been transferred to separate facilities in Pennsylvania.
Joshua Komisarjevsky (koh-mih-sar-JEFF'-ski) and Steven Hayes were convicted in the slayings of Jennifer Hawke-Petit (hawk PET'-it) and her two daughters in a home invasion in Cheshire.
Both were recently resentenced to life in prison without the possibility of parole after the Connecticut Supreme Court ruled the death penalty in the state was unconstitutional.
State prisons officials gave no reason for the Aug. 16 transfers, other than saying it was done as part of an interstate corrections compact for "reasons of safety and security." The compact, in effect since 1973, allows for the transfers between states.
The state Correction Department says both men will be housed out of state for an indefinite period of time.