Ex-Colorado teacher sentenced for sex assault of minor: report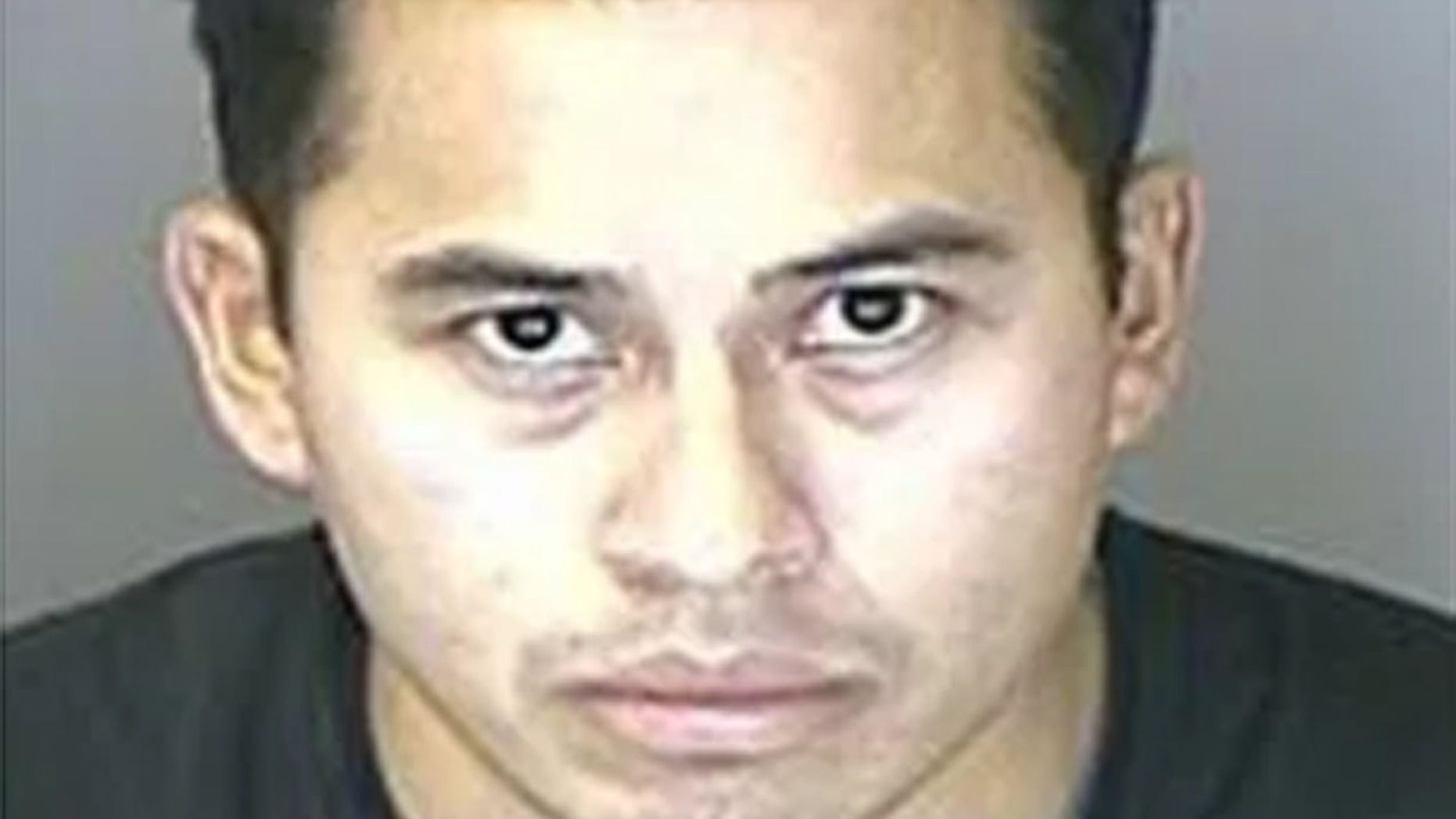 A former teacher in Colorado was sentenced on Wednesday to seven years in prison for the sexual assault of a minor, The Denver Post reported.
Benjamin Forbes, 31, was formerly a math teacher, head boys soccer coach and held various other coaching jobs at Westminster High School in Adams County, which is east of Denver, before being arrested last December.
Forbes allegedly had ongoing sexual relationship with a 16-year-old female student between August and December last year, before the police were contacted by school administrators about "an incident which occurred between a teacher and a student on the school campus," The Denver Post reported.
He plead guilty to one count of "attempted first-degree assault and attempted sex assault on a child," The Denver Post reported.