EPA inspector general's office to say its investigations impeded by unit inside chief's office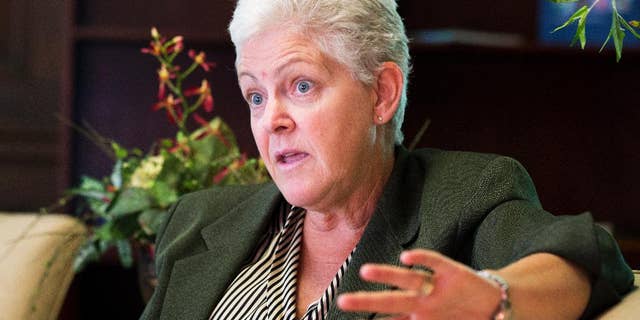 WASHINGTON – A yearslong turf battle between the Environmental Protection Agency's inspector general and an EPA unit run by President Barack Obama's political staff is getting an airing in Congress.
Top EPA investigator Patrick Sullivan has accused the EPA administrator's office of illegally operating a "rogue enforcement agency" that has blocked independent investigations.
Sullivan is expected to tell a House oversight committee Wednesday that the little-known Office of Homeland Security, which is run out of EPA Administrator Gina McCarthy's office, has repeatedly impeded inspector general investigations, citing national security concerns.
Sullivan's prepared testimony was published online Tuesday by the committee.
An EPA deputy administrator says the homeland security office's employees work cooperatively with the inspector general and support its mission.