'Entire skeletons' unearthed on New York's 'bones beach' where 1 million unclaimed bodies are buried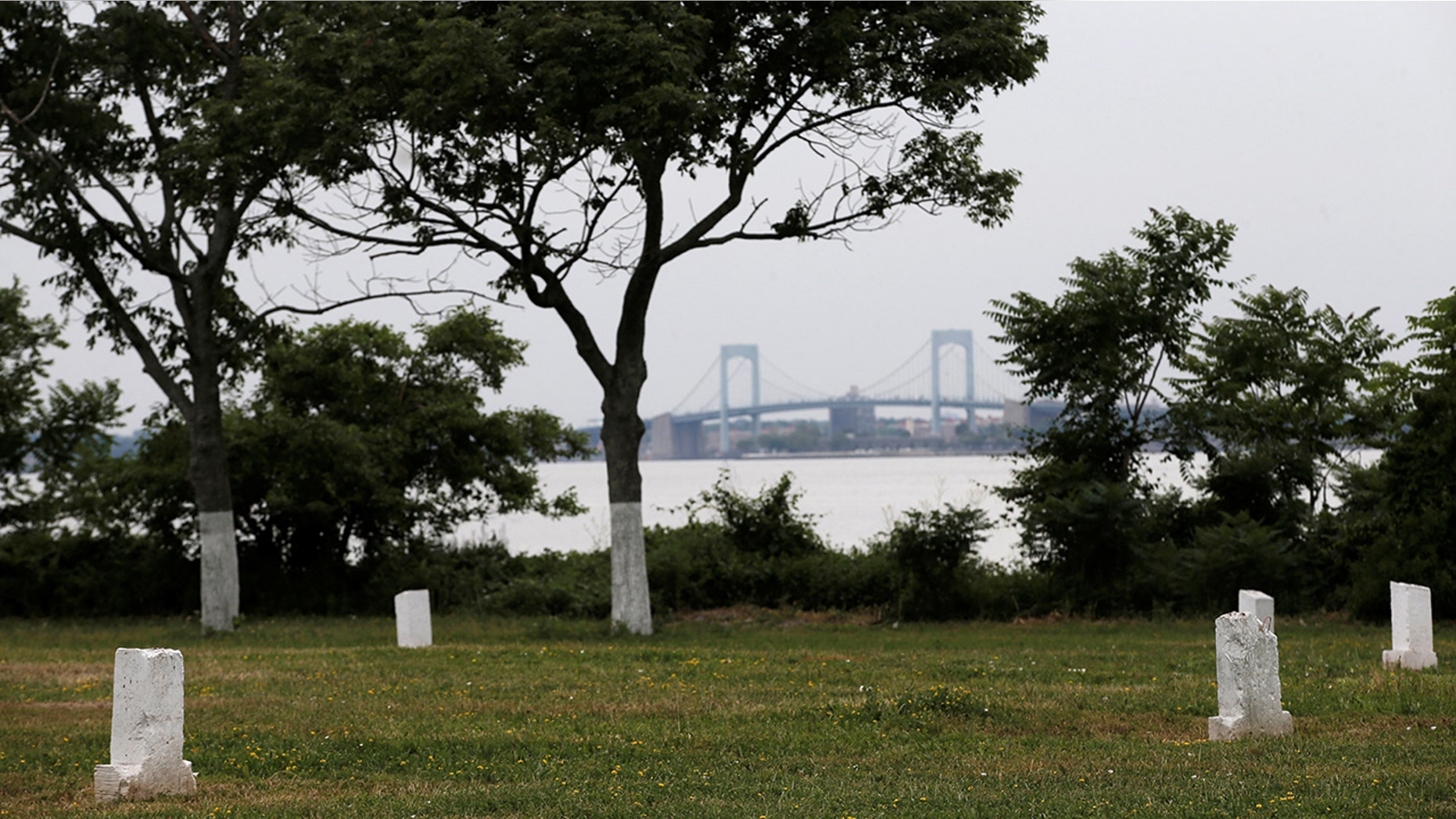 "Entire skeletons" are being unearthed due to beach erosion on a New York City island known as "bones beach," where one million unclaimed bodies have been laid to rest.
At least 178 bones were reportedly unearthed Monday due to the erosion on Hart Island, located near the Bronx, and where the East River and the Long Island Sound meet, according to CBS New York.
"Entire skeletons are sort of falling out of the hill onto the beach, and then they're washed away with the tide," Melinda Hunt, of the Hart Island Project, told CBS New York.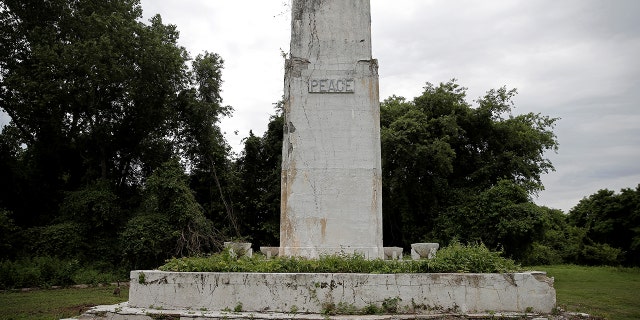 Years of storms have eroded the island and advocates have accused city officials of not doing anything about it.
"They know that it's happening, because I learned about it from the correction officers, who referred to this area as bones beach," Hunt said.
The Department of Corrections, which runs the island, will conduct monthly inspections and speed up the reconstruction of the shoreline to try and stabilize the grave sites, officials told CBS New York.
The city has received $13 million in federal funding to use toward repairing Hart Island.