'Endangered' missing Virginia teen is without required medication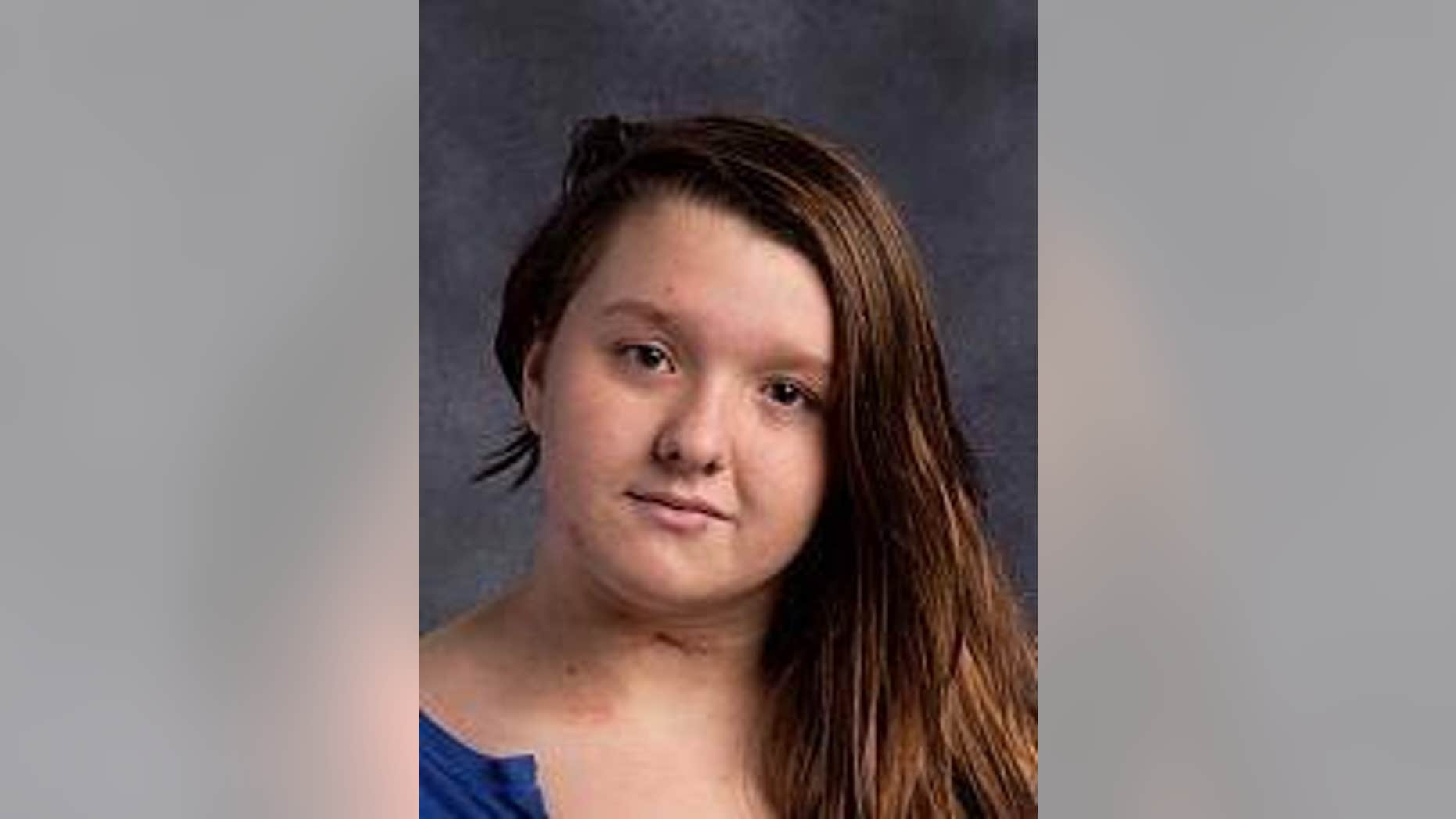 A missing Virginia teen, who is without the daily medication she takes following a liver transplant, has been listed as an "endangered" child by the Virginia State Police.
The FBI was also joining the search for 13-year-old Nichole Madison Lovell, WDBJ7 reported. She was last seen in Blacksburg between midnight and 7 a.m. on Wednesday.
Lovell has a scar on her throat from a tracheotomy.
She was last seen wearing black jeans and brown and pink cowboy boots, a police press release said. She may be in possession of a blue blanket with the yellow "Minions" characters on it.