Ellen DeGeneres a 'poor role model' and should not have been on dance invite, principal says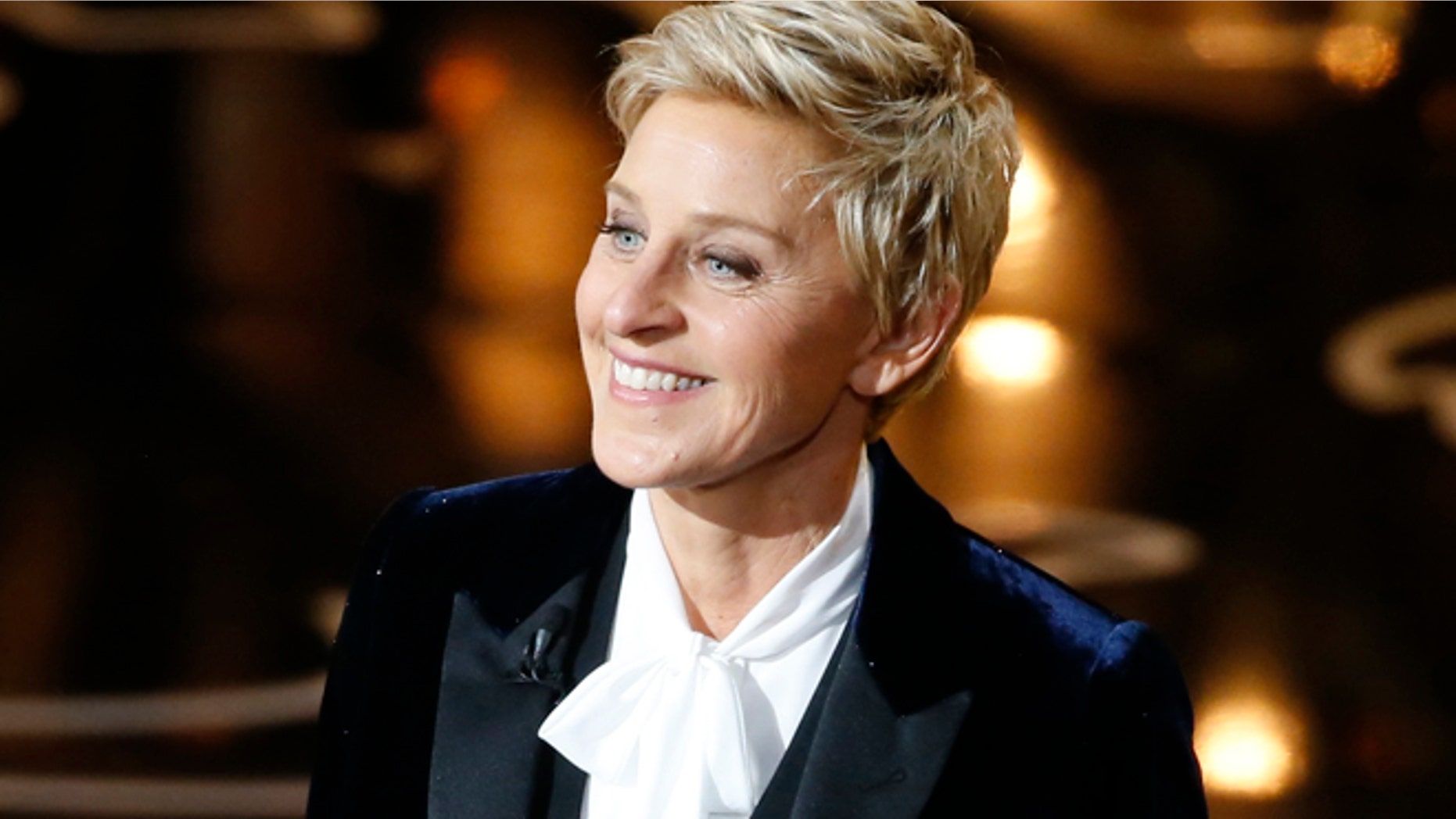 The principal of a Catholic elementary school in suburban Philadelphia is apologizing to parents for using a photo of Ellen DeGeneres on an invitation to an Oscars-themed graduation dance.
Philly.com reports that St. Andrew Elementary School principal Nancy Matteo sent an email to parents Tuesday calling use of the photo "completely wrong" because DeGeneres "lives her life outside the teachings of the Catholic Church."
The email doesn't specifically mention DeGeneres' sexual orientation but calls her a "poor role model."
"A role model, as defined by Webster's Dictionary, is a person who is unusually effective or inspiring in some social role, job, position, etc.," the e-mail,which was obtained by the paper, said. "This does not describe her at all. We work so hard to be good role models and then I go and do something stupid!"
The popular talk show host came out as gay in 1997. She hosted the Oscars this year.
The Bucks County principal asks for the invitations to be returned so she can destroy them and distribute new ones.
Archdiocese spokesman Ken Gavin says Matteo apologized after parents questioned the photo.
The Associated Press contributed to this report