Elderly Florida man had more than a ton of child porn images in his bedroom: police
Florida police said they seized an estimated 220,000 child porn images from Paul Zittel's home
Florida police have arrested a 72-year-old man on 25 counts of possessing child pornography after finding more than 200,000 images of child sexual abuse material in his bedroom.
Marion County Sheriff's Office investigators were able to track child porn materials being uploaded to the internet to Paul Zittel's IP address, which then led authorities to his home in Ocala.
Detectives found an estimated 220,000 printed images in Zittel's possession, weighing approximately 2,600 pounds, the sheriff's office said in a Monday Facebook post.
Marion County authorities executed a search warrant at Zittel's home on Feb. 23.
GERMAN BABYSITTER SENTENCED NEARLY 15 YEARS FOR MORE THAN 100 CHILD SEX CRIMES: 'UNIMAGINABLE BRUTALITY'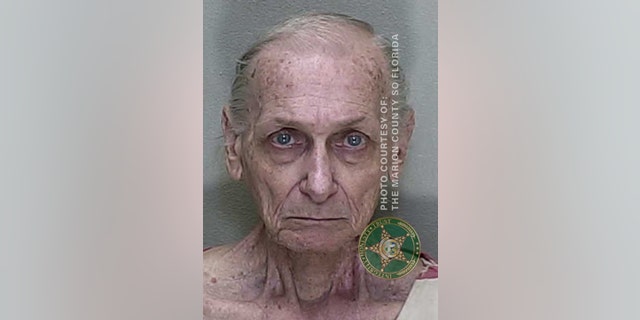 Residents at the Ocala home told officers that Zittel "would not allow others into his bedroom or office without personally escorting them," the sheriff's office said.
SERIAL KILLER'S CHILD-RAPIST CELLMATE FOUND DEAD IN A CALIFORNIA PRISON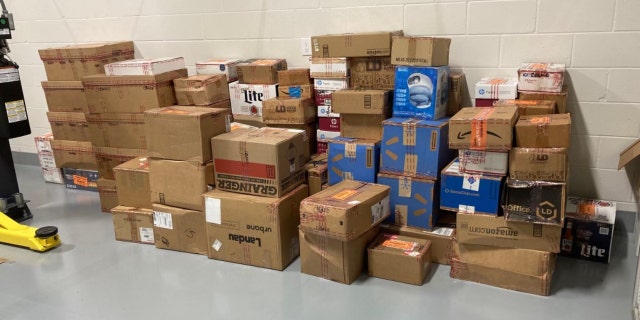 Detectives found "countless printed photographs of pornography, many of which depicted CSAM (child sexual abuse material)" that "had been arranged into large stacks and boxes throughout Zittel's bedroom and office, and a printer on his desk displayed obvious signs of heavy use."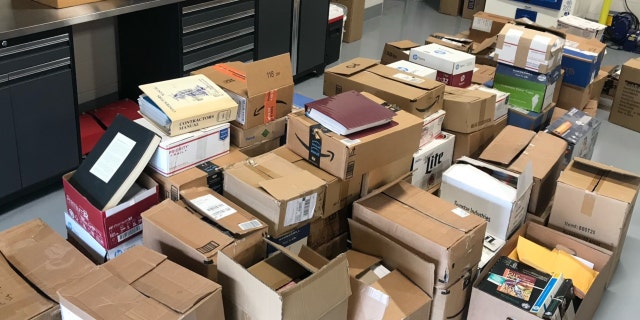 CLICK HERE TO GET THE FOX NEWS APP
Authorities seized the materials, including a digital storage device, from his home before transporting Zittel to the Marion County Jail.
The 72-year-old man is currently being held on $250,000 bond.