Effort to unite NSA leaker Edward Snowden, father in Moscow reportedly collapses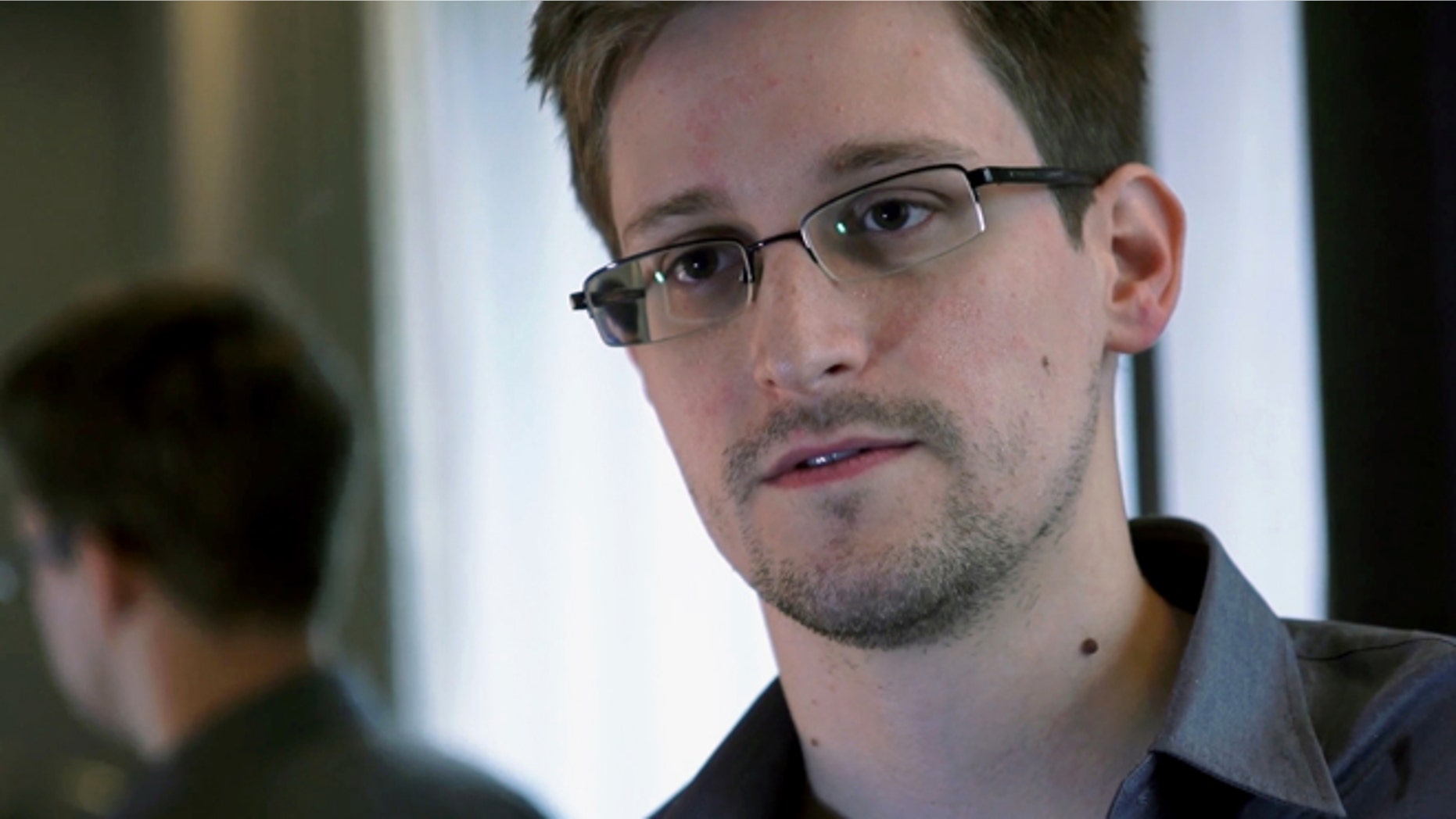 FBI officials reportedly tried to entice the father of National Security Agency leaker Edward Snowden to fly to Moscow to persuade his son to return to the United States, but the effort ultimately collapsed when a way for the two to speak once together in Russia could not be established.
Lon Snowden, in an interview with The Washington Post, defended his son — who remains at an airport in Moscow — as a young man who grew up in a patriotic family in suburban Maryland, where federal agents and police officers abounded. Asked what could have triggered his son to leak secret intelligence documents, Snowden said he didn't know, adding that Edward, 30, had recently put up a "firewall" between himself and his family.
"I said, 'I want to be able to speak with my son … Can you set up communications?' And it was, 'Well, we're not sure,' " Lon Snowden told the newspaper in reference to FBI officials. "I said, 'Wait a minute, folks, I'm not going to sit on the tarmac to be an emotional tool for you.'"
The elder Snowden, however, said a possible "tipping point" regarding his son occurred when U.S. officials made what he considered to be misleading statements regarding the surveillance methods Edward Snowden revealed.
"If you could say there was a tipping point, I would say it was what happened in the last six to nine months of this nation," he said.
Edward was also "troubled" by the 2010 suicide of a Tunisian street vendor whose death helped trigger the Arab Spring protests, he said.
"It was the idea that a man who simply wanted to make a living, who sold fruits and vegetables to support himself and his family, felt so suppressed and humiliated by his government that he would set himself on fire," Lon Snowden said in his first newspaper interview.
Snowden, who has been charged in the United States with theft and espionage, has been stuck in the transit zone of Moscow's Sheremetyevo Airport since arriving from Hong Kong on June 23. Russia continues to consider his request for asylum.
Snowden's father, of Allentown, Pa., also thanked the Russian government and President Vladimir Putin for the "courage" in keeping his son safe.
"Your family is well and we love you," Snowden told his son Wednesday, speaking on state Rossiya 24 television. "I hope to see you soon, but most of all I want you to be safe."
Snowden's attorney, Anatoly Kucherena, told the Vest-FM radio station on Wednesday that he's arranging for Lon Snowden to visit Russia. Kucherena said Snowden asked him to get in touch with his father because "he needs moral support."
Attorney General Eric Holder told the Russian government last week that the U.S. will not seek the death penalty for the former National Security Agency systems analyst.
The Associated Press contributed to this report.