Earth Day cleanup uncovers human remains in Indiana neighborhood
A neighborhood cleanup for Earth Day in one Indiana neighborhood turned into a crime scene investigation on Saturday after volunteers found a set of human remains along a creek that may belong to a missing mother.
The Indianapolis Metropolitan Police Department told FOX59 the partially covered remains were discovered on the city's east side around 11 a.m.
"It's a little scary to know that something could have happened so close to home and there's body evidence or possible evidence of it," resident Carrie Hawk said. "So, it's a little scary. I have two children who I send on the bus and my son walks back and forth using the city bus."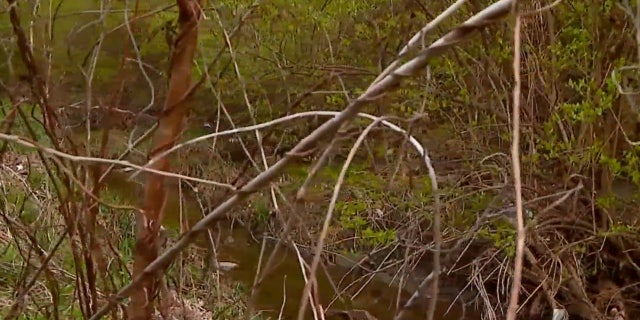 Detectives spent the day searching for evidence, and the coroner's office was called in to help identify the remains and a possible cause of death.
The grisly discovery on Saturday brought out Susanne Gill, who's sister Jamie Beasley was last seen a couple blocks away on Dec. 15. Beasley, 32, has a 9-year-old daughter.
TEEN WHO HELPED FIND MISSING FRIEND'S BODY WAS THE KILLER, POLICE SAY
"It scares me because it's so close to the house she went missing in," Gill said. "We've checked here several times. Many people have checked here."
The family has a makeshift memorial near where Beasley was last seen, according to FOX59.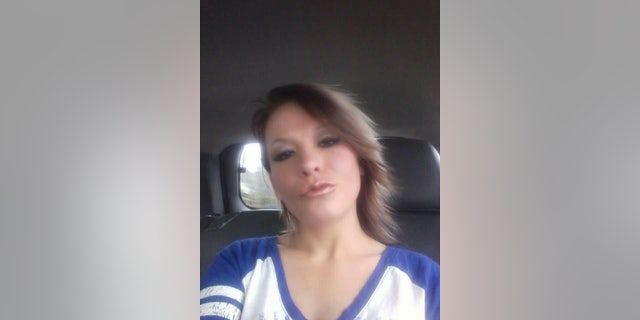 Beasley's mother, Sherrie Price, told RTV6 in January her daughter missed a Christmas celebration in Indianapolis, prompting the family to put up missing person flyers around the neighborhood.
"I fear that something bad has happened to her and I just want to find her and bring her home," she said.
Price told the television station that Beasley's boyfriend, Jeff Myers, was the last person to see her alive. Myers told RTV6 he had no idea where she was.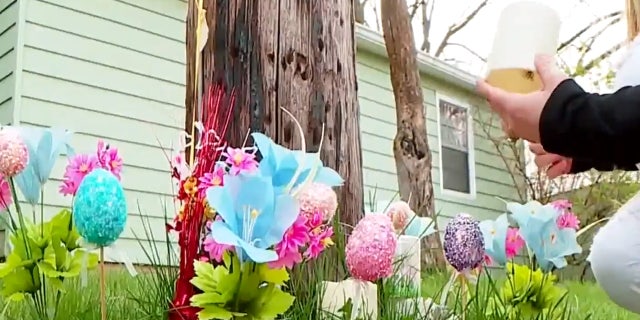 "It's not easy to say that I want it to be her, because I want the peace and I want her laid to rest," Gill said. "If that is the case, then at the same time, how could someone do that to anybody and leave them like that."