Dylann Roof's friend dodges harsher punishment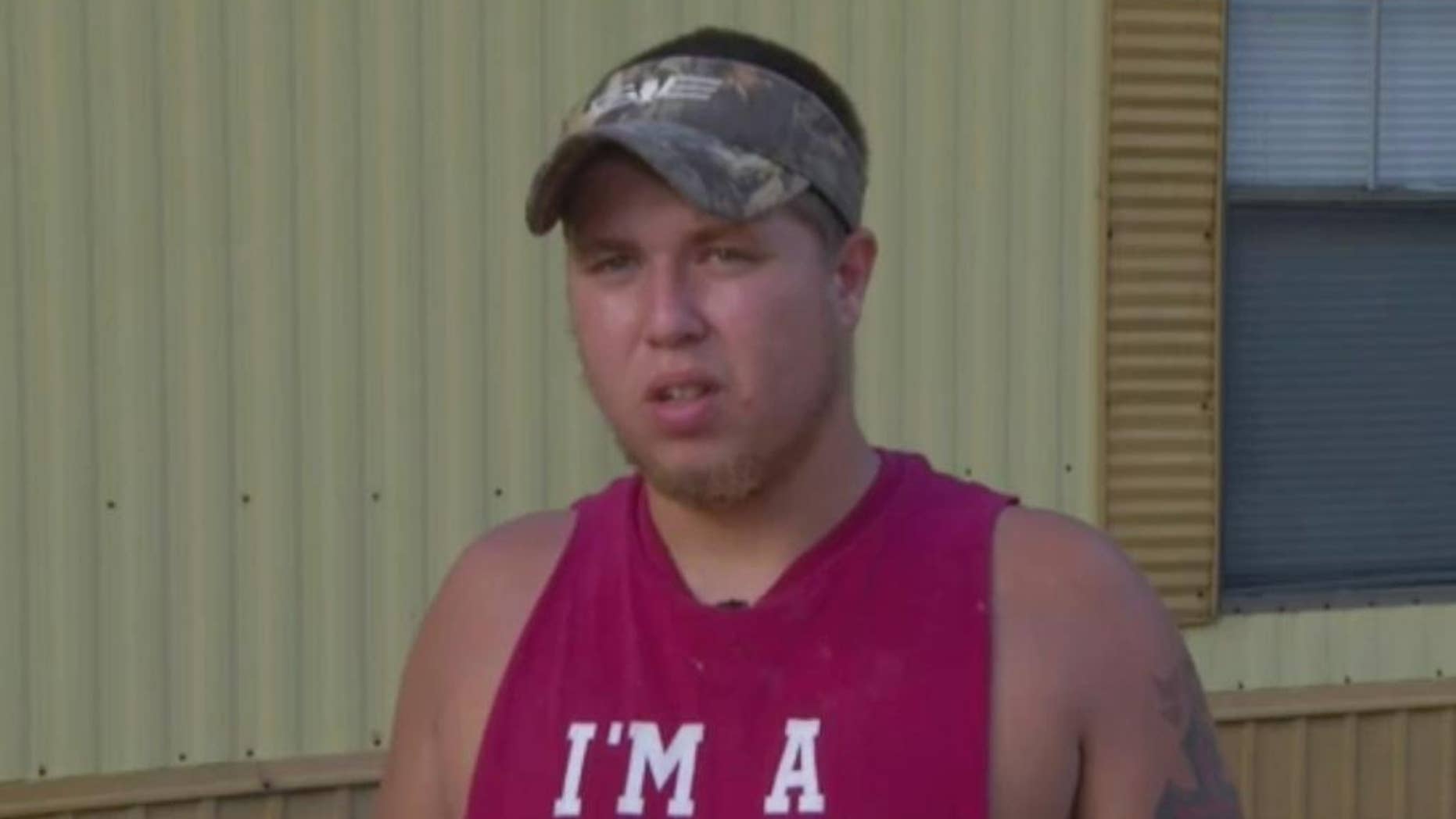 Joseph "Joey" Meek, the friend of Charleston church shooter Dylann Roof, will not face a tougher sentence for failing to help prevent the massacre, a federal judge ruled Monday.
Meek's sentencing was postponed last month after prosecutors filed a motion asking for a harsher punishment. In April 2016, Meek pleaded guilty to hiding his knowledge of a felony and making a false statement after initially pleading not guilty in September 2015.
'STAND YOUR GROUND' DEFENSE REJECTED IN FLORIDA THEATER-SHOOTING CASE
The prosecution argued local law enforcement may have been able to stop the attack if Meek had come forward. U.S. District Judge Richard Gergel dismissed their request.
Court documents showed that Roof told Meek about his plans to start a race war by attacking black members of Mother Emanuel AME Church, but that Meek did not report the plot to law enforcement. Prosecutors also said Meek told another friend not to call police after the attack.
In all, Meek faces a maximum eight years in prison, according to a Justice Dept. statement. His sentencing hearing has been scheduled for March 21.
Judge Gergel said at Monday hearing that Meek could be sentenced only for what he did after the killings, because failing to report beforehand was not a violation of federal law.