Dry ice left in car leaves 1 dead, 1 in critical condition: report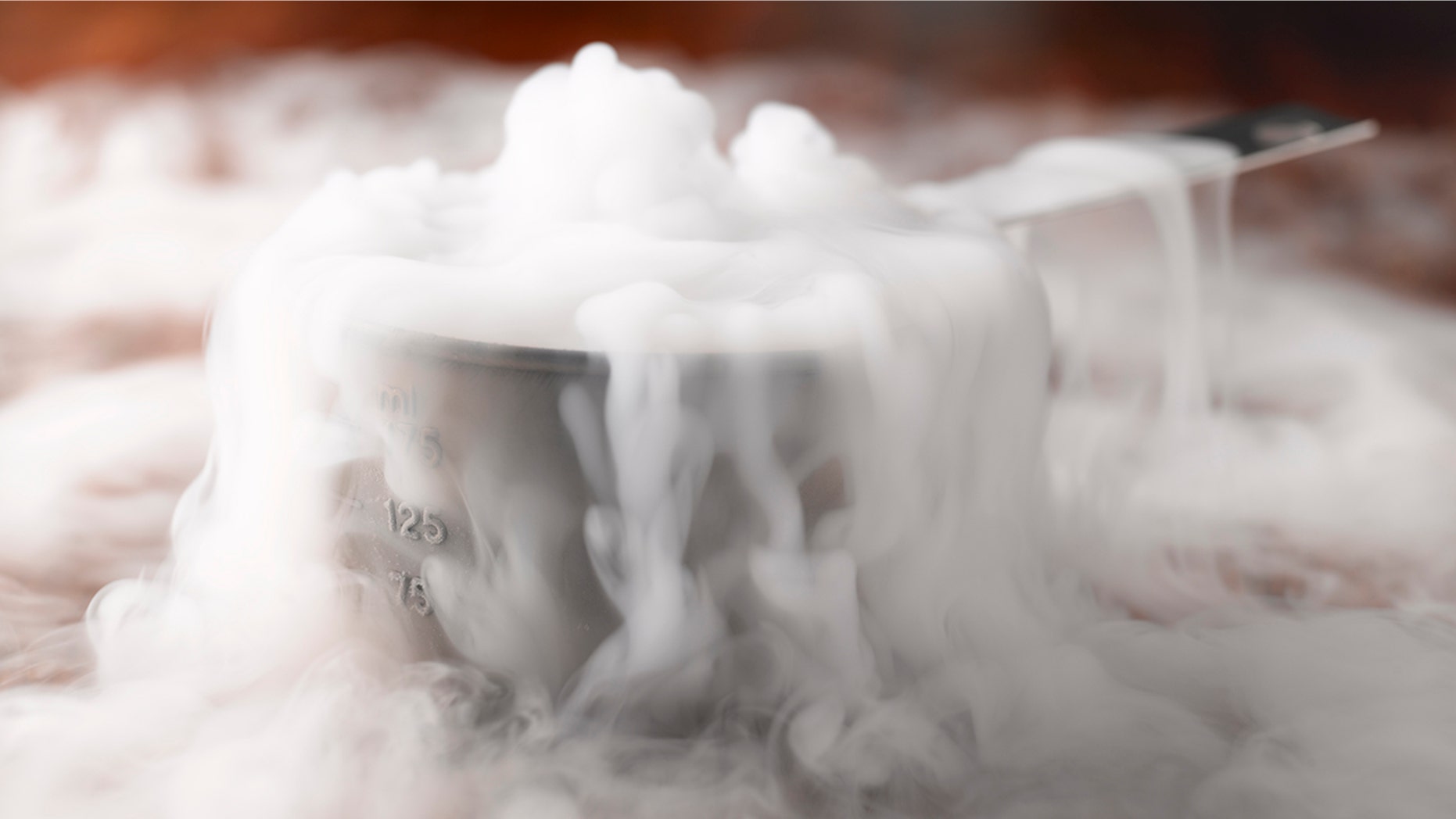 One woman is dead and another is in critical condition after dry ice left in the car the two were traveling in gave off toxic fumes, officials in Washington said.
The dry ice belonged to an ice cream salesman, KOMO reported, citing the Pierce County Sheriff's Office. He had four coolers of it in his car on Friday morning.
The salesman's wife borrowed the car to take his mother home and, "Somehow or another, the fumes escaped from the coolers," Detective Ed Troyer said.
The salesman reportedly called 911 hours later when he found both women on the side of the road near his home. The man's 77-year-old mother was killed, and according to the medical examiner's office, most likely died of suffocation.
Dry ice is frozen carbon dioxide. When it becomes a gas it could prove to be deadly if inhaled too much. The frozen form should be kept in a ventilated area.
"Dry ice by itself isn't going to kill anybody," Troyer said. "This all happened due to a lot of circumstances lining up."
The detective said the incident "was a combination of things that went terribly wrong."
The Pierce County Sheriff's Department did not immediately respond to Fox News' request for comment.