Drug Tycoon Wants Further Review of Girlfriend's Hanging Death in His Mansion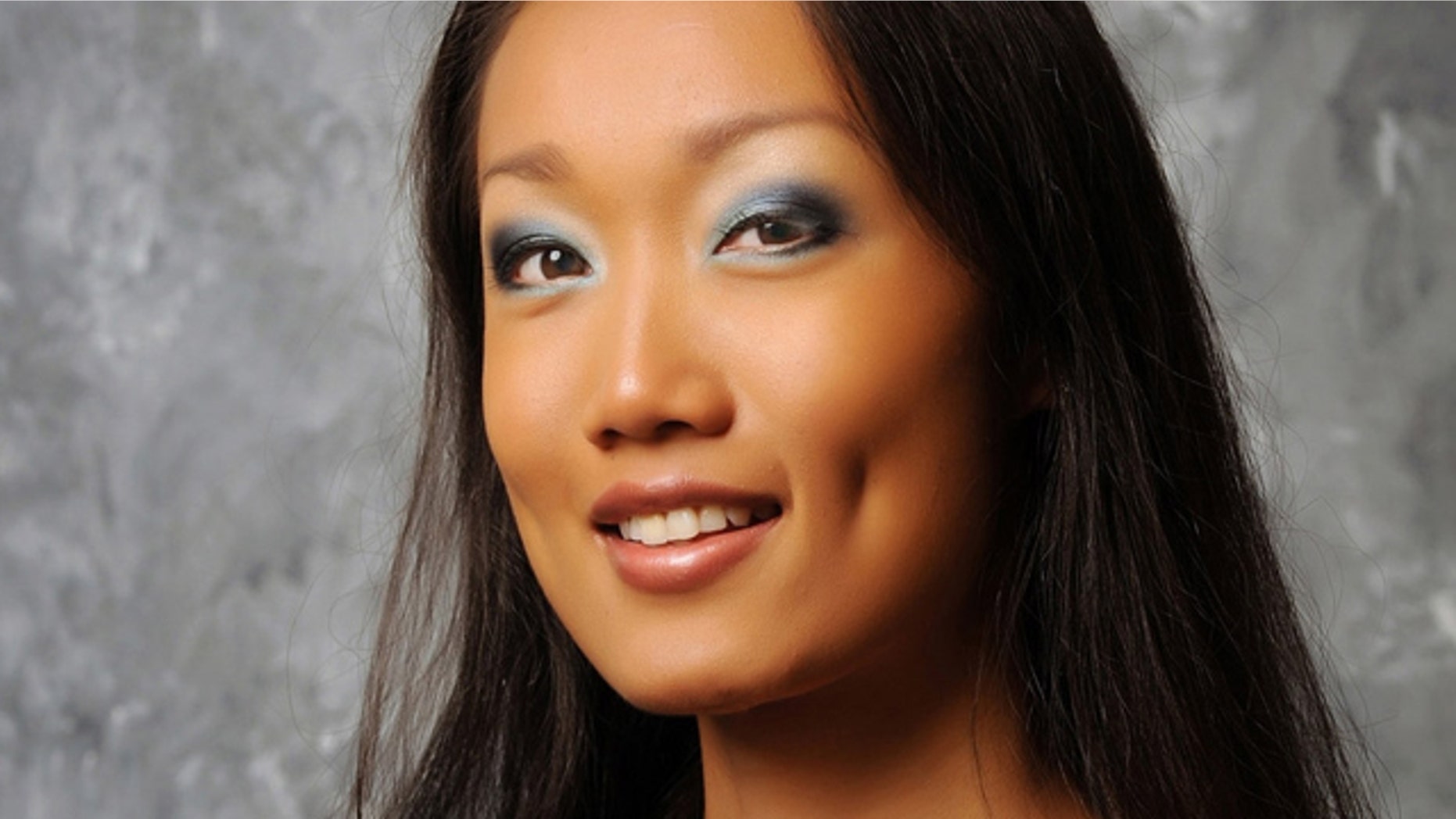 SAN DIEGO – An Arizona pharmaceuticals tycoon asked California's attorney general to review findings that his girlfriend killed herself by tying her wrists and ankles and hanging herself naked from a balcony of his historic mansion, according to a letter released Tuesday.
Jonah Shacknai said he hoped the review would give "confidence, comfort and resolution" to those questioning whether Rebecca Zahau committed suicide July 13 at his Coronado mansion near San Diego.
Shacknai, 54, said he had no reason to doubt findings by authorities in San Diego County that his 32-year-old girlfriend killed herself two days after Shacknai's 6-year-old son accidentally fell while under her watch and died days later.
"I believe the only way to achieve some dignified resolution for everyone who has been touched by the horrible events of this summer will be through the efforts of your office," Shacknai wrote in a letter dated Monday and released by his public relations firm Tuesday.
Lynda Gledhill, a spokeswoman for California Attorney General Kamala Harris, declined to comment beyond acknowledging the letter had been received.
Investigators believe Zahau tied rope to bedposts and around her wrists and ankles. The suspect she loosely tied her wrists together in front of her before slipping one hand out, putting her hands behind her back and reinserting her wrist into the loop of rope.
They said Zahau's DNA was found on a knife, rope and bedposts, along with her footprints on a dusty balcony.
Zahau's family immediately questioned the findings disclosed Sept. 2 that included a video reenactment of how they think she bound her wrists. Shacknai acknowledged in his letter that the circumstances of Zahau's death were "undeniably strange."
Zahau family attorney Anne Bremner did not immediately respond to a phone message seeking comment on Shacknai's request. Neither did officials with the San Diego County Sheriff's Department, which ruled her death a suicide.
Shacknai is founder and chief executive of Medicis Pharmaceuticals Corp., a company based in Scottsdale, Ariz., that makes acne treatments Solodyn and Ziana and facial wrinkle treatment Restylane and Dysport, a competitor of Botox.
He owns the 27-room waterfront mansion in Coronado, where he lived during the summer with Zahau, his girlfriend of two years. His son was from a marriage that ended in divorce in 2008.