Drones smuggling porn, drugs to inmates around the world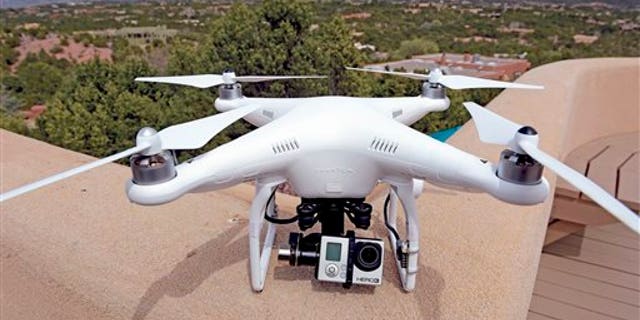 Inmates for years have thought of ingenious -- and sometimes very compromising ways -- to sneak contraband inside prison walls. They've bribed guards, used carrier pigeons, had relatives put the goods in body cavities and, of course, who can forget a classic routine: baking a file into a cake.
But modern technology is quickly making life easier for inmates -- and less uncomfortable for family and friends -- looking to smuggle illicit goods onto prison grounds.
Corrections officials across the U.S. have reported an uptick in the last few years of drones flying over penitentiary walls to deliver everything from cigarettes and pornography to drugs and weapons to inmates.
Prison officials in Michigan last spring found a small toy drone on the grounds of the Charles Egeler Reception and Guidance Center. While the drone was too small to haul in any contraband, officials said that it was probably used to probe the jails defenses and security for a future mission.
"It's funny because it's truly a toy that came over. But in the larger sense, it is a very serious incident," Michigan Department of Corrections spokesman Chris Gautz told Prison Legal News.
The incident in Michigan was followed by similar instances in Oklahoma, Ohio, South Carolina and Georgia to name a few, and has led some state officials to call for a revamping of prison facilities and tactics to go after these midair menaces.
A piece of legislation currently bouncing around Washington state's capitol building would make flying a drone within 1,000 feet of the perimeter of a correctional facility without permission a Class C felony. Similar legislation has been introduced in Michigan -- as Senate Bills 487 and 488 -- making it a felony to operate drones within 1,000 feet of a prison.
One of the most popular drones on the market -- the DJI Phantom 4 -- clocks in at a total weight of 3 pounds and can fly at least 4 miles away from its operator without losing its video stream or remote controls. While the Phantom can carry just over 1 pound while in flight, its more beefier brother, the DJI S900, has a maximum payload of just under 7 pounds -- meaning that anyone looking to drop around $2,000 can deliver a sizable care package to their buddies on the inside.
In the spring of 2015, South Carolina announced that extensive resources would be implemented to prevent drones from accessing state prisons -- including building new watch towers for guards to more easily spot approaching drones. This move came shortly after guards at the Lee Correctional Institution discovered a downed drone during a routine perimeter check that had crashed while carrying cellphones, marijuana and tobacco over prison walls.
The issue of drones invading prisons isn't solely a problem in the U.S.
Prisons in Canada, Brazil, Russia, Australia, Thailand, Greece and England are all struggling to combat the rise of the relatively inexpensive robotics.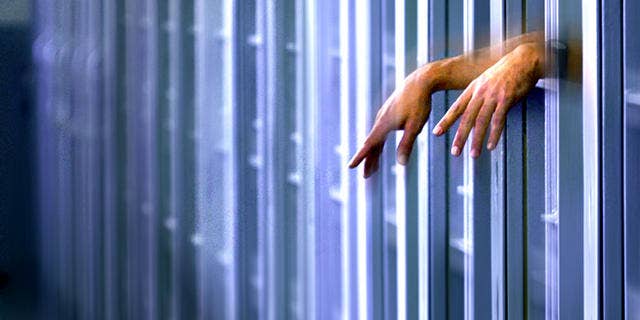 Canadian officials are draping nets over perimeter fences or walls to thwart drones, while law enforcement in Ireland is going old school with wires and sharp eyes to hunt down any approaching drones.
The United Kingdom announced earlier this week the formation of a "specialist squad" that will be tasked with investigating drone smuggling nationwide and passing that information down to local-level officers to act on.
The threat of drones is not just limited to prisons, as countries across the globe are on the lookout for terrorists and other criminal groups using the evolving technology to carry out deadly attacks.
Following incidents of drones flying over the presidential palace and restricted military sites -- along with the deadly 2015 Paris terror attacks -- the French Air Force has trained four golden eagles to intercept and destroy the rogue aircraft.