Drone dropped wire cutters that South Carolina inmate used to escape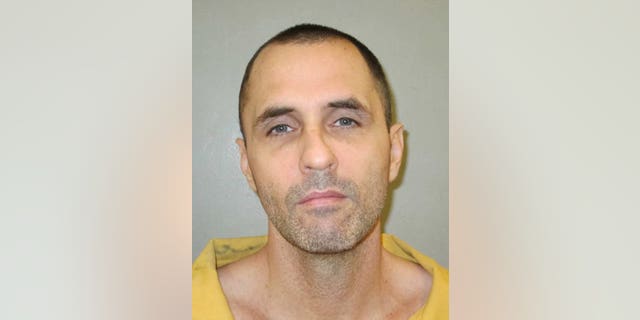 A drone flew in wire cutters that allowed a South Carolina inmate to escape from a maximum-security prison for the second time earlier this week.
Jimmy Causey's elaborate escape also included cellphones smuggled into the prison, guns and $47,000 in cash. He was on the lam for more than two days after escaping Wednesday from Lieber Correctional Institution, about 90 miles southeast of Columbia. He was captured Friday hiding out in a Texas motel room.
"We believe a drone was used to fly in the tools that allow him to escape," South Carolina Corrections Director Bryan Stirling. He said investigators were still investigating to confirm a drone was used.
Investigators are trying to figure out how Causey got all of that cash. He had four cellphones with him and an ID card, State Law Enforcement Division Chief Mark Keel said.
"Everyone who assisted him —we intend on bringing them to justice as well," Keel said.
The motel room in Austin where Causey was arrested is about 1,200 miles from Lieber. A tipster divulged his whereabouts to Texas Rangers.
Causey was serving life in prison after he was convicted of holding a Columbia attorney and his family at gunpoint in their home in 2004.
A year after he entered prison, he and another inmate escaped Broad River Correctional Institution near Columbia by hiding in a trash truck.
After his recapture, he was held in the state's most secure, super-max facility in Columbia. Eventually he returned to the system's general population.
The Associated Press contributed to this report.