Driver kills self during traffic stop, another body found in trunk, police say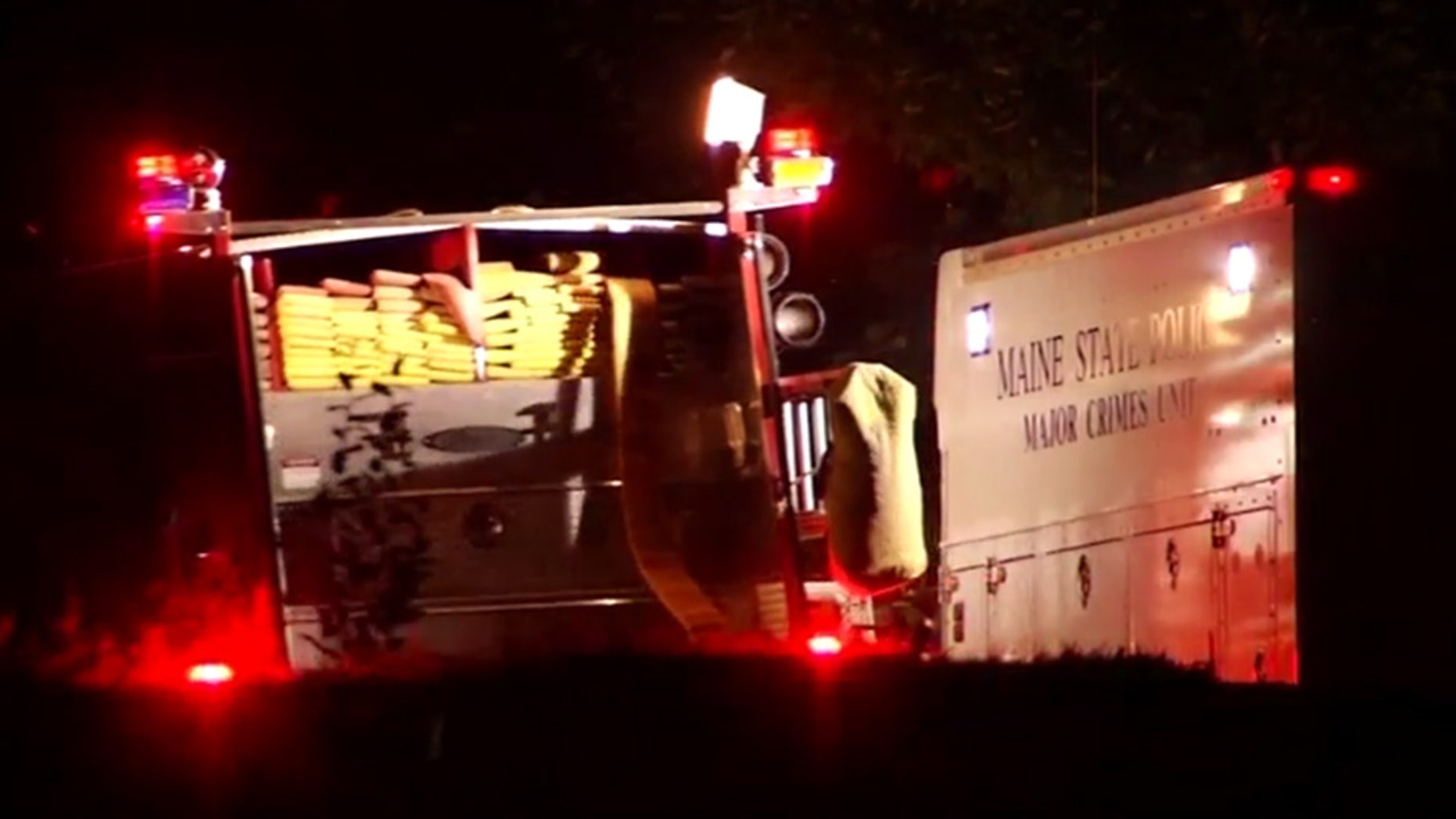 Police in Maine are investigating two deaths Friday after a driver shot himself the day before during a traffic stop and then police found a second body inside the trunk of his vehicle.
The traffic stop occurred Thursday afternoon along Interstate 295 in Gardiner, about 49 miles northeast of Portland.
"The operator, a man, immediately got of the vehicle and shot himself resulting in his death," Maine State Police said in a statement. "While conducting the investigation a body was located in the trunk."
Police did not disclose any details about the identities of both people, but said there is "no ongoing threat to the public."
The vehicle pulled over, according to a report, was a blue Subaru with Massachusetts license plates.
Both bodies have since been sent to the State Medical Examiner's Office in Augusta for investigation, police said.
Fox News' Greg Norman contributed to this report.