Driver in crash that killed 5 had just left jail after DUI arrest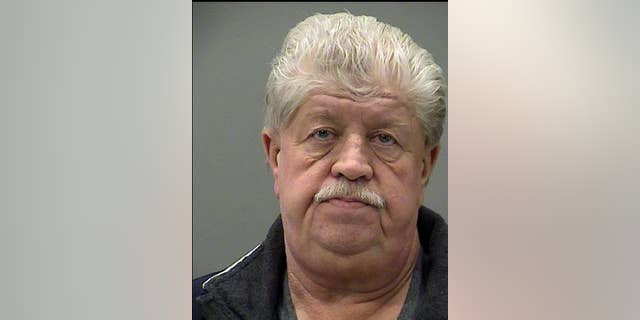 NEWYou can now listen to Fox News articles!
DAYTON, Ohio – Records show the driver of a wrong-way car that killed five in a crash including himself was jailed just over a day earlier on suspicion of drunken driving.
The Dayton Daily News reports that driver James Pohlabeln was arrested early Thursday after his car collided with a parked car.
The paper reports Pohlabeln was arrested for operating a vehicle while intoxicated and failure to control. He was released about 7 p.m. Thursday.
Investigators suspect Pohlabeln had been drinking when he drove the wrong way on Interstate 75 in downtown Dayton around 3 a.m. Saturday before slamming head-on into an SUV.
Three men killed in the SUV were members of a hard-rock band, CounterFlux, that played across the area. A female passenger in the SUV was also killed.