Drew Peterson told forth wife to lie to police, pastor says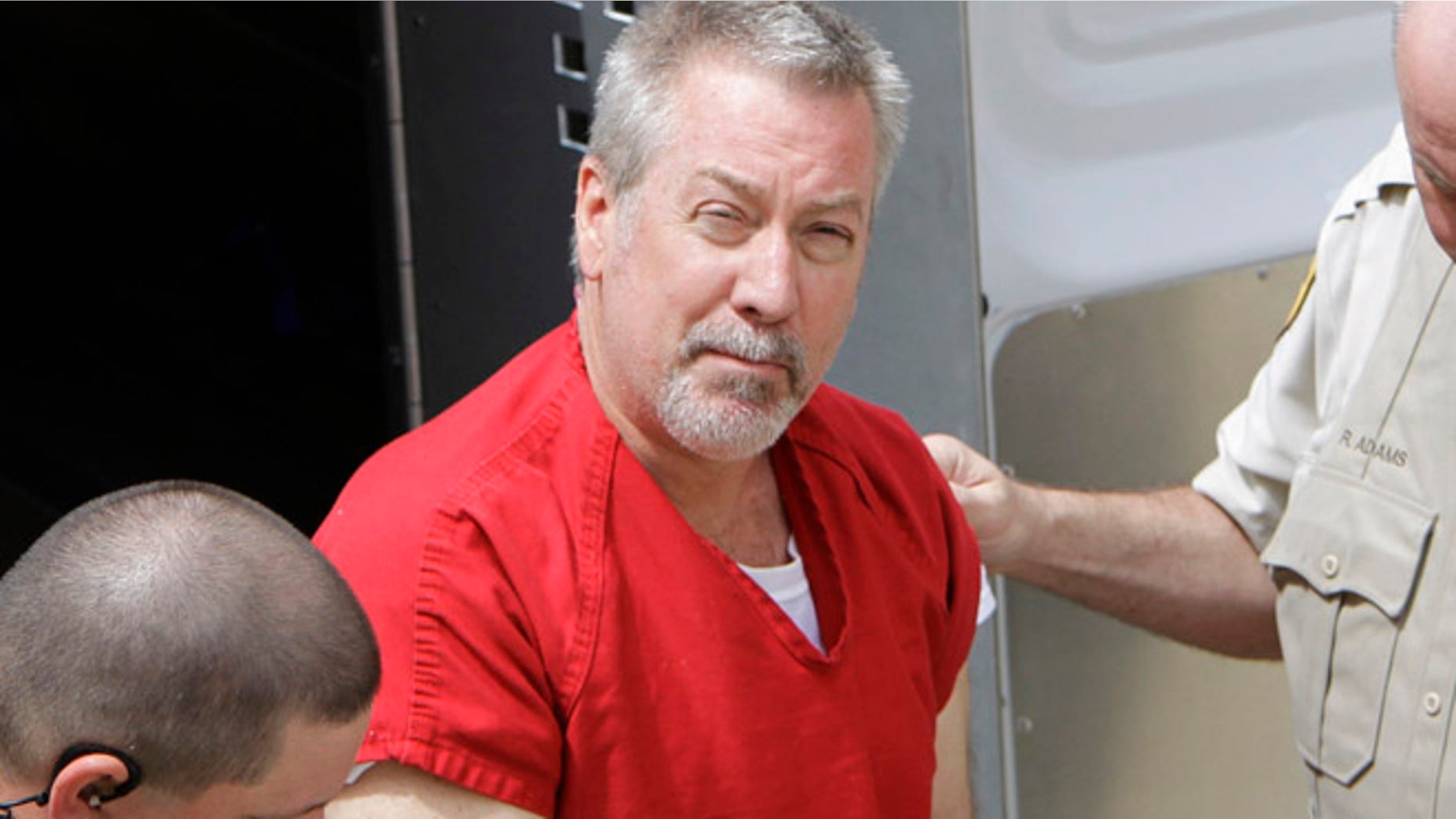 JOLIET, Ill. – A pastor has testified that a former Illinois police officer accused of killing his third wife had told his fourth wife to lie to the police.
Rev. Neil Schori said Thursday that Drew Peterson's fourth wife, Stacy, looked frightened and had tears streaming down her cheeks as she confided in him at a suburban Chicago coffee shop. Stacy Peterson went missing in 2007.
Drew Peterson is accused of murder in the killing of his third wife, Kathleen Savio, whose body was discovered in the bathtub at her home in March 2004.
Schori could not tell the courtroom what Drew Peterson had told Stacy to lie about.
Drew Peterson is also a suspect in his fourth wife's disappearance but he has not been charged in that case.