DOJ investigating allegations on Albuquerque police videos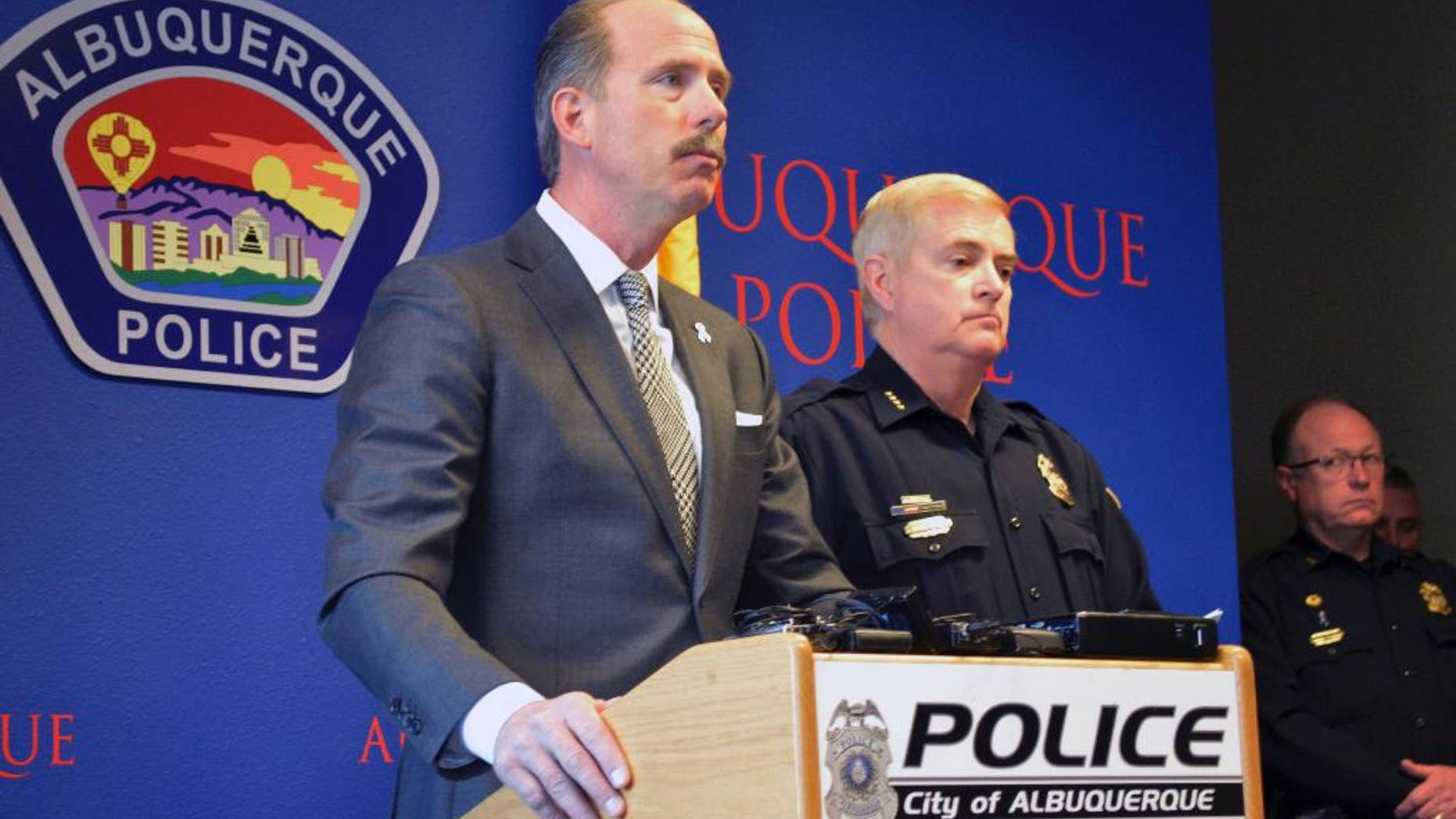 ALBUQUERQUE, N.M. – The U.S. Department of Justice is investigating whether Albuquerque police lapel camera videos have been altered or deleted.
Executive Assistant U.S. Attorney Elizabeth M. Martinez said Thursday that DOJ has received several requests for a federal criminal investigation. She says the department won't comment further "due to its ongoing investigation into this matter."
A former police records supervisor has alleged that employees tampered with videos involving officer shooting cases.
Albuquerque Mayor Richard Berry's administration said in late November that the city would have an independent investigator review the allegation.
City Councilor Pat Davis previously called for such an examination.
Reynaldo Chavez alleged in a sworn affidavit that Albuquerque Police Department employees had altered and, in some cases, deleted videos that showed the events surrounding at least two police shootings.