Dogs dismember man after escaping through fence in Florida, witnesses say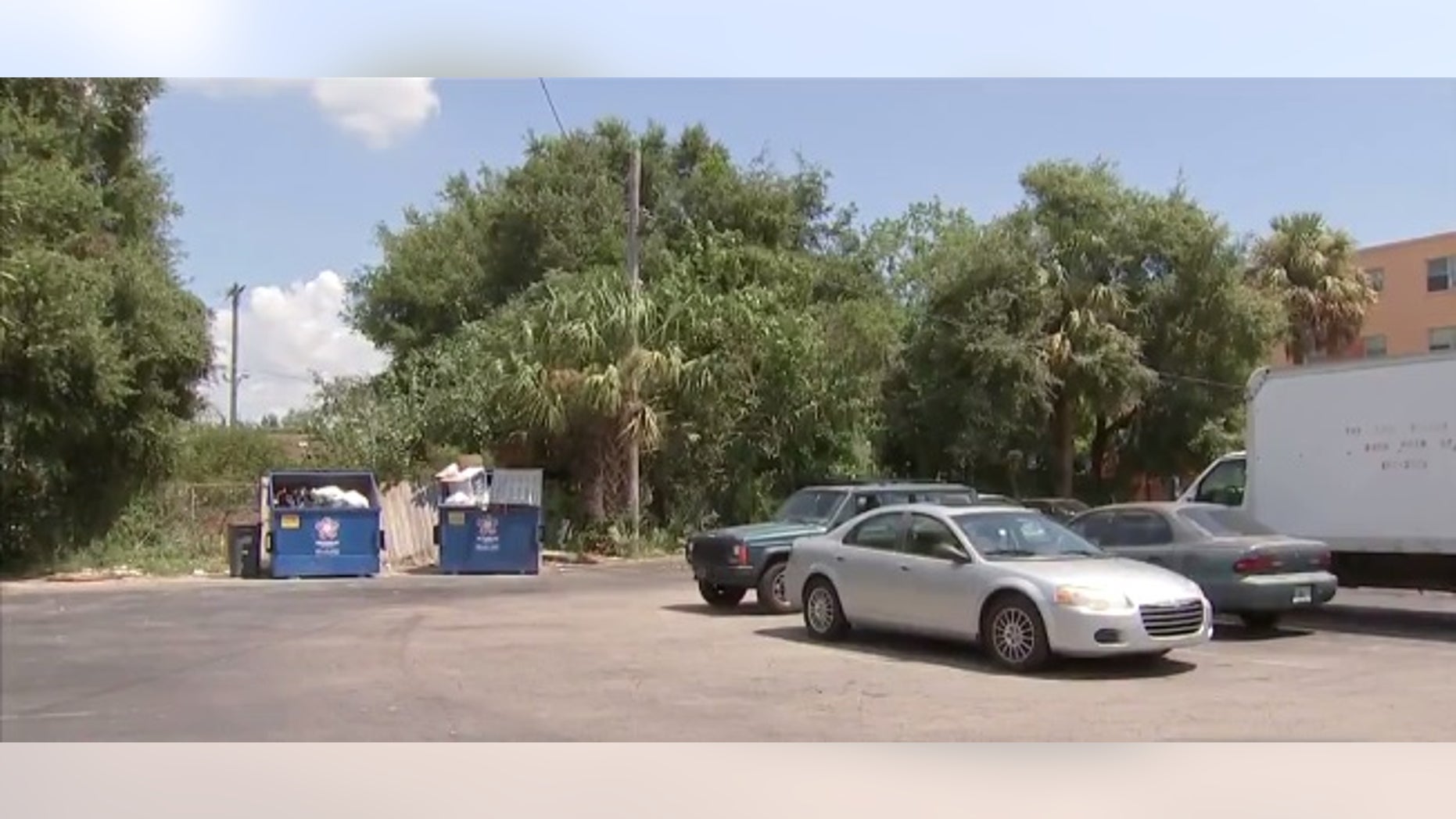 The Jacksonville Sheriff's Office confirmed the identity of the man killed in a dog attack is that of 83-year-old Michael Downing.
The hole in the fence where witnesses said the dogs came through is now boarded up.
Witnesses Mackenzie Partin and Eddie Edwards said Downing's body may have been dragged into the dog's yard because they saw his body on the other side of the fence.
The Franklin Arms apartment community is mourning the loss of Downing, whom they described as a helpful neighbor and happy man.
"He always had a big smile on his face," said neighbor Mark Jones.
It happened around 4 p.m. Friday.
Police roped off an area near the Dumpster where Edwards and Partin spotted the body.
"By far it's probably the worst thing I've ever seen in my life," said Partin. "There was only 30 percent left of his body probably."
Partin said Downing was dismembered and barely recognizable.
"They had dragged him underneath, back up underneath, to eat on him," said Partin.
"I knew it was coming, I knew someone was going to die, it was almost she and I," said Jones.
It's unclear if the owner of the dogs, Lephus Felton, will face any charges.